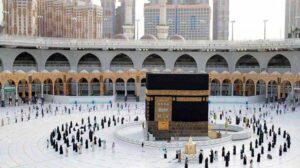 Srinagar, Jan 12: Expressing concern over the growing cases of Omicron cases in the valley, the private tour operators of the Jammu Kashmir Association of Haj and Umrah Companies (JKAHUC) Wednesday said that the sector's business is on the decline since the inception of the pandemic.
As per the Jammu Kashmir Association of Haj and Umrah Companies (JKAHUC), the annual turnover of the sector used to be Rs 900 crore every year up to 2020 March.
The tour operators said that since consecutive COVID-19 lockdown, every activity had come to a halt, including Umrah, which impacted the sector catering to aforesaid services in the Kashmir valley.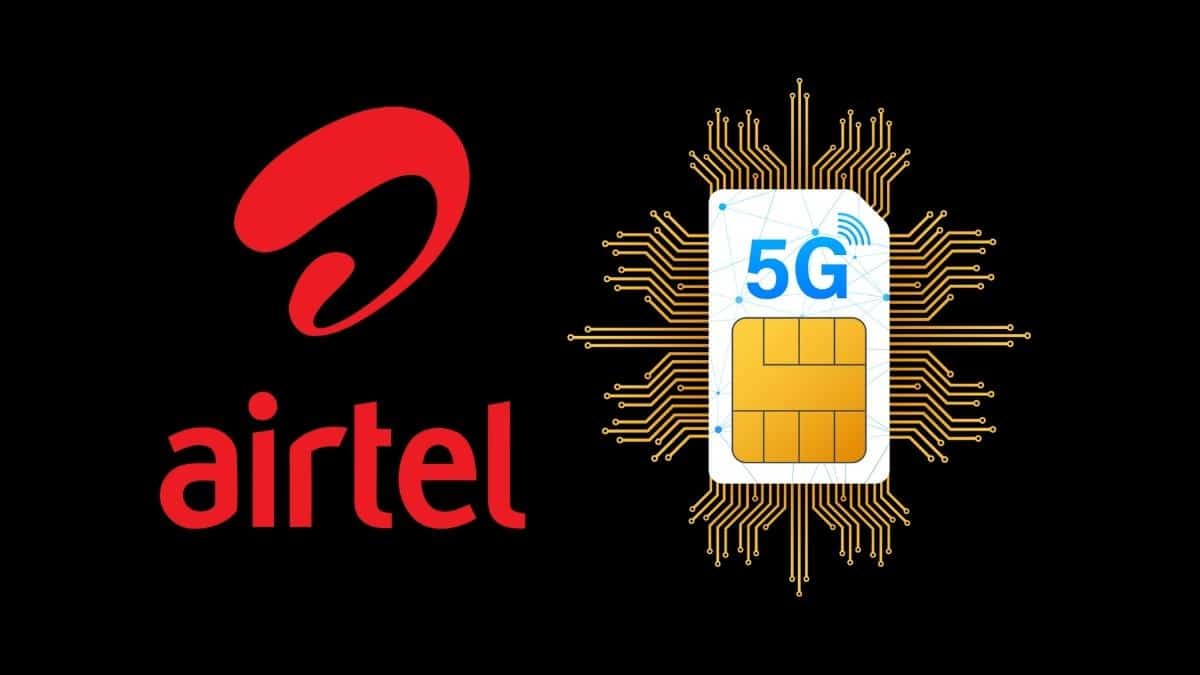 The association said that the turnover over the past decade has grown from Rs 300 crore to 900 crore annually.
Umrah for India was not allowed by the Saudi government earlier while the services was resumed recently that has not only ignited hopes among the intending Pilgrim's but also among private tour operators of Jammu and Kashmir who expected a good business after more than a year of halt.
Talking to news agency—Kashmir News Observer (KNO) Pervaiz Ahmad Bhat, Vice President of Jammu Kashmir Association of Haj and Umrah Companies (JKAHUC) said that the sector is on the decline since the COVID-19 pandemic, and everyone associated has been affected badly since March 2020.
"When the industry was closed due to COVID-19 the business turnover was already 900 crore and it was a gradually growing process," he said. "Private sectors hold great significance in Kashmir valley and more than 3000 pilgrims used to avail services of PTO's every year but since the pandemic, the entire industry is incurring losses."
About Omicorn threat, he said that pilgrim's from Bengaluru, Andhra Pradesh, and Hyderabad in recent days left for Umrah but still there is nothing such related, and those pilgrims who have received both the jabs of Covishield vaccines don't have to remain under quarantine in Saudi Arabia while those with the Covaxin vaccine may have to remain under institutional quarantine for three days.
He stated that so far there are no afresh guidelines related to Omicron nor India has been banned from performing Umrah but this variant has impacted the minds of clients given the position across the globe due to the virus.
He also said that the sector is suffering since the COVID-19 pandemic and the business is on the decline from March 2020.
Talking about the recent development of redemption of services, he informed that people showed an overwhelming response and a huge number of clients had approached them and everyone was happy.
"Everyone is uncertain about the recent spike in Omicron cases in India and no one is sure about what new guidelines will be issued since people want to avoid traveling when such amount of fear is looming due to the virus. —(KNO)