Srinagar, Jan 12: Jammu and Kashmir Wednesday reported one death and 1,695 new positive cases of COVID-19, thus taking the number of total active cases to 6,242.
With one more death, the death toll in J&K has reached 6,242 and 1,695 fresh positive cases reported on Wednesday have pushed the tally of positive cases to 348,201.
Of the exact number of 348,201 cases, 218,240 are from Kashmir division and 129,961 from Jammu division.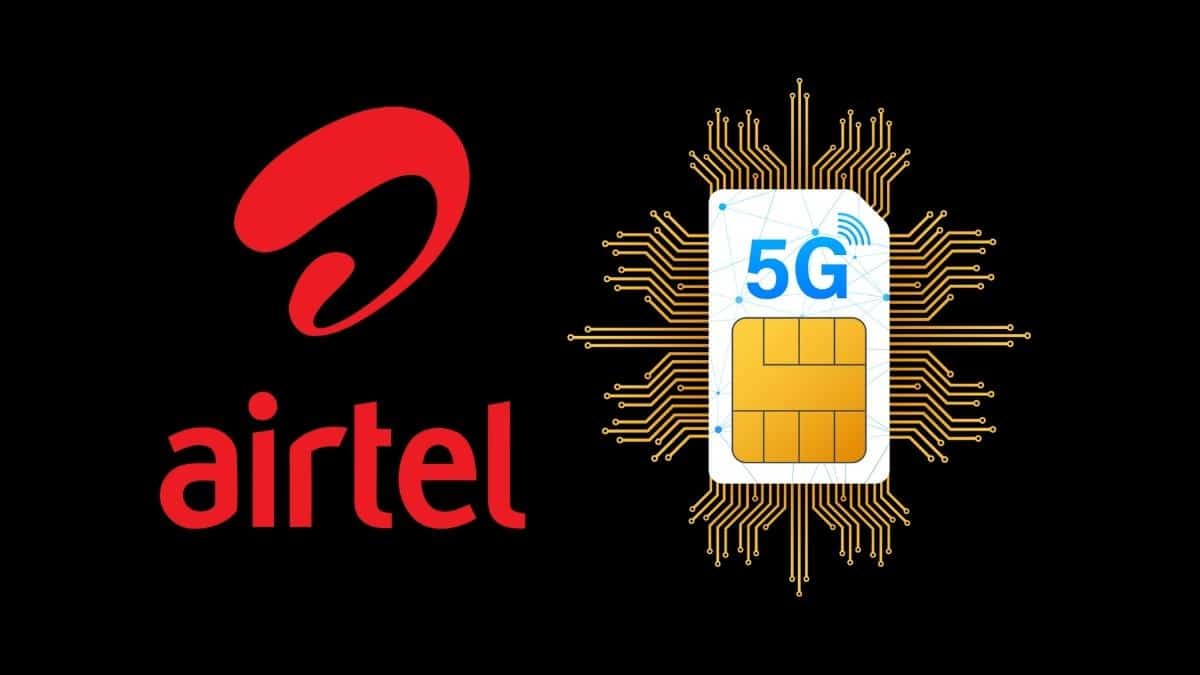 Officials said that among 1,695 new cases, 883 belong to Kashmir division while as 812 are from Jammu division, adding that the total number of positive cases in Kashmir division have reached to 218,240 including 213,010 recoveries and 2,336 deaths while as total number of positive cases in Jammu division have reached to 129,961 including 124,402 recoveries and 2,211 deaths.
The officials said that the total number of active cases in Jammu and Kashmir are 6,242 including 2,894 from Kashmir division and 3,348 from Jammu division.