Srinagar: The Commissioner Food and Drug Authority (FDA) today appealed to the consumers to come forward and play an active role in identifying the lapses on the part of FBOs or the enforcement staff so that corrective measures as envisaged under the Food Safety Act are taken.
The Commissioner was reviewing the working of food testing laboratories and other food safety measures in a meeting held here.
It was impressed upon the technical experts of the laboratories that all high end equipment shall be put in operation for testing of heavy metals, antibiotic residue, pesticide residue, naturally occurring contaminants/toxins and other adulterants in food samples to assure that the food products conforms to the prescribed legal standards mandated under the Act and are safe to consume.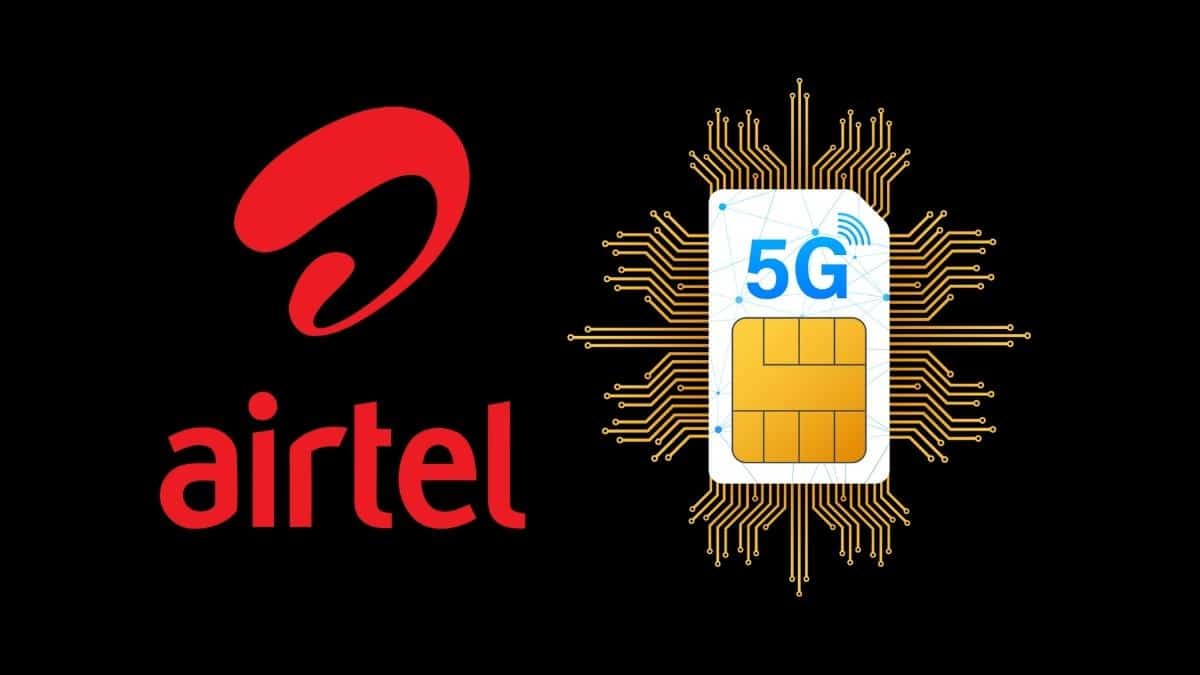 The consumers may file a complaint with regard to the quality/sale of food either through email: [email protected] or contact us on mobile No: 9596089227/7006773447.
Further the consumers can also seek onspot testing of food samples by the mobile food testing vans for which the Deputy Commissioner Food safety of the respective Divisions can be contacted on these 9796201517/ 7006351401 numbers.
The Deputy Commissioner Food Safety Kashmir, Drug Analyst Kashmir, Administrative officer DFCO, Assistant Commissioner Food Safety Srinagar, Food Analyst Kashmir and other senior Officers of the Department participated in the meeting.