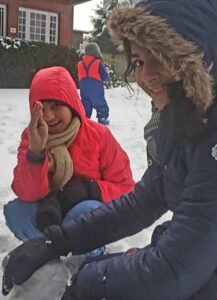 One day, on the new year eve, a surprise was on my way, that is what I was told by my daddy, who was away and travelling. He usually has this habit of making funny pranks to cheer us up. But this time he was being serious.
I was clueless, was someone coming? Were we going to make a cake? I kept thinking, what could it be?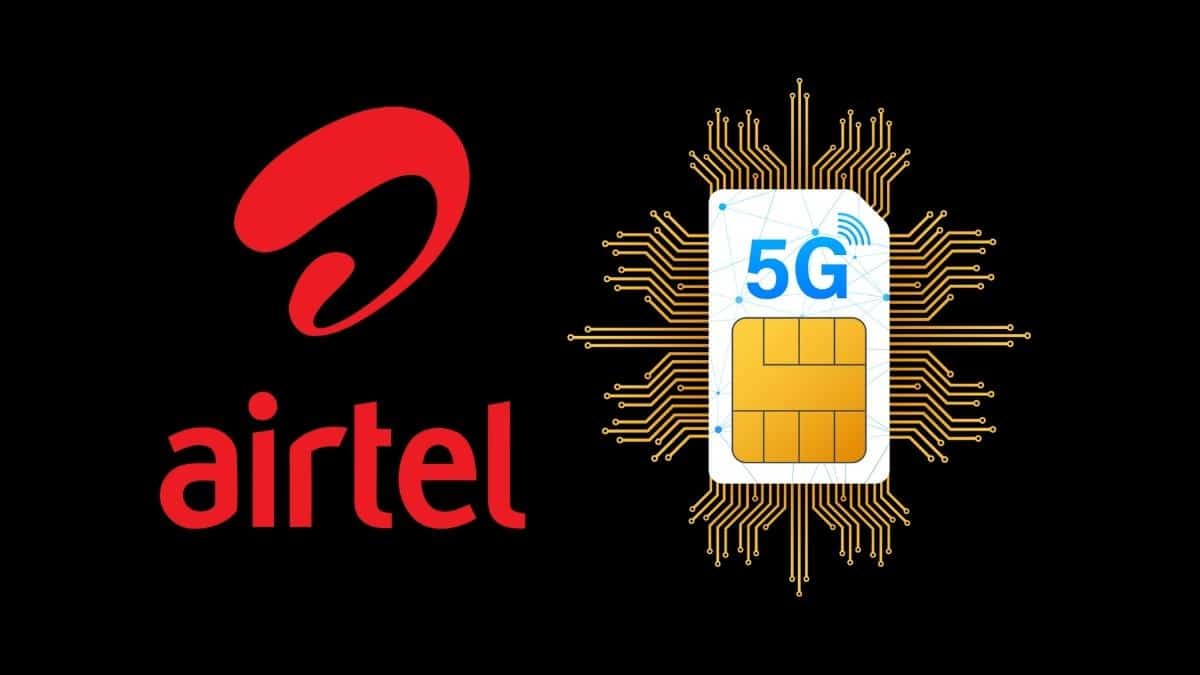 All evening, while sitting near the windowsill, I couldn't stop from thinking what could it be. I had been thinking about it literally all day.
There was something in the night that didn't let me sleep. Some loud banging sounds from the roof! It was confusing! It felt like rocks rolling over the roof before they would hit the ground. I wondered how rocks go onto the roof. I had so many questions on my mind all night.
I had later fallen asleep. And when I woke up, I got to see something incredible. I could not believe what was in front of my eyes. IT WAS SNOW!!!!!
I couldn't wait going out in the snow. I was so excited that I ate my breakfast in less than 6 minutes. I wore my favorite dark blue jacket with a furry hat and my longest pants. As I wore my shoes getting ready to go in the snow, when I stepped in the snow it felt like the most satisfying thing ever, my shoes sunk deep in the snow.
I went out in the garden, leaving foot prints behind. Making snowballs and throwing them on my siblings, making a snowman with their help, making angels and even eating some snow, was just too much fun. Well, until all of our shoes got completely wet.
Later, we went inside our house. I had a warm chocolatee cocoa drink, but kept looking outside. I wanted to go back into the snow more than anything else, but my gloves, shoes were completely wet. Thankfully, we had backup for them, but my mom said no! No going out again!
Hmmmm….How were we going to go in the snow now, I was literally shuttling between rooms on my toes!!!!!
But soon my sister, brother and I came up with a plan.
We secretly went out…..making sure the door doesn't make a teensy little squeak. We were sneaking out trying not to giggle or laugh. We stepped in the snow again, still sneaking.
Soon after, we reached in the garden and we did everything we had dreamed doing in snow when we were out of Kashmir. But it wasn't long until we were caught!
It was so much fun. We enjoyed so much. It was our best winter time ever!
(Hiba is a Class 6th student at Presentation Convent School, Srinagar)