Bandipora, Nov 4: A Farmer Woman from Gurez valley of North Kashmir's Bandipora district is unearthing the potential of a heritage crop that has faced a significant decline in production.
Hailing from Bagtore village in Gurez Valley, Khadija Begum, despite her lack of formal education, harbors an intense passion for agriculture, with a particular focus on preserving local biodiversity and the scientific cultivation of the Kala Zeera crop.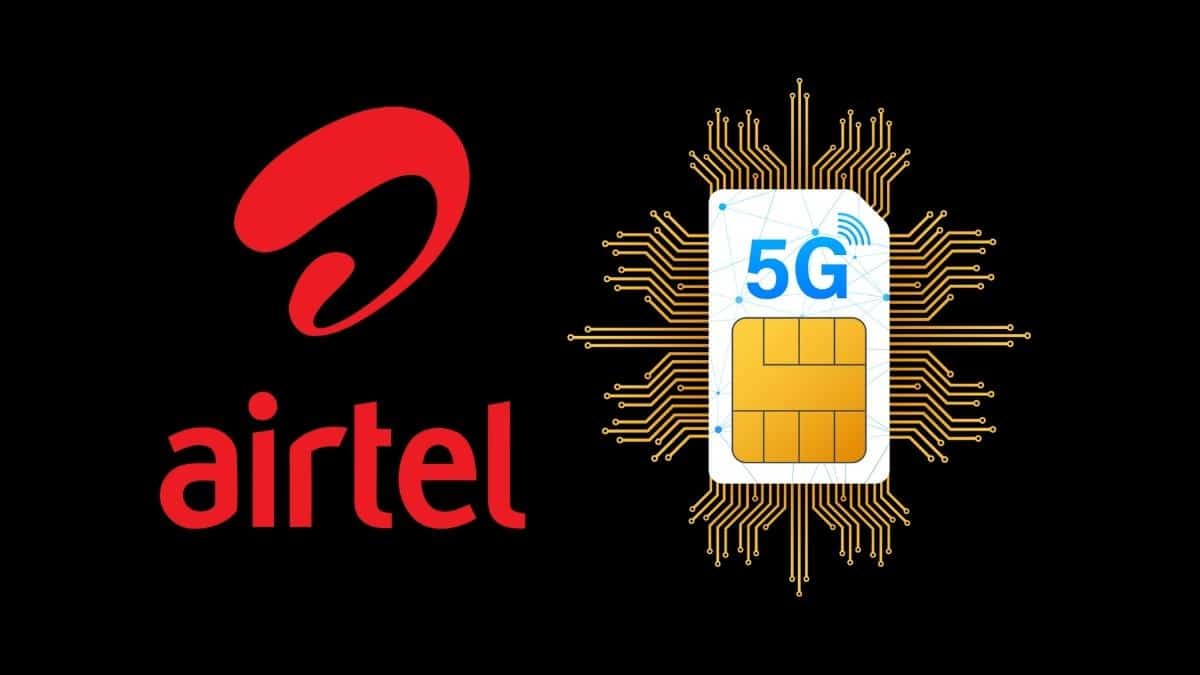 She embarked on an initiative aimed at biodiversity conservation, taking possession of a hillside plot. She collected Zeera tubers from neighboring areas, planted them, and protected the plot with traditional fencing.
Speaking to news agency—Kashmir News Observer (KNO), Khadija expressed how the efforts from SKUAST-Kashmir (Sher-e-Kashmir University of Agricultural Sciences and Technology – Kashmir) toward conserving local biodiversity, offering training on scientific cultivation, and emphasizing the importance of domestication, served as her primary motivation for cultivating the crop.
When asked about the technology and innovation she applied to the cultivation of Kala Zeera, Khadija explained that she employed raised beds and planted garlic around the Kala Zeera beds to deter rodents.
Kala Zeera is a perennial crop, and rodents pose a significant threat, especially during winters when they can cause substantial damage to the tubers.
Khadija Begum's efforts did not go unnoticed as she received recognition from the Bandipora district administration and was recently honored by Prof. Nazir Ahmad Ganaie, Vice Chancellor of SKUAST Kashmir.
Bilal Ahmad, Incharge of Sheri Kashmir University of Agricultural Sciences and Technology Kashmir's research station at Izmarg village in Gurez, praised Khadija's innovative technique.
He noted that her approach has shown promising results and is being adopted through horizontal expansion in the valley.
Highlighting the significance of the crop, Bilal said that Kala Zeera, as a precious spice crop of Gurez Valley, holds substantial marketing potential due to its unique aroma and medicinal value.
The successful domestication of the crop in Gurez Valley could be a game-changer for the local farming community, providing a more secure livelihood.
Bilal further noted that her efforts, inspired by SKUAST Kashmir, have motivated many rural women and young people to embark on their own Kala Zeera cultivation journeys in the area.
She is recognized as a leading woman and innovator, serving as an inspiration to the entire community in adopting innovative agricultural technologies. —(KNO)