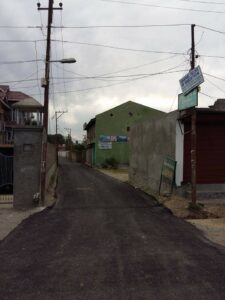 Srinagar, Nov 18: One of Srinagar's largest resident colonies, Shah Anwar Colony in Hyderpora area has been reeling under intense power cuts over the last one month period.
Residents told Ziraat Times that the scheduled and unscheduled power cuts in their colony now stretch between 10 to 13 hours a day, making life miserable for the residents of the place.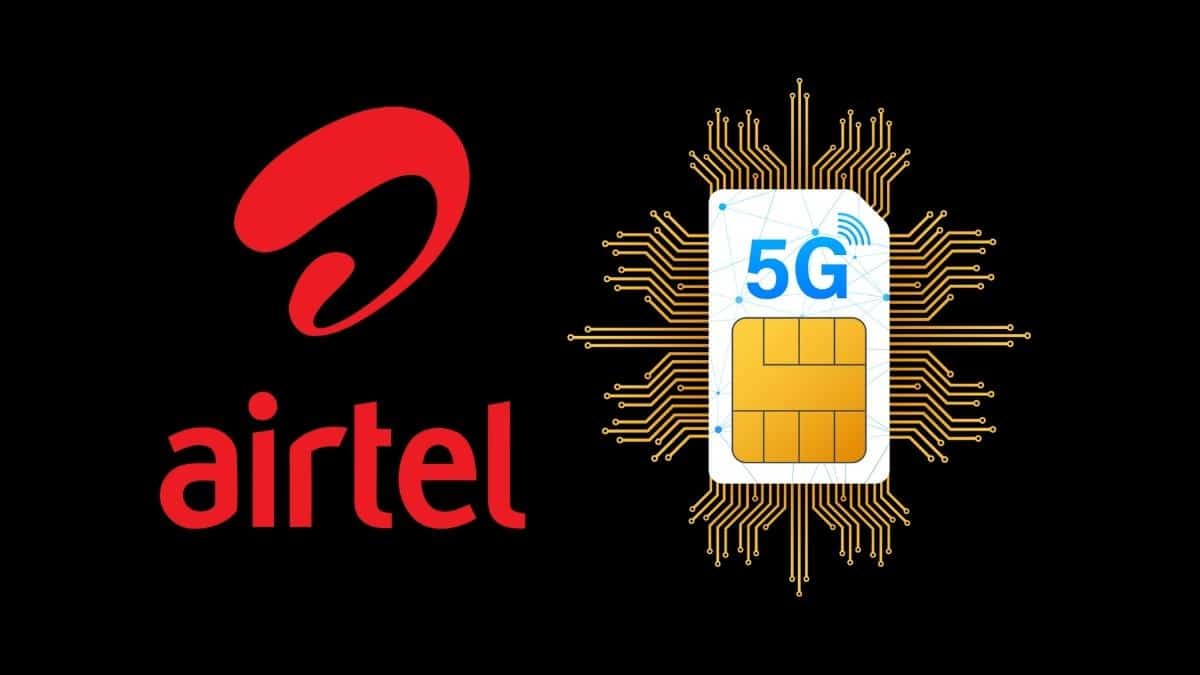 Women, the elderly and children, who particularly need energy for warmth and daily chores, are undergoing intense suffering due to the power crisis in the colony.
An official of the Power Development Department told Ziraat Times that the feeder providing supply to Shah Anwar Colony and some surrounding areas was recording a 41 per cent distribution loss (Aggregate Transmission and Commercial losses). However, this reported loss baffles the residents because the colony is fully metered and electricity is supplied through insulated cables.
However, when this correspondent sought the details of the distribution system, it was found that the Feeder that supplies Shah Anwar Colony actually supplies electricity to several other adjoining areas which are either partially metered or the electricity is carried through the traditional aluminium cables.
"The problem is that if there is overload happening it is most likely happening from these unmetered and uncabled areas. As a result, our daily chores – cooking, cleaning, and children's studies, etc are badly hampered", said
Muhammad Farooq Wani, a colony resident.
While most households have alternative sources for temporary lighting, the backups are now collapsing in this cold weather. "Given that most people, including women, here are working, it puts a lot of stress on managing the daily life needs with such power cuts. We are at a breaking point", says Shagufta Parveen, another resident.
Residents believe that the genesis of the problem is that unmetered and uncabled areas have been clubbed with cabled Shah Anwar Colony.
"What we see is that When power is drawn on this Feeder more than the allocated load, mainly from unmetered and uncabled areas, the system trips and power shutdowns happen automatically", said a power engineer.
When asked why this fully metered and cabled area has been clubbed together with non-cabled areas, which trigger frequent power cuts, a senior PDD official said that it was due to operational and infrastructural reasons.
However, there are other factors that are leading to frequent power cuts in the area. Maintenance and tree branch trimming work quite often goes hand in hand along the long stretch of the area where electricity is supplied.
"We are a colony where residents mostly pay their bills diligently and leakages are negligible. As such, it is not ethically right to punish the residents with such harsh power cuts", said Muhammad Abrar, another resident.
While local residents appreciate the role played by the area's lineman Bilal Ahmed, who literally remains available 24*7 to fix the faults in the area, they are also apprehensive about his workload and wellbeing.
"Every now and then he is being called to fix localised power issues. But it is overwhelming for him", residents said.
"We appeal to the LG Sinha administration and the Chief Engineer to address this crisis and preferably separate the colony feeder from non metered and uncabled areas", a group of residents told Ziraat Times.