Srinagar, Nov 3: The Kashmir Chamber of Commerce & Industry (KCC&I) has expressed deep concern over the erratic power supply in Kashmir, which it says is gravely affecting businesses, households, and tourists.
The KCC&I has criticized the Kashmir Power Distribution Corporation Limited (KPDCL) for its "unreliable and contradictory policies", and "for failing to stick to its announced power supply schedule."
The chamber has also said that the power crisis is harming the tourism industry, which is a major economic driver for Kashmir.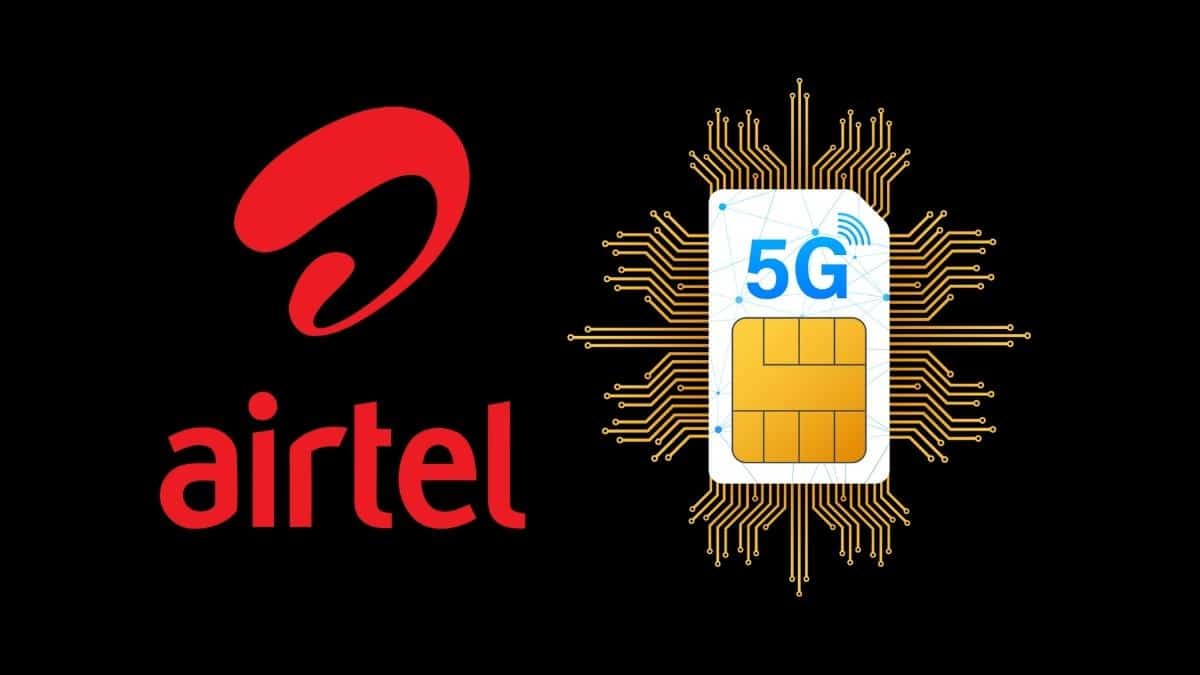 The chamber has also pointed out that the KPDCL had promised uninterrupted power supply when it started installing smart meters, but that this has not been the case.
The KCC&I has urged the Lieutenant Governor Manoj Sinha to intervene and direct the KPDCL to take measures to ensure regular power supply to consumers, especially during the harsh winter months.