Srinagar, Nov 3: The Federation of Chambers of Industries Kashmir (FCIK) has solicited intervention of the Industry-related Parliamentary Standing Committee for reframing of a comprehensive and composite industrial policy for providing equal opportunities to existing as well as prospective industrial units in Jammu and Kashmir.
A high level meeting presided by Rajya Sabha Member and chairman Standing Committee Tiruchi Siva was held in Srinagar which, amoung others, was also attended by Chief Secretary Arun Kummar Mehta, Commissioner/Secretary Industries and Commerce Vikramjeet Singh and other officers of the Central and UT Governments, MSME  and various Banks. The FCIK delegation was led by President Shahid Kamili and included Syed Shakeel Qalander, M.D Qureshi, Syed Fazal Illahi, Muzaffar Hussain Munshi, Lateef Ahmad Shah and Syed Omar Rasool.
FCIK members informed the meeting that there existed lot of confusion amoung entrepreneurs and officials of industries department on ground owing to three industrial policies 2016-26, 2021-30 and Central Industrial Development Scheme 2021-37 concurrently in vogue with different procedural guidelines. They opined that it would be proper to club all the three policies into a single composite and comprehensive policy applicable to all existing and prospective enterprises after removing certain deficiencies and impediments having simplified guidelines in consonance with policy of "ease of doing business".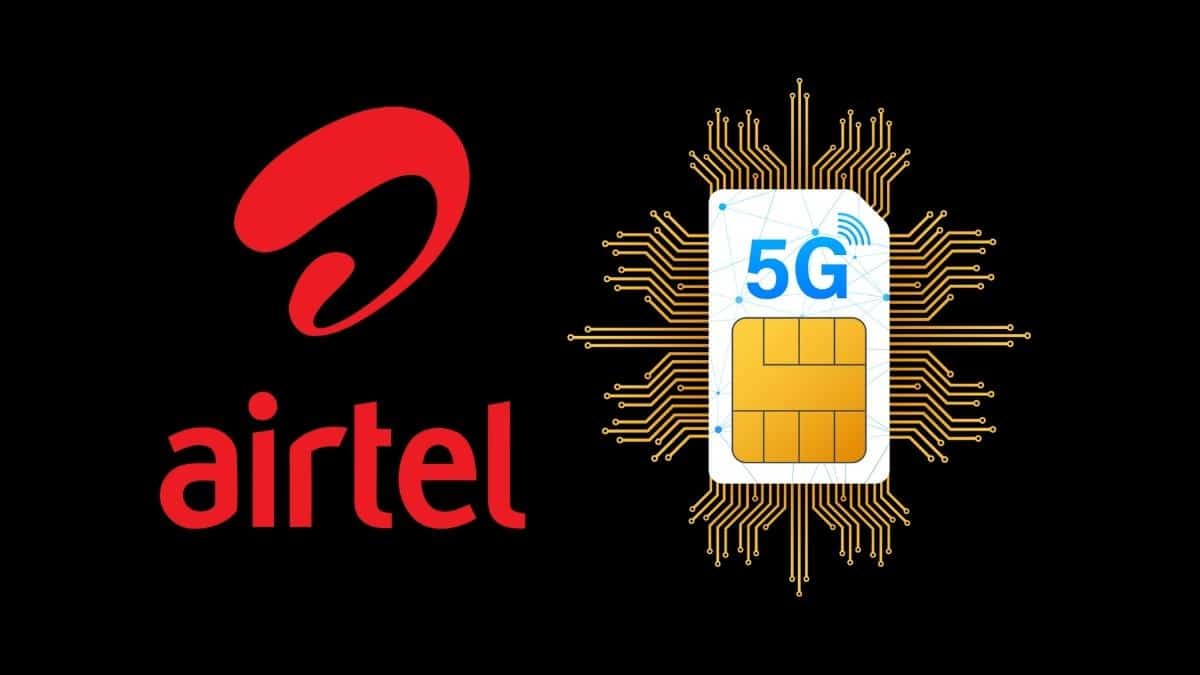 FCIK made a detailed presentation of issues related to marketing of industrial units engaged in manufacture of capital goods for procurements by government departments. Ever since the UT Government changed its procurement policy in 2019, such units had completely been rendered workless. "A new trend of clubbing industrial goods with works contracts has started whereby composite turn-key tenders are floated that only benefitted the contractors". FCIK put forth the demand for enhancing the limit of local filter in the GeM Portal from current 5.00 lacs to 5.0 Crores besides ensuring segregation and procurement of industrial goods separately without clubbing these with works contracts or composite intent for industrial and non-industrial goods.
While informing the meeting that the "Delayed Payments Act" was not being implemented in J&K in its letter and spirit, there was a need to establish  Alternate Dispute Resolution Cell (ADRC) with inherent mechanism and powers to mediate, negotiate and arbitrate in all issues and disputes related to delayed payments in consonance with the provisions of MSMED Act of 2006.
Concerned about the growing sickness amoung MSMEs for a number of reasons beyond the control of entrepreneurs, FCIK demanded for approval of a corpus fund of ₹1000 Crores for revival, rehabilitation or exit of MSMEs in trouble.
FCIK also informed the Standing Committee about sluggish credit flow and reluctance of banks in funding industrial units under Credit Guarantee Trust Scheme for Micro, Small and Medium Enterprises (CGTMSE) and demanded for a foolproof structured mechanism for ensuring and monitoring smooth credit flow to MSMEs of Jammu and Kashmir under all available schemes. FCIK also sought the intervention of Standing Committee in resolving NPAs and demanded for a uniform and non-discriminatory OTS policy for J&K.
In the second session of meeting chaired by M.P Amee Yajnik, many of the issues raised by FCIK were further discussed with Government officers and Bank officers. While asking for further written information on many points from FCIK, Ms. Yajnik directed the officials for a written response to the points raised in both the meetings.