JAMMU, NOV 17: Lieutenant Governor Manoj Sinha addressed the 'Janjatiya Gaurav Saptah' celebration at the Convention Centre, Jammu.
On the occasion, he announced that the J&K UT Administration will provide 5 marla land to the 17,000 Pradhan Mantri Awas Yojana (G) eligible landless tribal beneficiaries in coming days.
The week event is dedicated to the memory of Bhagwan Birsa Munda, brave tribal freedom fighters and to celebrate and commemorate the glorious history of tribal communities, culture and achievements.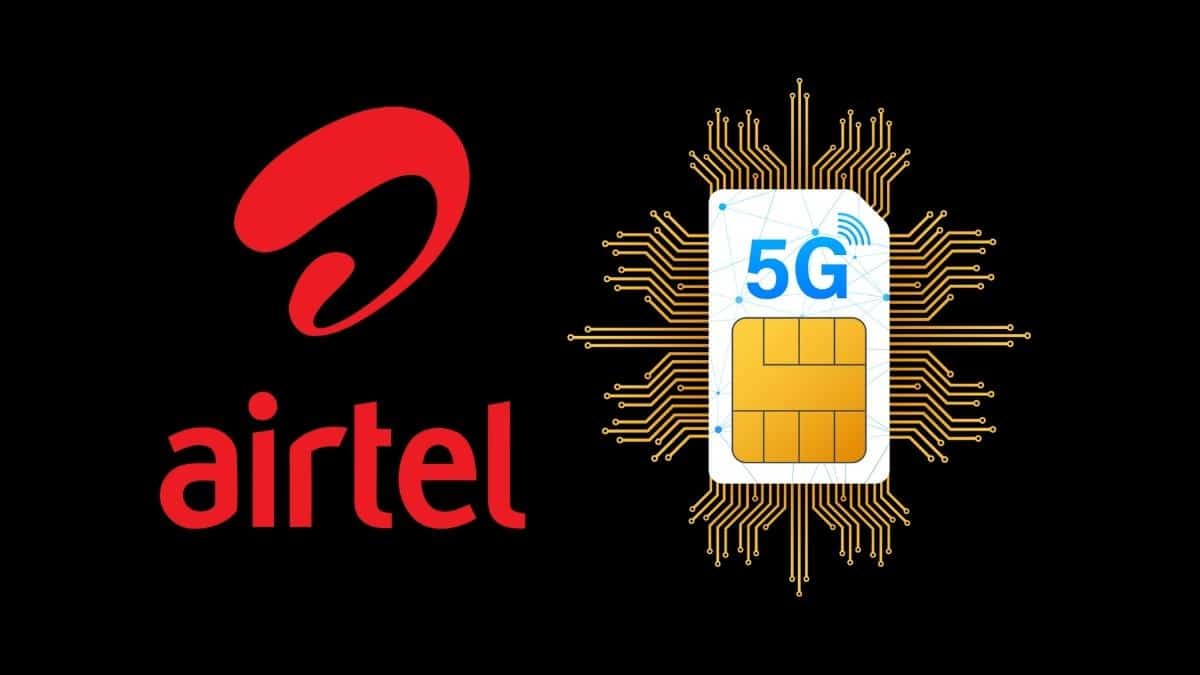 "It is our topmost priority to safeguard the rights and benefits extended to all the tribal communities. The administration is committed to ensure that the tribal population in Jammu Kashmir enjoy equitable benefits of growth," he said.
At the Janjatiya Gaurav Saptah event, the Lt Governor highlighted the efforts of the UT Administration for welfare and development of tribal communities over the past few years.
Community and Individual Forest Rights, Self Help Groups for forest produce, support to new enterprises had transformative impact in tribal areas. J&K Administration has taken concrete steps for economic empowerment of tribal communities through Sheep farms, Dairy units and Tri-Wool Project, he said.
We have expanded and made educational opportunities accessible to all tribal communities including migratory population. Construction of new tribal hostels, smart schools, Eklavya, coaching facilities for competitive exams, skill development programmes have started showing results in overall development, the Lt Governor added.
The Lt Governor reiterated the commitment of the UT Administration to achieve saturation of government flagship schemes and reach out to all targeted beneficiaries in a time-bound manner.
"Viksit Bharat Sankalp Yatra, under the guidance of Hon'ble Prime Minister Shri Narendra Modi, will ensure no tribal family is left out of the journey of development and progress," he said.
The Lt Governor also appreciated the artists for promoting the rich cultural heritage of tribal communities.
Rajeev Rai Bhatnagar, Advisor to Lt Governor; Dr Arun Kumar Mehta, Chief Secretary; Anand Jain, IGP Jammu; Sachin Kumar Vaishya, Deputy Commissioner Jammu; senior officers and members of Tribal communities in large numbers were present.