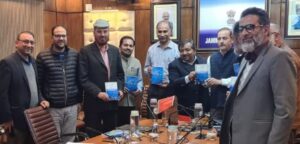 SRINAGAR, OCT 18: The second meeting of Wular Conservation and Management Authority (WUCMA) was held today under the chairmanship of Principal Secretary, Forest, Ecology and Environment, Dheeraj Gupta.
During the meeting, Principal Secretary reviewed progress on various wetland conservation initiatives, including the Integrated Management Plan for Conservation of Wular Lake.
Dheeraj Gupta directed the officers of WUCMA to take all necessary measures to preserve and conserve the Wular lake. He emphasized the importance of wetlands for maintaining ecological balance. He said that wetlands play a vital role in water purification, flood control and providing habitat for biodiversity. He added that wetlands are a popular tourist destination and contribute towards the J&K's economy.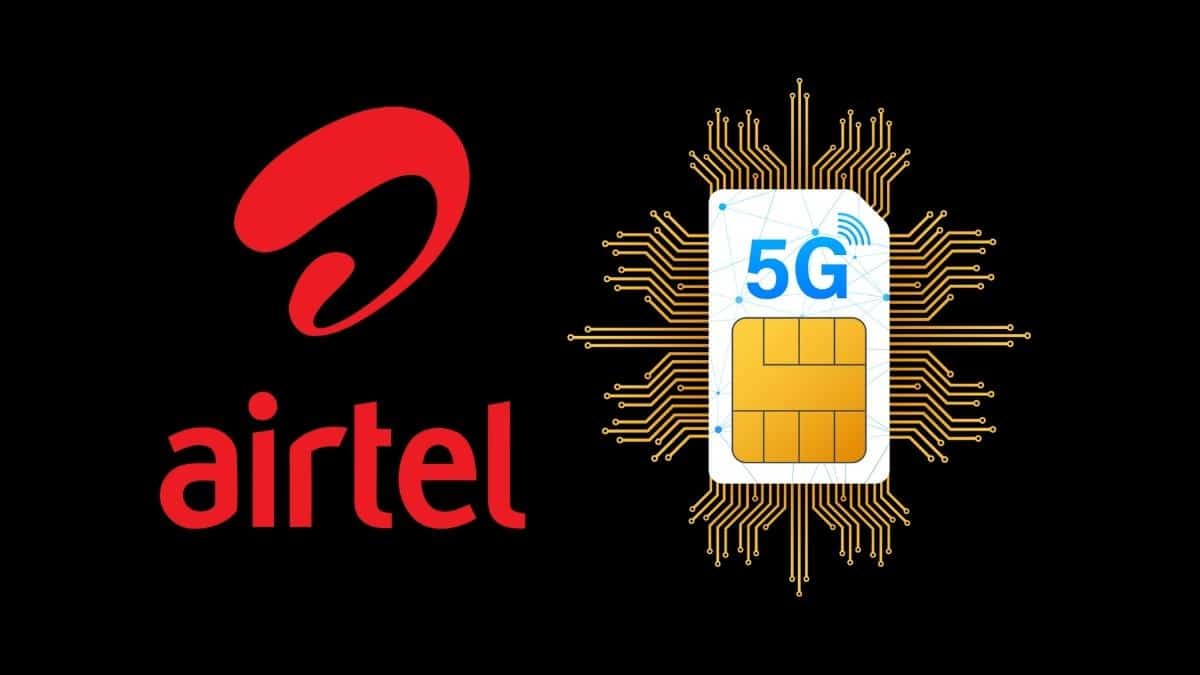 Dheeraj Gupta directed the officials to develop a comprehensive and holistic plan for the conservation and management of Wular Lake. The plan should include measures to address the challenges faced by lake besides promoting the sustainable use of these resources.
During the meeting, work programme for an outlay of Rs 59.59 crore was approved for the year 2023-24. The major activities would include Water Management, Development of Wular Walkway Phase-II and other Eco-development initiatives. The Board advised constitution of sub-committees for technical matters, human resources and financial management.
The Board approved commissioning of studies related to Hydrology, Fish Diversity, Bird monitoring and livelihood related interventions through reputed National and UT level institutes.
Dheeraj Gupta said that the government is committed towards working with stakeholders to conserve and manage Wular Lake. He urged upon all the stakeholders to cooperate with the Board in its efforts to protect the valuable ecosystem.
During the meeting, he impressed upon the officers to complete the activities under the approved work plan for the conservation of lake and benefit of the local communities.
The meeting was attended by Roshan Jaggi, PCCF/HoFF; Suresh Gupta, PCCF Social Forestry; Sarvesh Rai PCCF Wildlife; Dr. Owais Ahmad, Deputy Commissioner Bandipora; Naresh Kumar, Chief Engineer I&FC Kashmir; representatives of Finance and Planning Departments, Director Planning Forest Department, Additional Deputy Commissioner Sopore and senior officers of WUCMA.