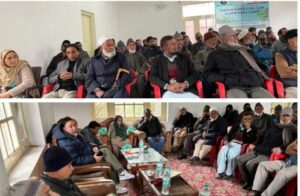 SRINAGAR, OCT 22: The Department of Horticulture Kashmir in collaboration with J&K State Advisory Board for the Development of Kisans today conducted a one-day Kisan Sammelan cum Awareness Programme at Tangdhar, Karnah.
The programme was organised to create awareness among the farmers of the area about various schemes of the Department of Horticulture.
The Kisan Sammelan was attended by G.R. Mir, Director Horticulture, Kashmir; Secretary J&K State Advisory Board for the Development of Kisans, Abdul Hamid Wani; Chief Horticulture Officer, Kupwara, and other officers and field functionaries from the Department of Horticulture, Vice-Chairman BDC and other PRIs members including Panchs & Sarpanchs along with a good gathering of farmers.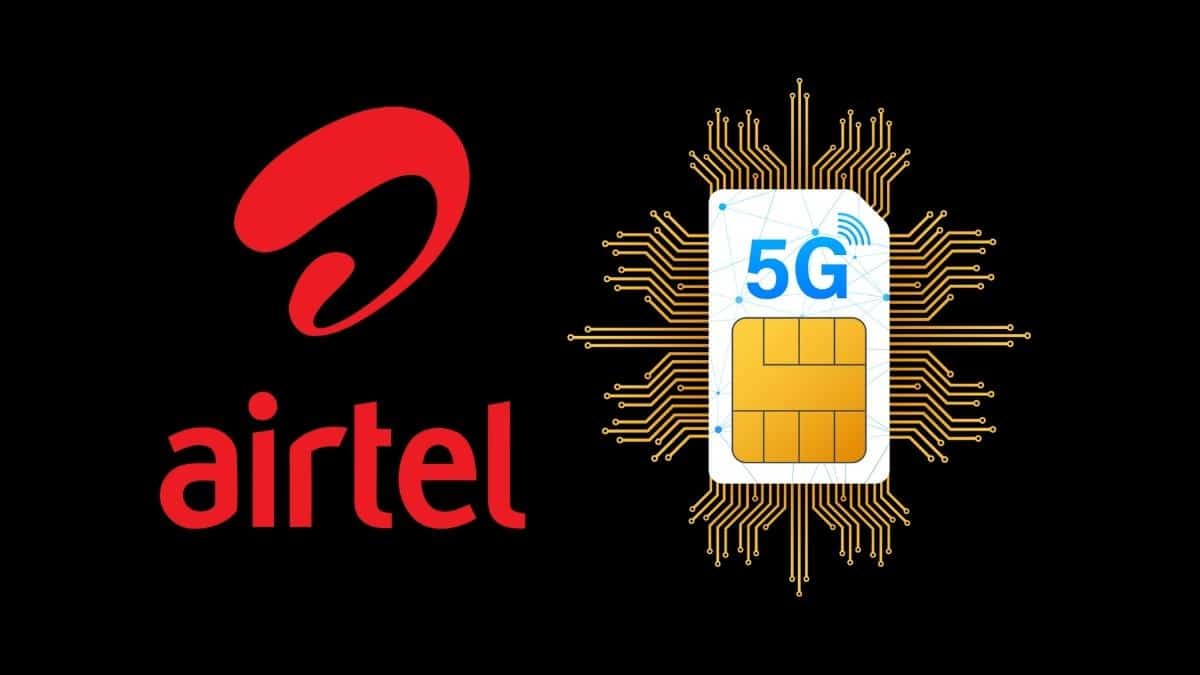 The experts from the Department of Horticulture enlightened the attendees about the various schemes offered by the department, including the Holistic Agriculture Development Programme. They also provided valuable insights to the farmers about High-Density Plantation, with a particular focus on high-density walnut cultivation.
Karnah holds immense potential for the cultivation of Walnut, Hazelnut, and stone fruits. The team also explored opportunities for the growth of olive and citrus fruits in the region.
During the program, Director Horticulture patiently listened to the concerns and grievances of the local farmers and assured them that their legitimate issues would be addressed promptly.
In his address, Director Horticulture expressed gratitude towards the Secretary of the J&K State Advisory Board for Development of Kisans, PRIs, and the local farmers for making the event a success. He pledged to conduct more such programs in the area to further agricultural development.
The Director Horticulture provided an in-depth overview of the incentives available under various central and Union Territory-sponsored schemes of the department and encouraged farmers to collaborate with the Horticulture Department to avail themselves of the benefits, such as establishing high-density and traditional orchards, nurseries, Polyhouses, Borewells, Pack Houses, Vermi-Compost pits, horticultural machinery, and more, all aimed at improving their socio-economic status.
Additionally, the Director emphasized the importance of diversifying horticulture in the region by cultivating different fruits, such as hazelnut, walnut, olive, and stone fruits, based on feasibility. He directed the field functionaries of the department to maintain close cooperation with the local farmers, providing them with the necessary support.
The Secretary of the J&K State Advisory Board for the Development of Kisans, in his address, gave his commitment to organizing similar programs in the future. Furthermore, he pledged to facilitate exposure visits for a minimum of 15 farmers from the region to destinations outside the state.