Handwara, Sep 15: Growers and dealers at Fruit Mandi Handwara in Kashmir's Kupwara district Friday believe that the horticulture sector of the region might not survive if American apples are imported with reduced import duty this year.
Talking to news agency—Kashmir News Observer (KNO) they said that the horticulture sector in Kashmir was already facing losses due to intense heat wave in the valley and less rainfall.
"Of a total 35 per cent production this year about 15 per cent is waste and only 20 per cent is qualified to be packed. But even that 20 per cent is undersize and colourless. The Government must give the MIS scheme this year given the losses," farmers said.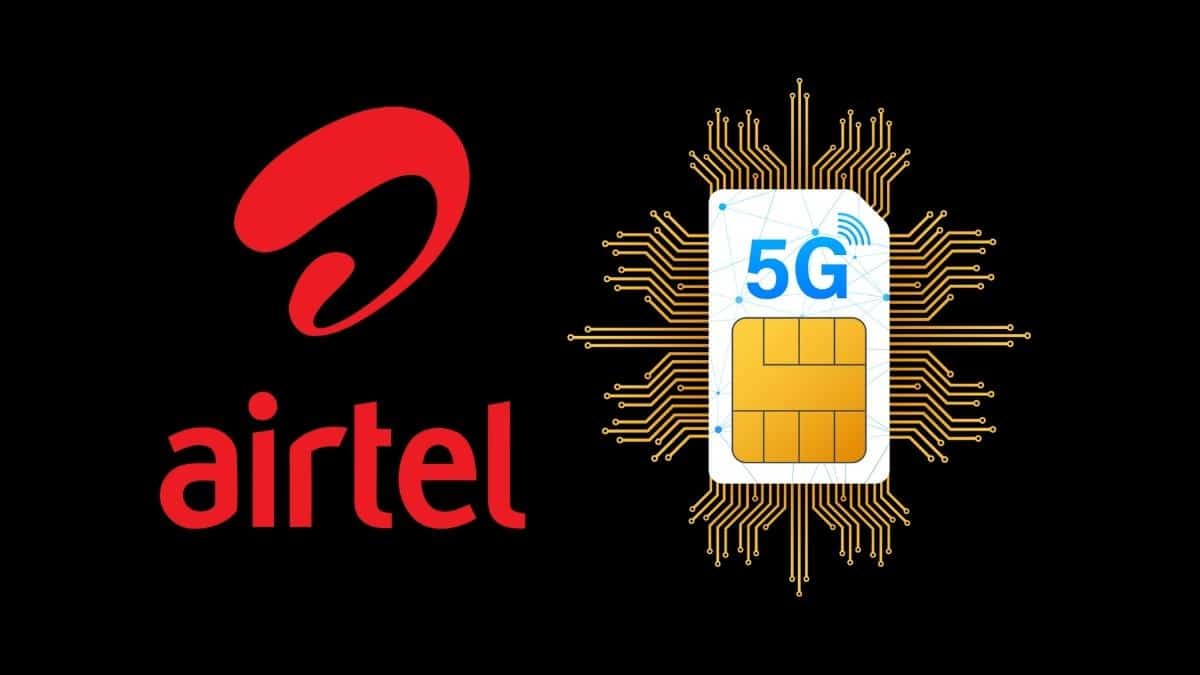 Fayaz Ahmad, one of the dealers associated with Fruit Mandi Handwara,  said that horticulture being one of the mainstays of Kashmir economy, could face deep turbulence in hot weather, low production and low import duties on apples overlap this year.
"In the last three years, growers are facing financial losses due to Covid pandemic and the frequent closure of Srinagar-Jammu highway", he said.
"We were very hopeful of a very good season this year.  But, unfortunately, the weather conditions have spoiled the business prospects. Initially, scab on fruit harmed good production and now the heat wave blemished our hopes," Ghulam Ahmad, a grower at the Mandi said.
Another grower, Ali Mohammad, said that this mandi used to be overcrowded during this month and the next. "The drought-like situation has left fruits colorless. There are a few takers for the fruit," he said.
This year, fruit colour isn't that good and the production is less. There are fewer takers for the harvested fruit this year as compared to past few years," another group of farmers, speaking to this jornalist, said.
Growers and traders said they have taken huge loans this year too, and are worried about their repayment now.
They also said that the decision to decrease the import duty on import of apples from the US could  leave a huge dent on the apple sector in north Kashmir.
Both growers and dealers have urged the Lieutenant Governor-led administration to consider this situation and help ease their financial burdens.
They urged that all of them are not able to pay bank loans and debits used during the entire season.
Notably, close to 80 per cent of the population of entire Kupwara district is either directly or indirectly associated with agricultural activities and  horticulture.
—(KNO)