SRINAGAR, SEPT 20: Chief Secretary, Dr Arun Kumar Mehta today impressed upon the Local bodies including the Municipalities to segregate 100% waste at source for its scientific treatment and overall cleanliness of the areas coming under jurisdiction.
Dr Mehta made these remarks while chairing a meeting to take stock of the proposed action plan formulated to save our water bodies in compliance with the recommendations of the National Green Tribunal (NGT).
The meeting was attended by ACS, Jal Shakti Department; Principal Secretary, H&UDD; Commissioner Secretary, RDD; Commissioner, JMC/SMC; Chief Engineer, I&FC besides others concerned.
Dr Mehta took note of the measures taken so far to stop the untreated sewage flowing into our water bodies to prevent their pollution. He directed the H&UDD to ensure that the waste collected by local bodies is segregated at source so that optimal recycling can be undertaken.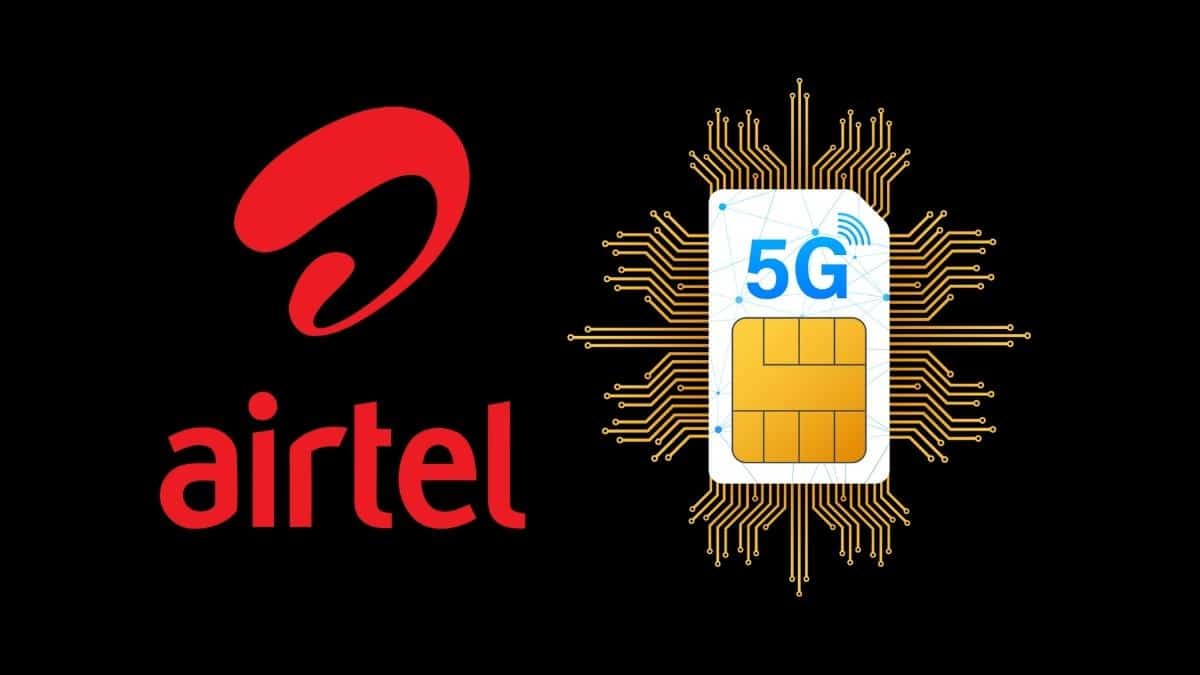 He maintained that ample awareness should be created among the public so that they are able to segregate the waste and handover it to the collection agencies separately. He also asked the department to enhance its capacity in terms of treating such waste in a proper scientific manner.
Dr Mehta observed that the landfill sites should be made attractive and odour free. He also underscored the need of incentivizing its establishment for the locals so that they do not feel any kind of reluctance. He advised them to identify the sites from the chunks of government land recently retrieved by the Revenue Department.
He also made out that no waterbody of J&K should be polluted. He stated that these bodies are our priceless resources and should be protected for future. He asked for ensuring that people residing near rivers, lakes, canals etc have at least septic tanks for treatment of sewage. He also asked for creating oxidation ponds besides sewerage schemes in all the congested areas especially at Srinagar and Jammu where people don't have the provisions to create their own septic tanks so that untreated waste is not released into the environment.
The Chief Secretary also advised them to visit the Municipal Corporations like Mumbai, New Delhi, Indore, Ahmedabad etc for learning from their experiences. He asked them to study all the successful models there to adopt the most suitable ones in the UT. He asked them to ensure that the directives given by the NGT are fully implemented for safeguarding the environment.