Srinagar, Sep 20: At a time when the government is making tremendous efforts to revive foreign tourism in Kashmir, many countries continue to enforce negative travel advisories for their citizens to  Kashmir.
As per news agency—Kashmir News Observer (KNO), earlier this month, the British government's Foreign, Commonwealth & Development Office (FCDO) has also issued a fresh advisory asking British nationals to not travel to Kashmir.
In its advisory FDCO had advised its citizens against all travel to the region of Jammu and Kashmir (including Pahalgam, Gulmarg, Sonmarg, the city of Srinagar and Jammu-Srinagar National Highway) "except for travel by air to and from the city of Jammu and travel within the region of Ladakh."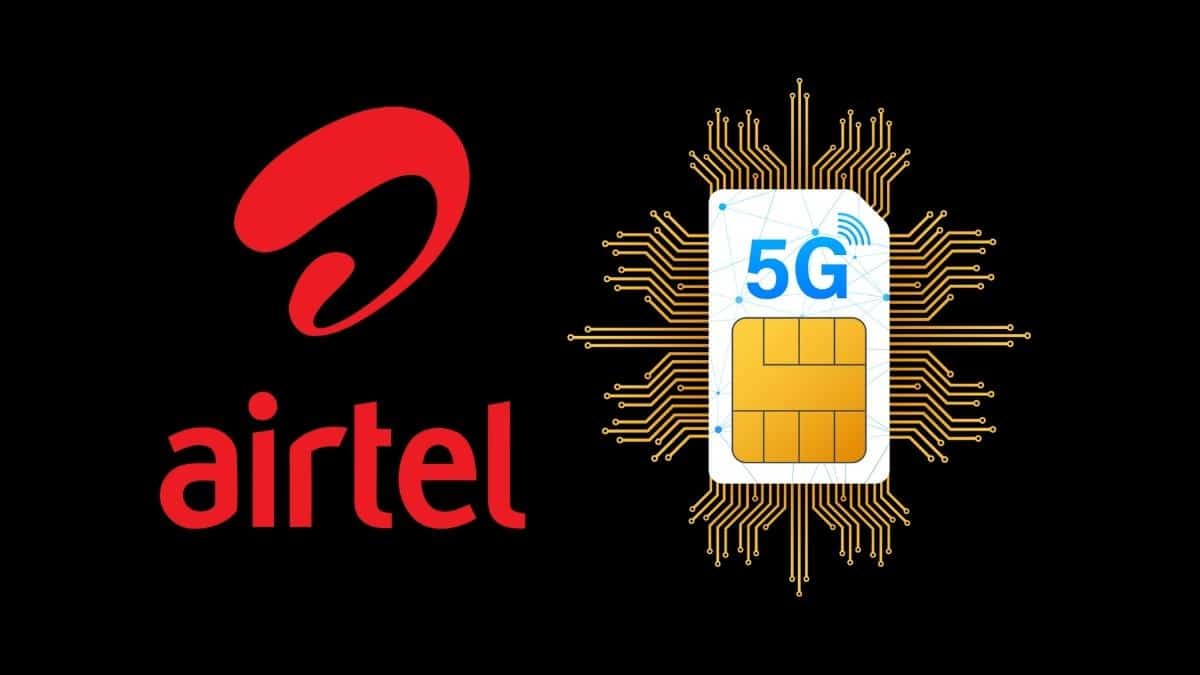 In August, Australia also updated its advisory without making any changes in its travel advisory against Jammu and Kashmir.
In May, France also issued a fresh advisory in which it said "All the districts of Kashmir valley as well as Kargil district are formally advised against travel.
The United States of America, which has been issuing travel advisories against for many years, has also not yet considered removing the advisory.
These advisories have come when the valley broke the recent records of receiving maximum foreign tourists from different countries of the world.
This year till August 31, 30647 foreign tourists have visited the valley. This is more than 35 percent to what the valley recorded foreign arrivals last year.
Pertinently, the government this year held a G20 summit in Srinagar during which the government and tourism stakeholders also pitched for the removal of advisories by European countries.
Tourism players claimed that the foreign arrivals could improve if these countries remove travel advisories against Kashmir.
"Pre-90s foreigners constituted a good number out of total arrivals.  Naturally, these advisories are having an impact on our foreign tourism. Though we had a good flow of foreign tourists, the government should ensure removal of these advisories," said president Travel Agents Association of Kashmir Farooq Ahmad Kuthoo.
He said despite these advisories, still some make it to visit the valley, which has helped the tourism sector in good publicity in foreign countries.
"G20 was a great step and it proved beneficial as our foreign tourist arrivals have increased this year. We are hopeful that our foreign tourists re-bond with Kashmir. The valley has been their first preference given its beautiful landscape and adventure," Kuthoo said.
Earlier last month, Lieutenant Governor Manoj Sinha said that the administration is pursuing USA and some European nations for lifting travel advisories for Kashmir.
—(KNO)