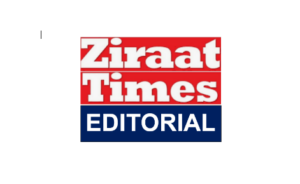 The G20 joint communique issued in New Delhi on September 9, 2023 is being hailed globally as a remarkable success in diplomacy and consensus building. With its ability to craft a consensus statement on key development goals, India has won global accolades. What is particularly striking are the commitments that global leaders have made on climate change, energy transition, and food security at a crucial time.
One of the most crucial challenges faced by humanity today relates to energy transition to cut on greenhouse emissions. What this G20 meet has done is that it has unambiguously acknowledged that there are macroeconomic implications involved for countries, especially for emerging economies and least developed countries. The G20 countries have also endorsed a report on the macroeconomic risks associated with climate change and energy transition,  implying that they are acknowledging the economic importance of addressing these issues seriously. Through the joint communique what the G20 has done is that it has also committed to accelerate clean, sustainable, just, affordable, and inclusive energy transitions. The G20 also recognized the unique needs of developing countries and pledged to support them in their transition to low-carbon economies, including providing low-cost financing. This is crucial for ensuring that these nations can participate in the global energy transition.
The communique has often used the term "just transitions" on the question of energy transition – something that reflects the needs and realities of developing countries in their energy transition quest. The commitment to just energy transitions acknowledges that these transitions can have positive impacts on jobs and livelihoods, which indirectly benefits food security. The G20 has also reiterated its commitment to development models that implement sustainable, inclusive, and just transitions globally, without leaving anyone behind. Efforts to strengthen research cooperation on climate-resilient and nutritious grains, as well as improving access to fertilizers and agricultural inputs, again demonstrates the importance of agriculture that G20 countries see in achieving food security. The communique has also reflected a clear commitment to accelerating innovations and investments in agriculture, reducing food loss and waste, and improving marketing and storage indicates a focus on building more sustainable and climate-resilient agriculture and food systems.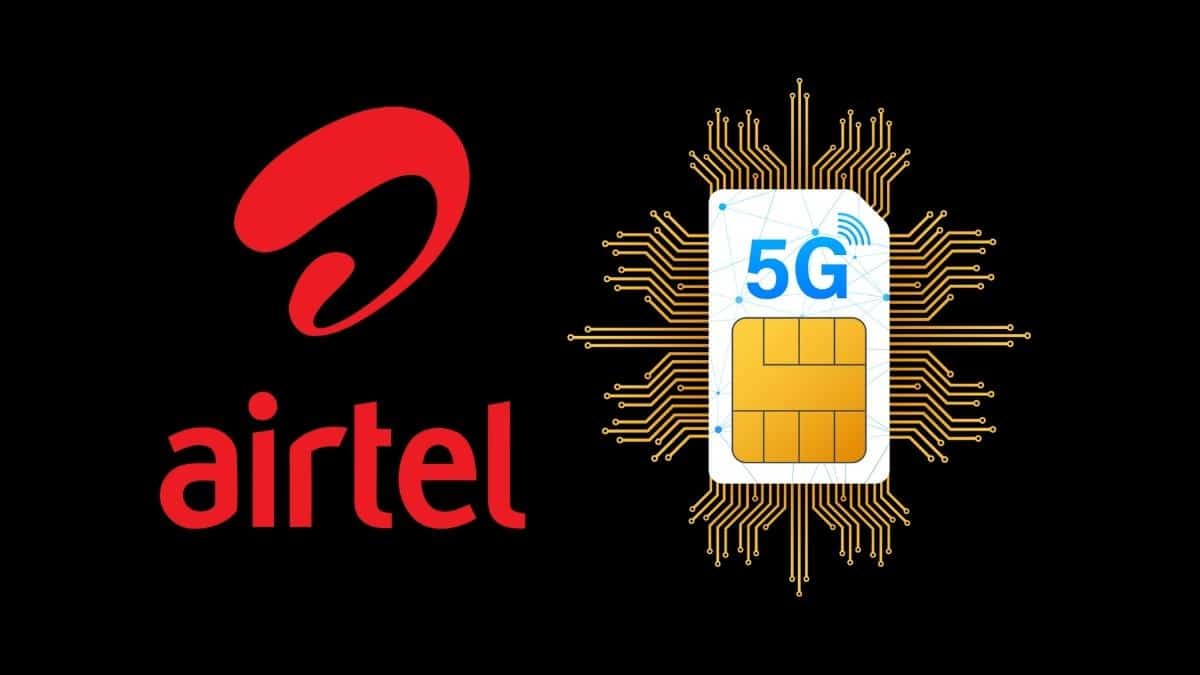 All this signals a renewed dedication of G20 nations to addressing climate change and energy transition while considering the implications for global food security. The emphasis on inclusive and just transitions, support for developing countries, renewable energy targets, and sustainable agriculture practices all contribute to the broader goals of reducing greenhouse gas emissions, promoting clean energy, and ensuring food security for all. All this signifies that India's presidency of G20 this year has helped steer some pathbreaking thinking on combating climate change, securing food security and achieving a just energy transition.