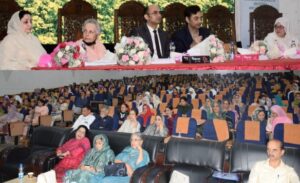 SRINAGAR, SEPT 24: The two day National Conference on "Emerging Challenges in Obstetrics and Gynaecology" organized by Postgraduate Department of Obstetrics and Gynaecology of Government Medical College, Srinagar concluded here today.
Earlier, the conference was inaugurated by Secretary Health and Medical Education, Bhupinder Kumar.
Professor Masood Tanvir (Principal/Dean, GMC Srinagar), Professor Bilqees Jameela (former HOD Gynaecology & Obstetrics GMC , Srinagar ) were guests of honour. Professor Rizwana Habib (HOD Gynaecology and Obstetrics GMC, Srinagar) and Professor Syed Masuma Rizwi, Professor Samiya Mufti were organising Chairperson and Organising Secretaries respectively.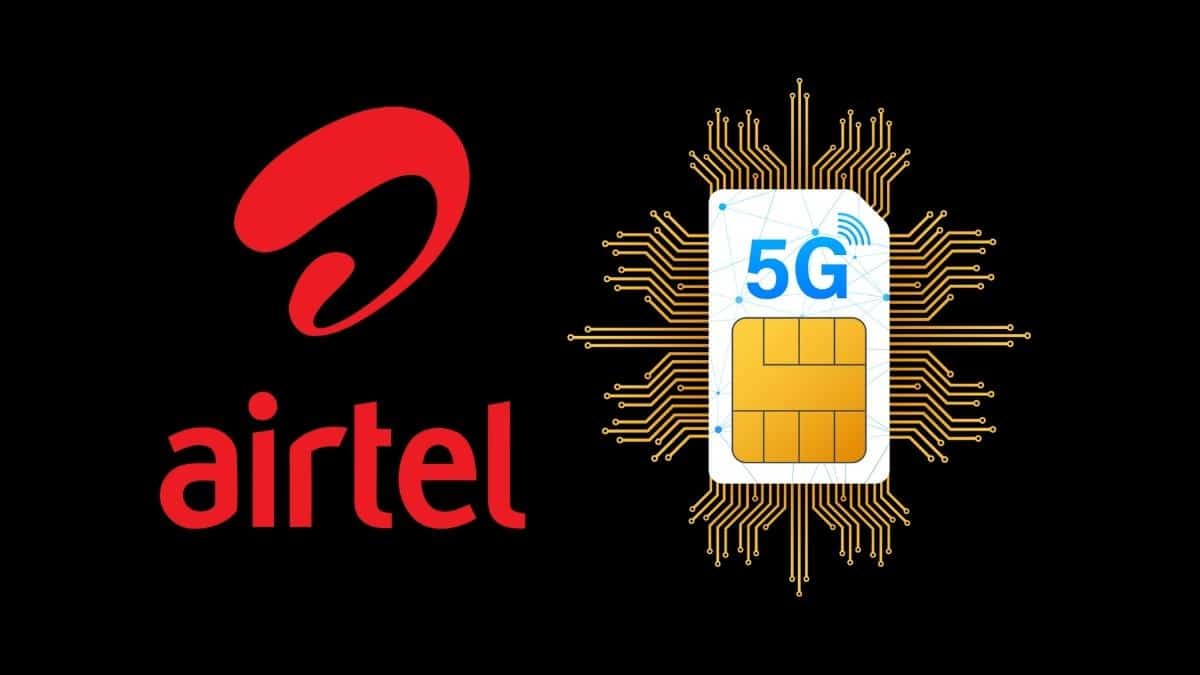 Bhupinder Kumar complimented the department for organising National level conference on recent trends and workshop on Minimal Access Surgeries. He also praised the developments and advancements in the field of Obstetrics and Gynaecology. He highlighted important Government Schemes beneficial to expecting mothers.
He expressed concerns about the increasing rate of Caesarean Section surgeries especially in district hospitals and asked the organizing committee to give recommendations through a discussion by experts on the panel.
Principal and Dean, Professor Masood Tanvir congratulated the department for holding successful National conference. He stressed upon the complexities of health women face today and the need for constant upgradation of skills and technologies to combat these health concerns.
Professor (Dr.) Bilqees Jameela greeted the faculty and praised the department for conducting the conference and excellent workshop on Minimal Access surgeries.
Professor Rizwana Habib (HOD Gynaecology and Obstetrics), in her welcome address, deliberated on the theme of the conference and the ever evolving technological advancements in the field of Medical Science leading to improved ability to diagnose and treat diseases. She emphasized the dire need of updating and acquiring latest knowledge and skills, for which conferences and workshops are the best platforms to propagate and exchange knowledge.
She also gave brief description of workload in LD hospital and the need for establishing the state of art Minimal Access surgery OT, foetal medicine and IVF centre.
On the first day of the conference, a workshop on "Minimal Access Surgery" was conducted in Government LD Hospital Srinagar by expert National operating faculty, Dr Hafiz Rehman, Dr. MilindTelang and Dr Nikita Trehan along with faculty and theatre staff of the Hospital where in numerous advanced high risk Laparoscopic and Hysteroscopic Surgeries were performed.
There was a full day paper and poster presentations wherein delegates and postgraduate medical students from all over the country got a platform to showcase their research. It was dedicated to the memory of Dr Deepak Sharma, Senior Post Graduate Student of Surgery, who tragically lost his life in an unfortunate accident.
The winners of paper and poster presentations were given prizes by the Administrative Secretary.
This was followed by elaborate "Scientific Sessions Programme" at Auditorium Hall of Govt. Medical College , Srinagar on Saturday. It included enlightening lectures, by well-known faculty of different medical colleges across the country, about emerging health problems and challenges faced by women like Infertility, Menopause, Gynae-oncology, Early Pregnancy challenges, Preterm Labour, High Risk Obstetrics, etc.
The conference proved to be a boon for the participants and was attended by more than 250 faculty and delegates from all over India including former HODs of the Department of Obstetrics & Gynaecology, GMC, Srinagar.