Srinagar, Aug 26: The recent visit of Congress leaders Sonia Gandhi and Rahul Gandhi to Nigeen Lake, while on a private visit to Srinagar, has brought renewed attention to the lake's remarkable transformation in recent years.
Once a neglected and filthy body of water, Nigeen is now a destination of pristine beauty, thanks to the dedicated efforts of the Jammu and Kashmir Lakes and Waterways Development Authority (JKLC&MA) and other stakeholders.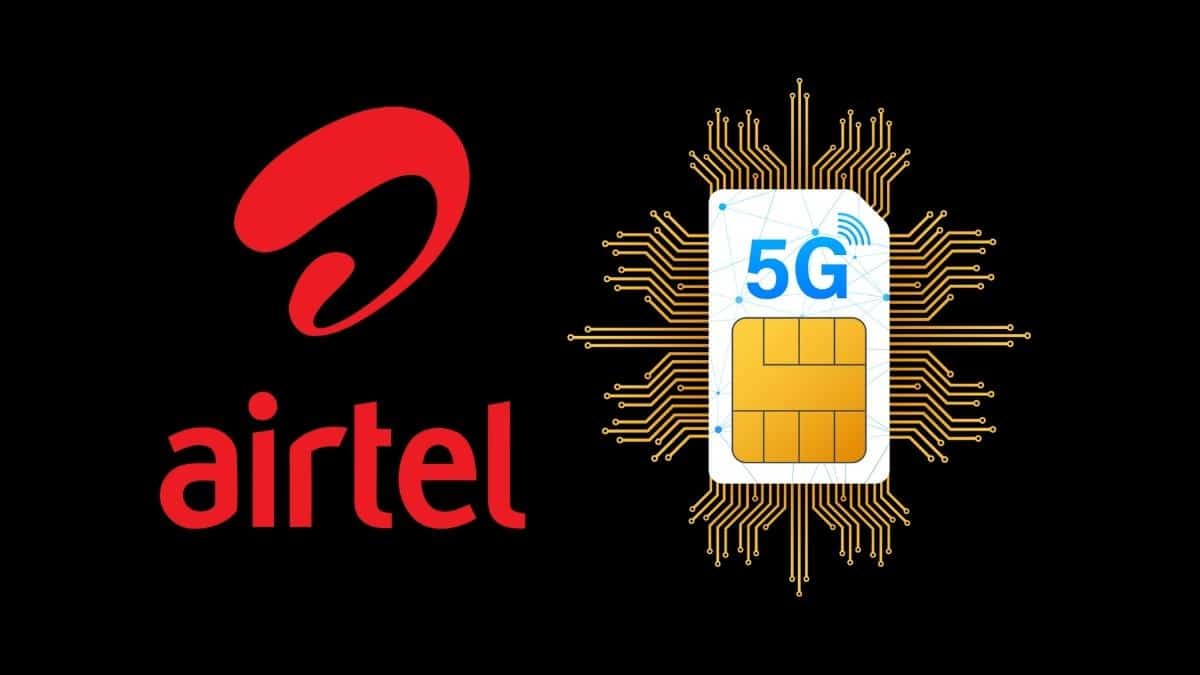 The lake's revival began in 2019, when the JKLC&MA launched a massive clean-up operation. The operation involved dredging the lake, removing garbage and weeds, and planting trees. The JKLC&MA also worked to improve the lake's water quality by installing sewage treatment plants and reducing pollution from boats and other sources.
In addition to the JKLC&MA, the lake's transformation has also been supported by the Nigeen Lake Conservation Organization (NLCO) and other local groups. The NLCO has conducted awareness campaigns about the importance of keeping the lake clean, and has also helped to plant trees and remove garbage.
The results of the clean-up operation have been dramatic. The lake is now much cleaner and clearer, and the water quality has improved significantly. The lake's ecosystem has also benefited from the clean-up, with fish populations returning and birdlife increasing.
The transformation of Nigeen Lake is a testament to the power of collective effort. It is a reminder that we can all make a difference in protecting our environment, said Manzoor Wangnoo,  chairman of NLCO.
"The transformation of Nigeen Lake is a remarkable achievement," said a lake conservationist, adding that it is a testament to JKLC&MA and NLCO's  hard work and dedication of the staff, and to the support of the local community.
"We are very proud of what we have accomplished at Nigeen Lake," said a spokesperson for the NLCO.
"We are committed to continuing our work to protect this important natural resource."
"The transformation of Nigeen Lake is a welcome development," said a local resident on occasion. "It is a place that we can all be proud of, and it is a great asset to our community."