Srinagar, Sep 2: The National Eligibility cum Entrance Test (NEET) Super Specialty 2023 will be held in New Delhi on September 29 and 30, the National Board of Examinations in Medical Sciences (NBEMS) announced on Saturday.
The exams earlier scheduled for September 9 and 10 were postponed as the dates clashed with the 18th G20 Summit to be held in New Delhi.
In a fresh notice, a copy of which lies with the news agency—Kashmir News Observer (KNO), the NBEMS has notified the revised schedule for the exam and the new dates of the examination are now September 29 and 30.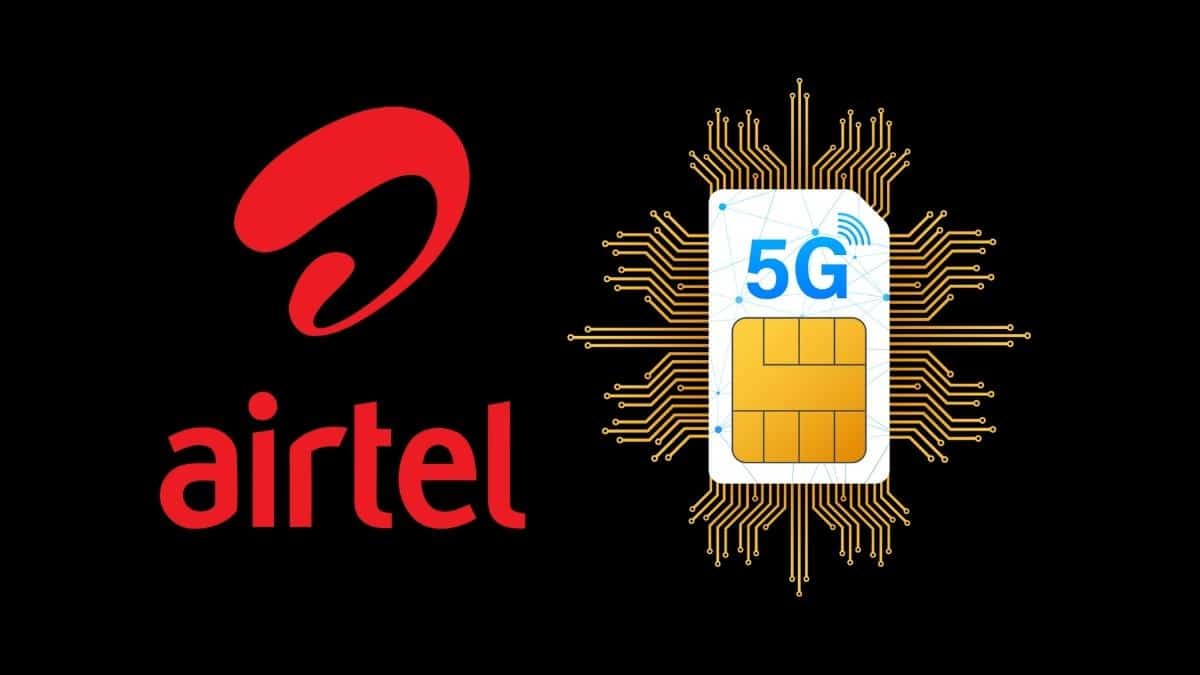 Meanwhile, the postponement has angered scores of postgraduate doctors who will need to reschedule travel plans to reach NEET-SS exam centres. They say the board should have factored in the G20 summit dates when it announced the exam dates on July 27.
The candidates from Kashmir told KNO that the postponement of exams has added to their miseries as they now will have to cancel their tickets which they had booked to appear in the examination.
They said if the examination centre had been in Srinagar, then they wouldn't have faced such issues, but in the absence of the centre here, they are suffering.
After repeated requests to the NBE regarding the examination centre in Srinagar, the National Board of Examinations in Medical Sciences said that the required standards of security aren't being met at Srinagar to hold the NEET-SS examination.
The aspirants questioned that if the required standards of security are being met for conducting NEET-PG and UPSC examinations, why not for NEET-SS?
Dr Rubeena Bhat, incharge of the Resident Doctors Association of SKIMS Srinagar, told KNO that the National Board of Examination (NBE) authorities are not keeping the centre in Srinagar due to security reasons.
"If the standards for the UPSC centre at Srinagar are acceptable then why not for NEET-SS," she asked.
The candidates reiterated that there is a need for an examination centre in Kashmir as well, where there are hundreds of candidates.
"In case no examination centre was being established in Kashmir, we will have to bear the financial strain of flight tickets, and hotel accommodations besides uncertainty due to the frequent closures on the highway," they said.
They have requested the concerned authorities to look into the matter at the earliest and set up an examination centre in Srinagar as well so that they won't face further inconvenience.
—(KNO