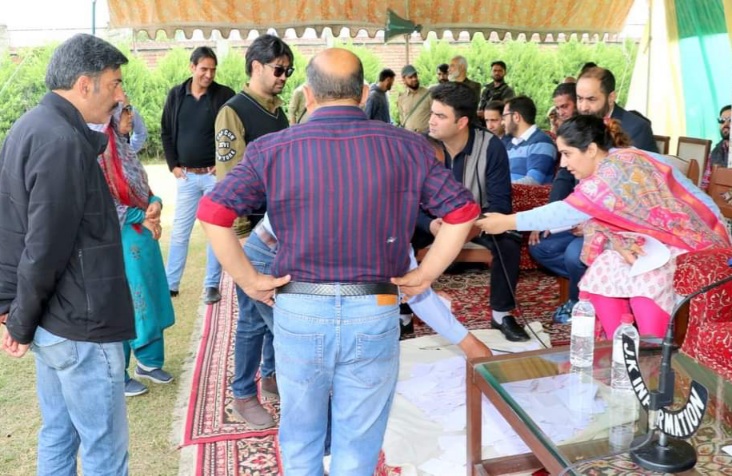 Srinagar, June 2: Srinagar Development Authority (SDA) has announced the list of successful applicants for plots at its flagship Srinagar Satellite Township proiect at Rakhi Gund Aksha.
A senior official told Ziraat Times that the draw of lots for selection of successful applicants for booking of plots (15 marla) at the under-development township was held on Ist and 2nd June 2023 at the SDA office Bemina, where the draw was held in a  transparent manner in the presence of the invited applicants.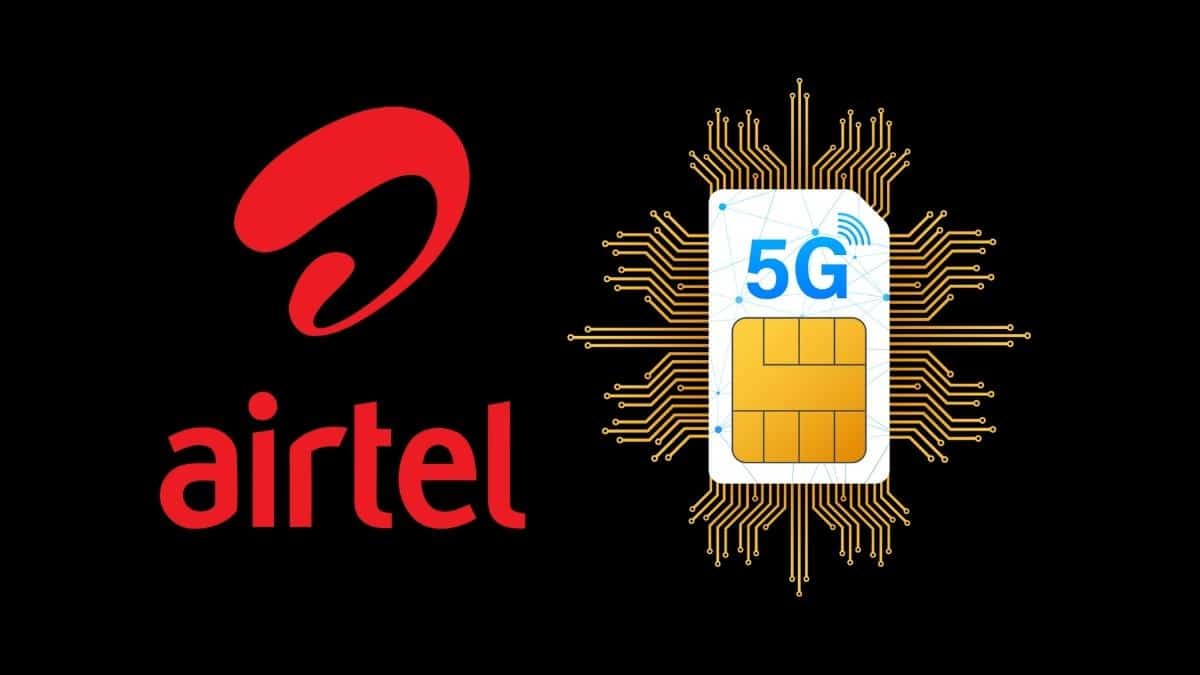 "Draw of lots for 98×55 (1 kanal approx) size plots was held on Ist June and the lists  of successful applicants in both the categories are available on the SDA official website", the official added.
Lists of the successful applicants could be accessed here:
https://sdasrinagar.jk.gov.in/information/About
As previously reported by Ziraat Times, Srinagar Development Authority had invited  online applications from the general public for advance registration of residential plots to be developed on 49 Hactres of a land parcel at Rakh Gund Aksha Srinagar, located one kilometer from Bemina Bypass National Highway, near Parimpora.
To ease the housing deficiency problem in Srinagar city, home to more than 1.5 milli9n people, the SDA has proposed acquisition of 32,000 kanals of land in next twenty years at various identified places.
To start with, the SDA has initiated acquisition of 4200 kanals of Rakhs land in Village Rakh-Gund-Aksha which has been transferred by Government to SDA but the land is under the possession of kamas for which the SDA has to pay compensation to kamas.