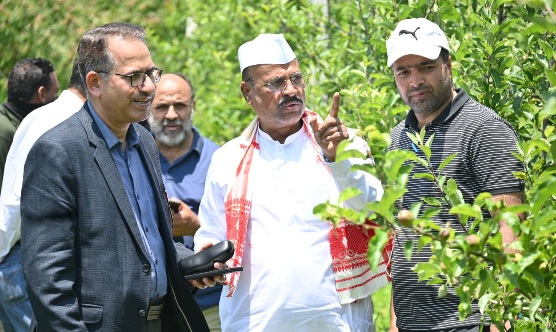 Srinagar, June 3: Agriculture Minister of Maharashtra, Abdul Sattar today visited  the Centre of Excellence (CoE) for Temperate Fruits located in Zawoora, Srinagar. The Minister's visit aims to strengthen agricultural ties between Maharashtra and Jammu and Kashmir, exploring avenues for collaboration and extending support in the marketing of fruits produced in both regions, an official statement issued to Ziraat Times said.
Accompanied by the Director of Horticulture Kashmir, G.R. Mir (JKAS),  Abdul Sattar conducted an extensive tour of the Centre of Excellence (CoE), familiarizing himself with its state-of-the-art facilities and operations.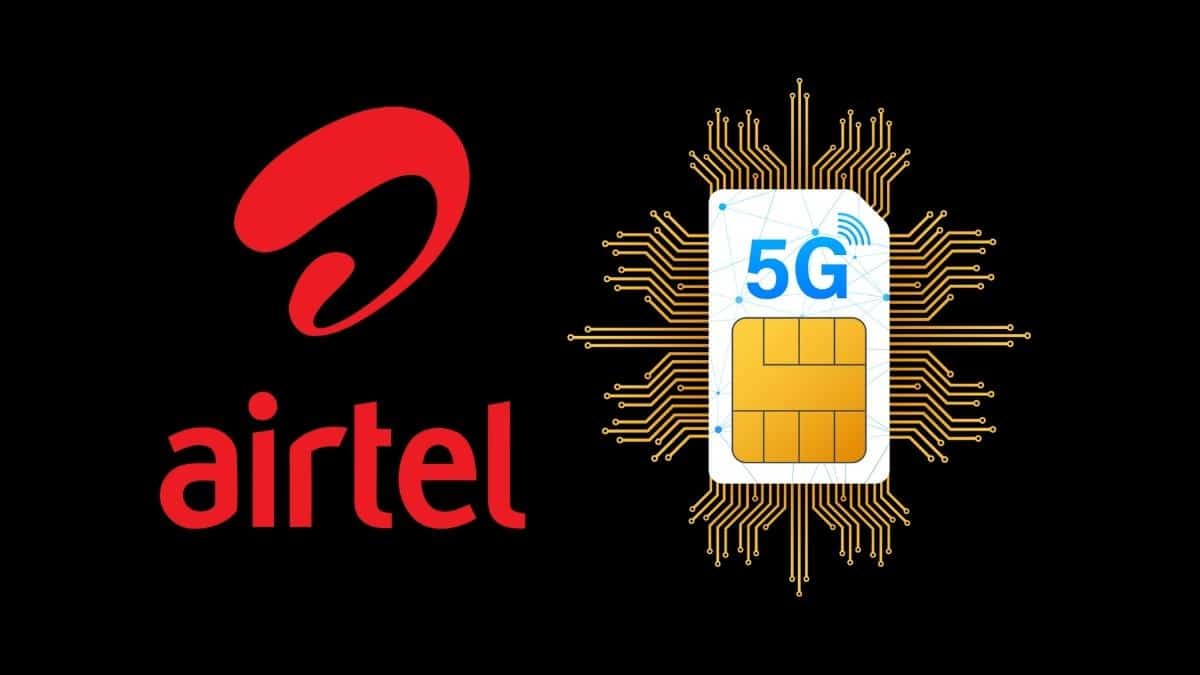 One of the highlights of the visit was the inspection of a demonstration orchard showcasing an array of temperate fruits, including Cherry, Pear, Plum, and peach, among others. The orchard exemplifies the Centre's commitment to producing high-quality fruit plants and serves as a demonstration center for micro irrigation and high-tech greenhouse technology.
During his visit, Minister, Abdul Sattar also paid visited the Walnut Nursery in Zawoora. With great interest, he thoroughly inspected all the facilities, affirming his commitment to supporting and appreciating the horticultural efforts in the region.
Speaking on the occasion, Minister expressed his assurance that the Government of Maharashtra would extend every possible help in marketing the fruits produced in Kashmir within the state of Maharashtra. Furthermore, he expressed optimism that the fruits produced in Maharashtra would find a receptive market in Kashmir. The Minister commended the Department of Horticulture and the Government of the Union Territory of Jammu and Kashmir for their commendable efforts in establishing such exemplary centers.