SRINAGAR, JUNE 19: Ensuring complete adherence to set timelines of Uniform Academic Calendar 2022-23, J&K Board of School Education has declared the result of class 10th annual regular 2023 in which 80 per cent of the students of UTs of J&K and Ladakh have qualified the prestigious examination. This was for the first time that the students of class X from both the UTs appeared together in one session under Uniform Academic Calendar 2023.
In total 1,48,701 students were enrolled for class 10th session annual regular 2023 in both the UTs, of which, 1,18,791 students passed the exam. The exam was conducted at 1615 centres established across the soft and hard zone areas in both the UTs.
Nearly, 13823 students qualified the exam with A1 grade, 18489 students got A2 grade, 24147 secured B1 grade, 28880 B2 grade, 26248 C1 grade, 7133 C2 grade whereas 78 students have been placed in D grade.
Expressing satisfaction over the entire examination process, Chairperson, JKBOSE, Professor Parikshat Singh Manhas, expressed gratitude to Lieutenant Governor Shri Manoj Sinha, Advisor to Lieutenant Governor Rajeev Rai Bhatnagar, Principal Secretary Education, Alok Kumar, for their guidance and support to actualize the vision of Uniform Academic Calendar.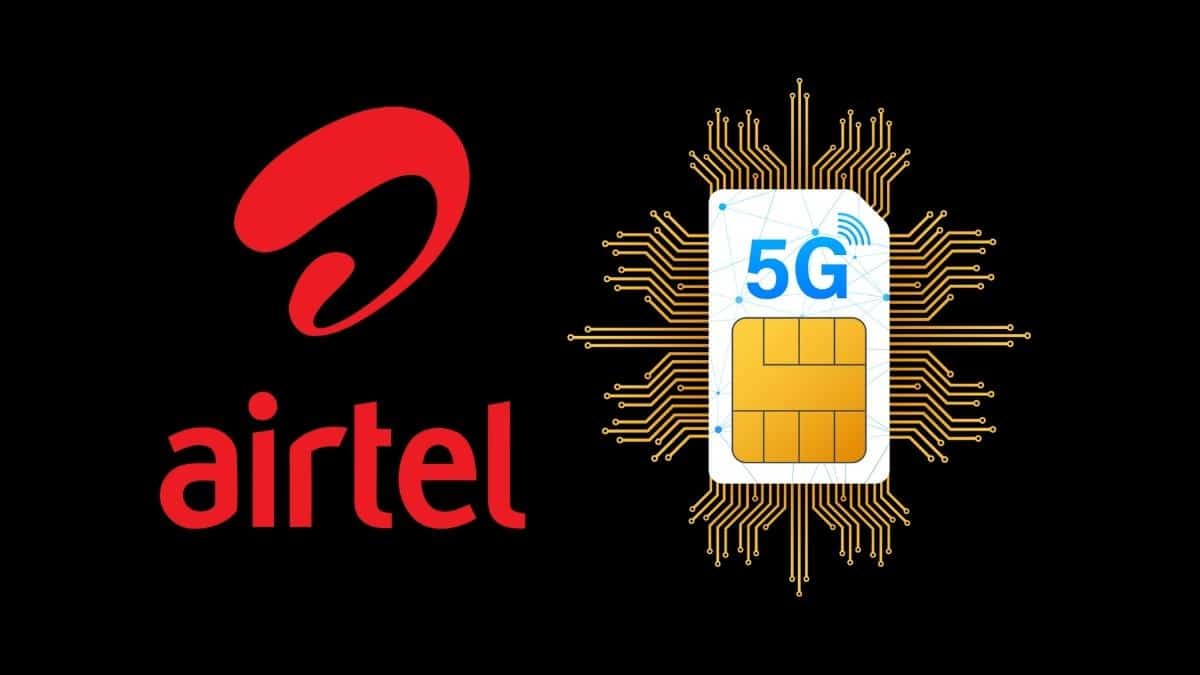 He congratulated all the stakeholders and expressed gratitude to the entire divisional and district level administrative machinery, India Posts, whole team of officers and officials of JKBOSE. He also complimented the teachers who have tirelessly contributed towards smooth conduct of examination followed by cooperation in evaluation besides all other people who have directly or indirectly contributed towards success of this vision of the Government wherein all the students of the two UTs were brought together in the same academic session and their result has been declared successfully.
Chairman JKBOSE said, " It gives me pleasure to know that the result of Class 10th has remained very heartening. Students ans their parents deserve great appreciation for their whole-hearted acceptance and cooperation in realizing the visionary goal of unifying the scattered academic sessions in both the union territories of J&K and Ladakh. Those students who could not make it this time should not lose heart and try again with renewed zeal," he added
In order to facilitate access of students to the result gazette, the JKBOSE has made adequate arrangements through various media. For the first time, their result will be available on Digilocker service. For this, the students will have to download Digilocker App and register them after filling the required details. The result is available online on the official website of JKBOSE www.jkbose.nic.in and Indiaresults.
The candidates can also avail SMS facility by sending the text message to 5676750 by typing jkbose10 followed by a space and Roll No. e.g., " jkbose10 Roll No.". Those who don't have access to Mobile Phones or internet can get their results from their nearest JKBOSE office where the soft copies of result gazettes have been provided.
In case of any query regarding this result, the students have been advised to avoid visiting the JKBOSE offices at Jammu/Srinagar physically. However, they can email their query at [email protected] (for Jammu Division) and [email protected] (for Kashmir Division) citing all the relevant details which shall be addressed after due processing at the earliest. The aggrieved students, if any, can contact their respective schools or the nearest JKBOSE Sub/Branch office. JKBOSE provides an opportunity to the students to get a photocopy and re-evaluation of their answer sheets for which they can apply online after the notification is issued in this regard.