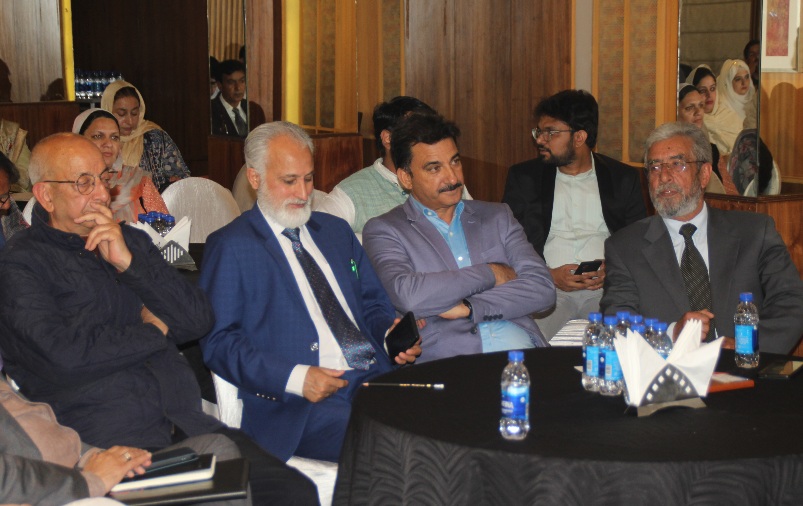 Srinagar, June 4: The Indian Principals' Network (IPN) hosted the IPN Confluence Nationwide Dialogue on "How is Technology Challenging today's Classroom Learning and Teaching" in Srinagar, marking the first time the forum has organized such an event in the region.
Held at Hotel Raddison Lal Chowk Srinagar, the meet-up program brought together over 75 school leaders from across the Srinagar region to engage in discussions about the evolving role of technology in education.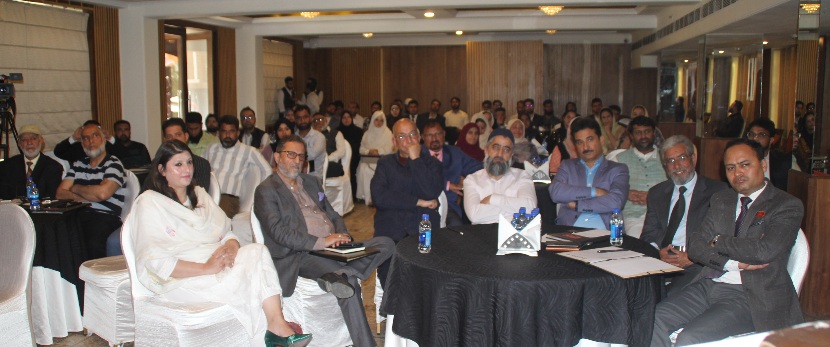 The dialogue focused on exploring the ways in which technology is transforming traditional classroom learning and teaching methods. With the emergence of digital tools, online platforms, and virtual learning environments, educators are facing new challenges and opportunities in delivering effective education. The event aimed to provide a platform for school leaders to exchange ideas, share best practices, and discuss strategies to adapt to this technology-driven landscape.
The IPN Confluence featured two panel discussions where school leaders presented their perspectives on the topic. The first panel delved into the various ways technology is challenging classroom learning and teaching, highlighting the need for educators to stay updated with the latest advancements. The second panel explored the changing role of teachers in the technology-powered world and emphasized the importance of equipping educators with the necessary skills to integrate technology effectively into their teaching practices.
Eminent leaders from leading schools in Srinagar participated as panelists in the discussions, bringing their valuable insights and experiences to the forefront. Among the distinguished panelists were Dr. Farooq Wasil, Former President of CBSE Schools Association UAE; Vijay Dhar, Chairman of DPS Srinagar; Baseema, Principal of SRM Welkin, Sopore;  M.D Zargar, Principal of Green Valley Educational Institute, Srinagar; Dr. Mehnaaz, Principal of Birla International School, Pampore, Srinagar; Umar Malik, Vice Principal of International Islamic School; Rajeev Choudhary, Principal of Army Public School; Rehman Warri, Director/Principal of GQ Public School Kulgam Kashmir; Ms. Ishrat Tanki, Chairperson of PSAJK (Women's Wing), Firdous Educational Institute Tappar Pattan Baramulla, Shalimar Srinagar; and Ms. Singdha Singh, Principal of JK Police Public School Srinagar.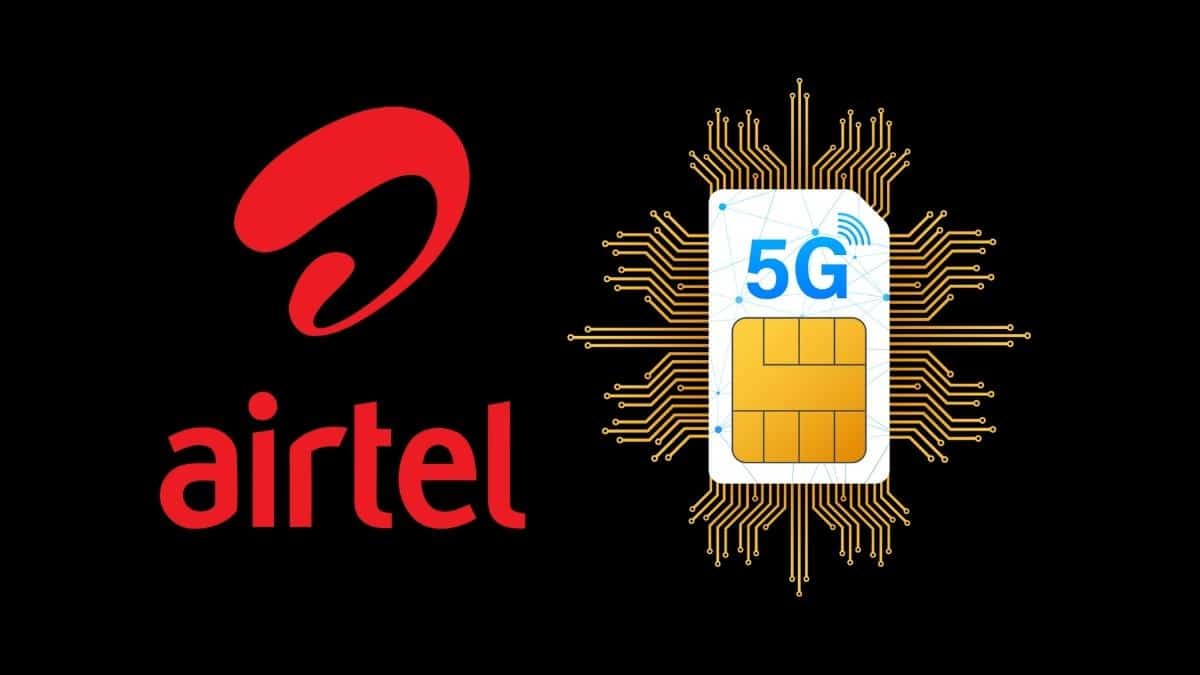 Gaurava Yadav, Founder & Moderator of Indian Principals' Network (IPN), expressed his aim to host such programs across the country, believing that India's true potential can be unlocked when school leaders adhere to the best guidelines and stay abreast of technological advancements. Dr. Shoury Kuttapa and Nighil N from Amrita VishwaVidyapeetham were also present at the event, highlighting the institution's support in facilitating IPN events.
Established in 2016, the Indian Principals' Network (IPN) has rapidly emerged as India's premier knowledge network of school leaders, providing a platform for the exchange of ideas and best practices. With over 10,000 school leaders actively engaged in networking and collaboration, IPN continues to drive educational innovation and transformation across the country.
The IPN Confluence Navigating the Uncharted 2023 successfully concluded, leaving school leaders inspired and equipped with valuable insights to tackle the challenges and harness the opportunities brought about by technology in the realm of education.