Srinagar, May 11: While pinning hopes on upcoming G20 summit, Travel Agents Association of Kashmir (TAAK) said the summit could prove a game changer for tourism sector which is currently witnessing a good domestic tourist footfall.
In a statement, TAAK President Farooq Kuthoo said the G-20 meeting in Srinagar would promote Kashmir at international level as a tourism destination.
He, however, urged the administration to make passage of the tourist and locals free from any restrictions owing to the G20 delegates' movement across Kashmir.
Kuthoo said Government should also allow tourists to visit Gulmarg and enjoy Gondola ride on 22-23 May which has so far been kept under suspension supposedly for the G20 delegates movement to Gulmarg.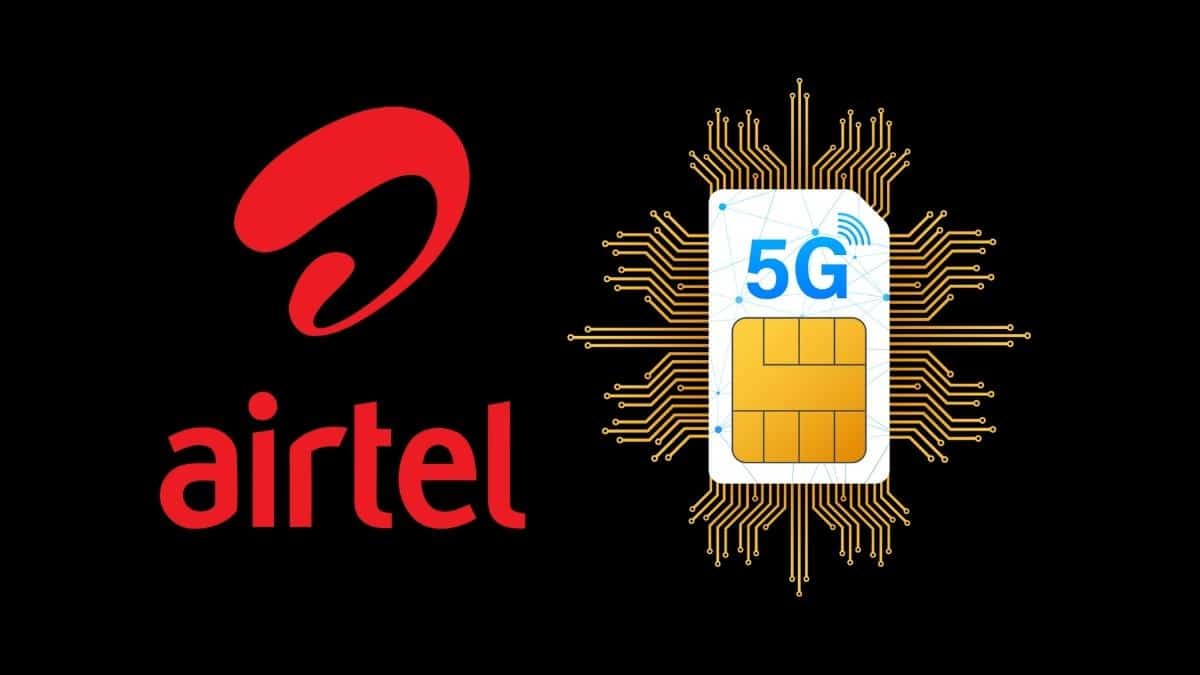 The TAAK President said tourists need to move freely as per their fixed itinerary which has been already booked few months before by the tour operators.
"Any restrictions like suspension of Gulmarg Gondola booking for three days will cause lot of inconvenience to the tourists as Gulmarg Gondola is one of the major attractions for tourists during their Kashmir tour," he said.
Stating that TAAK would provide every possible assistance and support to the local administration in making G20 meetings in Srinagar a success, the President said they have high hopes on the delegates presenting Kashmir as top tourist destination and working of lifting the travel advisories from the European countries.