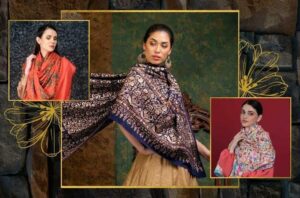 Srinagar, May 11: Kashmir Pashmina Karigar Union has welcomed the inauguration of the OFDA testing of Pashmina in Kashmir.
In a statement to Ziraat Times, the Union said, "Pashmina artisans have been advocating for the installation of OFDA testing equipment to improve the quality of testing of pashmina fibre and produce for a long time. This equipment will help in removing all sub-standard raw materials from the market, leading to the betterment of the entire pashmina industry."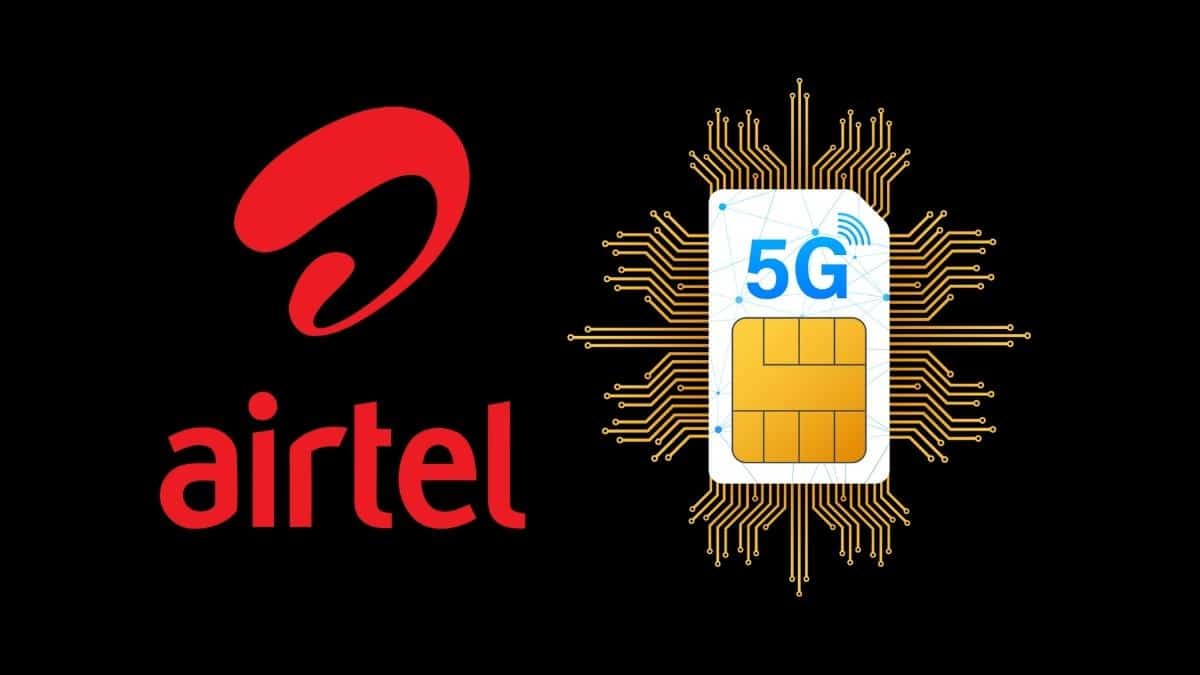 "The installation of this equipment at CDI Srinagar will not only improve the quality of raw materials but also streamline the process of pashmina production. This, in turn, will enhance the reputation of Kashmir pashmina and increase its credibility as a brand", the Union further said.
"We would like to appreciate the efforts made by Director Handicrafts, Mehmood Ahmed Shah, for making this equipment installation possible, even though the idea was mooted ten years ago, and the government of India had provided the necessary funds. Mr. Shah has been an ardent supporter of promoting pashmina crafts and has been the voice of artisans since he joined the department", the Union further observed.
"With the installation of the OFDA testing equipment, we are confident that the pashmina industry in Kashmir will undergo a significant transformation, and the artisans will benefit from the improved quality and value of their products. This is a significant step towards realizing our vision of creating a sustainable and prosperous pashmina industry in Kashmir", the Union further said.