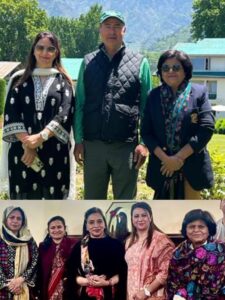 Srinagar, May 12: Under the auspices of SHE LEADS, a one day session was held today at the State Guest House Srinagar on the topic "Women Pioneering Change for Peace and Prosperity".
The meet was presided by Rekha Modi, Chairperson SHE LEADS and SITREE SHAKTI an eminent face promoting political empowerment of women in the country. Madina Mir, PHDCCI Kashmir Convenor- Expert Committee for IT & Forum of Women Entrepreneurs,  represented the PHDCCI Kashmir in the Roundtable Meeting. Later Rekha Modi, Chairperson She Leads and Stree Shakti had a meeting with A P Vicky Shaw Chairman PHDCCI Kashmir as well.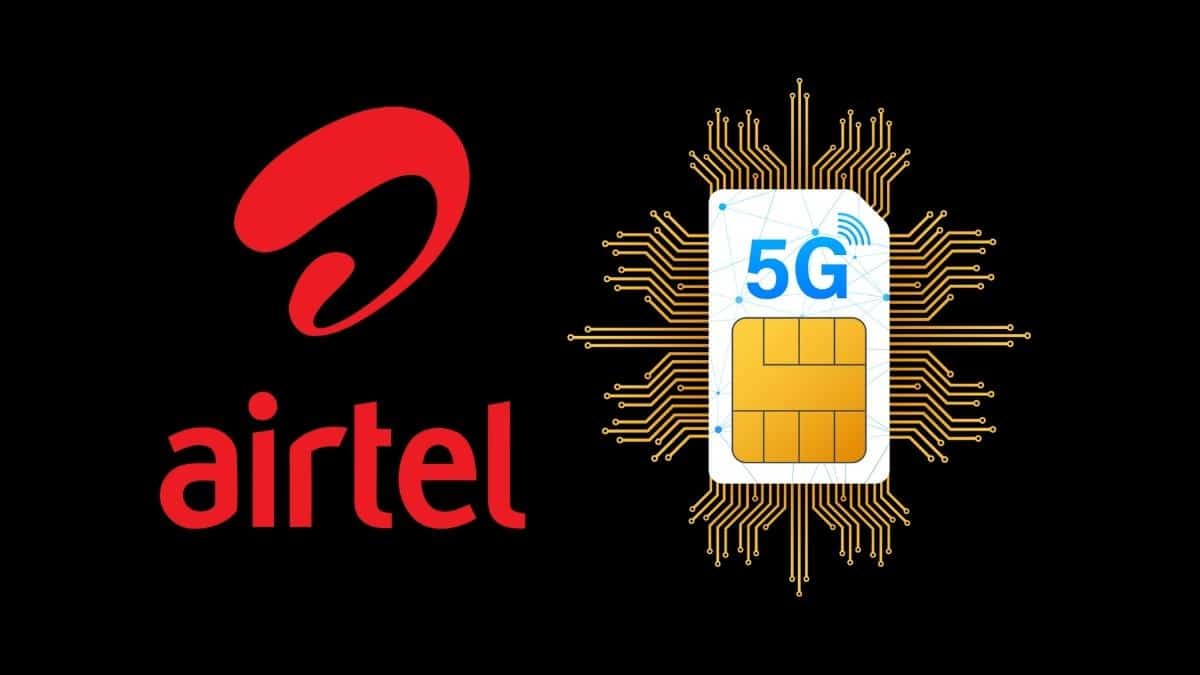 A P Vicky Shaw and Madina Mir discussed various issues of collaboration with Ms Rekha on empowering women in J&K. The PHDCCI-Kashmir Chair has announced a new collaboration and MoU with SHE LEADS and SITREE SHAKTI, aimed at empowering women in the region. The announcement follows a meeting between the Chamber's Chair and the Chair of She Leads.
On the occasion Rekha Modi committed to Mr. Shaw that they will hold a conference for women empowerment by the end of November. The gathering will include 500 women nationally and internationally and also from Jammu and Kashmir. The decision was made during a meeting between the two chairmen, where they discussed ways to promote women empowerment and gender equality in the state. The PHDCCI reaffirmed their commitment to supporting the women in Jammu and Kashmir in achieving their full potential and contributing to the development of the region.
As part of the agreement, the Chamber nominated Ms. Madeena Mir from PHDCCI
Kashmir to work on all modalities for conducting the conference. PHDCCI will provide all necessary support, including logistical assistance and mobilisation of stakeholders and will be associate partner of the Conference to ensure the success of the event. The conference will provide a platform for women from all walks of life to come together, learn from each other, share their experiences, and identify strategies for success in their personal and professional lives. PHDCCI looks forward to contributing to this historic event, which promises to leave a lasting impact on the women of Jammu and Kashmir.
During the meeting, which was described as productive and constructive, the two leaders discussed various initiatives aimed at encouraging and supporting women entrepreneurs in Jammu and Kashmir. These included mentorship programs, networking opportunities, and funding options to help women start and grow their businesses.
"We are committed to supporting women-owned businesses and empowering women leaders throughout Jammu and Kashmir," said the PHD Chamber of Commerce chairman. "By collaborating with She Leads, we hope to bring more resources and support to the community, and help women in the region achieve their full potential."
SHE LEADS and SITREE SHAKTI Chairman Rekha Modi added, "We are excited to partner with the Chamber of Commerce to help create a more inclusive and equitable business environment in Jammu and Kashmir. Together, we can make meaningful strides in empowering and uplifting women."
The partnership between the Chamber of Commerce and She Leads is expected to bring new opportunities for collaboration and growth to the region. The groups plan to work together to identify new areas of focus and build a supportive community that fosters entrepreneurs while promoting gender equality, a PHDCCI spokesperson said.