New Delhi, May 31: India's economy grew at 6.1 per cent year-on-year (YoY) in the January to March quarter (Q4) of the financial year 2022-23 (FY23), government data released by the National Statistical Office (NSO) said on Wednesday.
In Q4FY22, gross domestic product (GDP) growth was 4 per cent.
For FY23, the Indian economy clocked a growth rate of 7.2 per cent. In the previous financial year (FY22), India saw GDP growth of 9.1 per cent. This was due to the low base effect of the Covid-19 hit FY21.
In Q3FY23, the GDP growth rate was 4.4 per cent, while it was 6.3 per cent in Q2FY23 and 13.2 per cent in Q1FY23.
The real GDP (2011-12) in the year 2022-23 is estimated to attain a level of Rs 160.06 trillion, as against the First Revised Estimates of GDP for the year 2021-22 of Rs 149.26 trillion. The growth in real GDP during 2022-23 is estimated at 7.2 per cent as compared to 9.1 per cent in 2021-22.
Nominal GDP in the year 2022-23 is estimated to attain a level of Rs 272.41 trillion, as against Rs 234.71 trillion in 2021-22, showing a growth rate of 16.1 per cent, the government release said.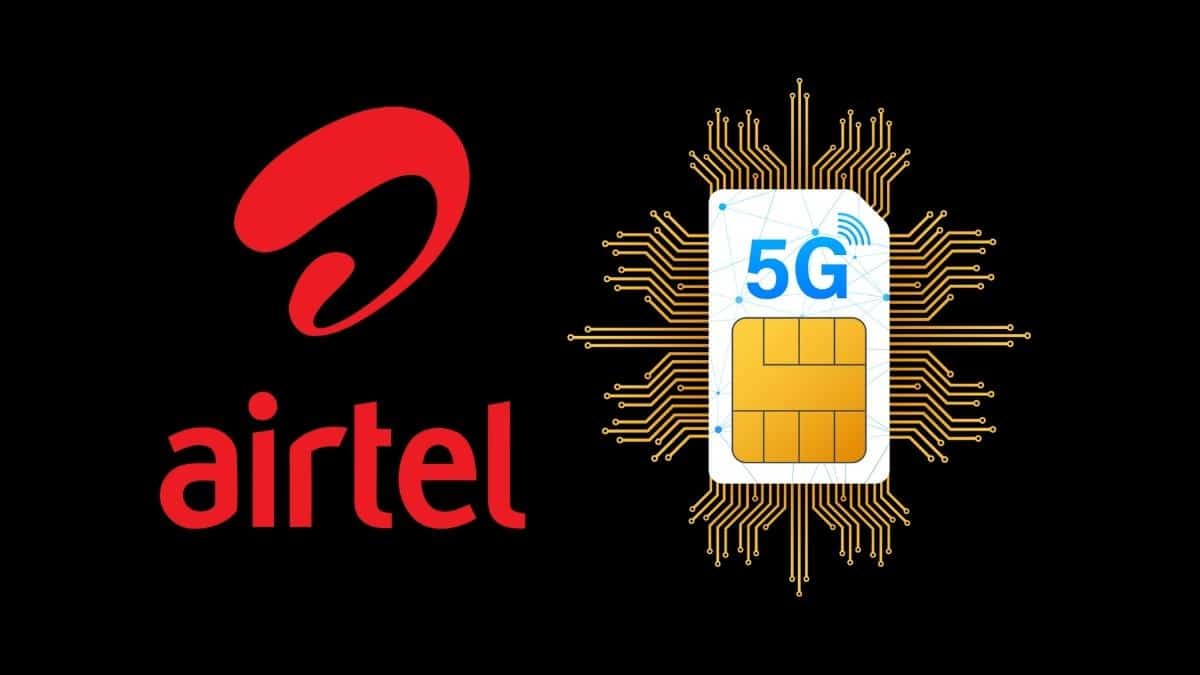 In Q4FY23, manufacturing grew at 4.5 per cent, construction at 10.4 per cent, agricultural at 5.5 per cent, and services sector grew at 6.9 per cent.
The March 2023 round of the RBI's consumer confidence survey revealed that the current situation is perceived by consumers to have improved on account of optimism in the general economic situation and in household income.
The Reserve Bank of India (RBI) Governor Shaktikanta Das said last week that FY23 GDP growth could be more than seven per cent.
"According to all the recent trends, it will not be a surprise if GDP growth for last year comes above the official estimate of 7 per cent. All the economic indicators for Q4 show that economic activity sustained momentum, and in fact in all the high frequency indicators which we monitor, the momentum was maintained in Q4," he had said.