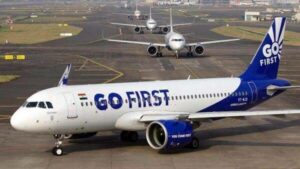 Srinagar, May 5: As the Go First Airlines has gone on a booking cancellation spree after filing for bankruptcy, inbound and outbound passengers from J&K, who had bought tickets and had planned travels, are finding themselves in the midst of major crises.
Hundreds of prospective passengers, who have been informed this week about mass cancellation of their confirmed tickets, have been left in the lurch as they are unable to find alternative tickets on their planned dates of travel, several business associations, including tour operators told Ziraat Times.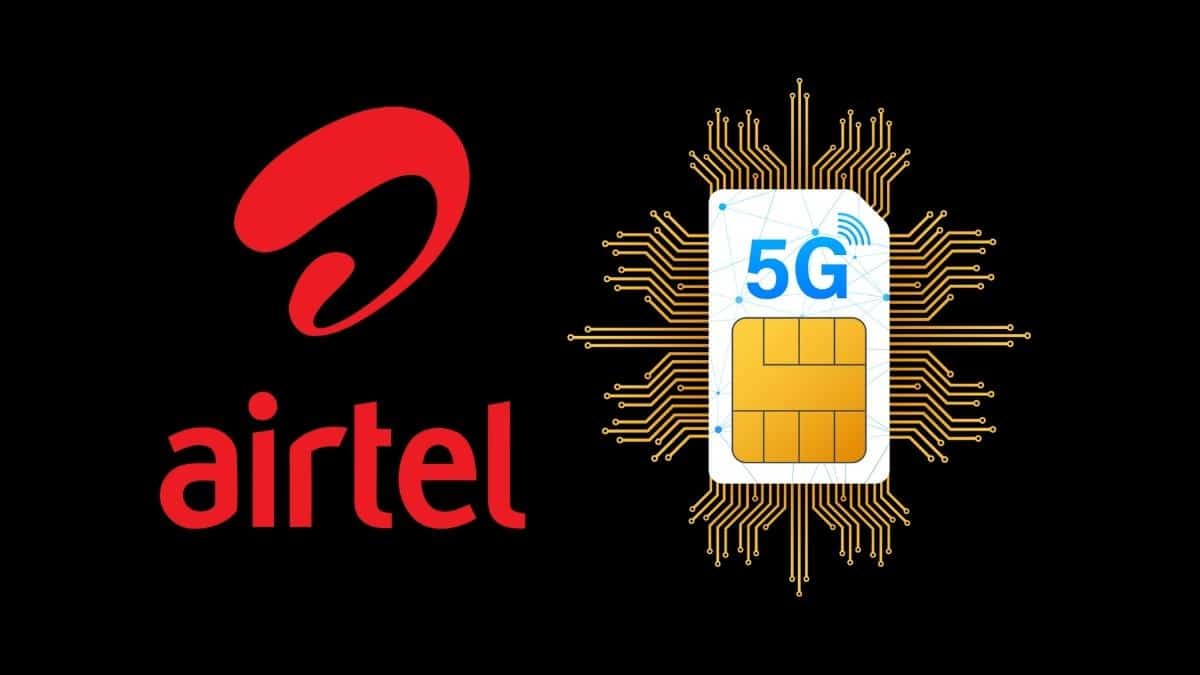 Several tour and travel associations told Ziraat Times that they are facing losses of lakhs of rupees as their booked tickets have been cancelled en masse and they are unable to book alternative tickets for their clients due to unavailability and sky high prices.
Meanwhile, Kashmir Chamber of Commerce & Industry ( KCCI) has expressed its deep  concern about the suspension of flights by Go First Airlines and its decision to file for bankruptcy.
"This act by the Airlines has caused distress to the passengers in general and tourists in particular who are on visit to Kashmir or are scheduled to travel to Jammu & Kashmir in coming days by the Airlines", Faiz Bakshi General  Secretary KCCI said in a statemwnt today.
"The KCCI, in particular, is anguished about the inward and outward journey of thousands of passengers who have been left in lurch even without having the slightest clue about the fate of the flights they were booked for travel.A large number of tourism stakeholders, students, NRK's/ patients/ business travelers have approached KCCI for taking up the matter with the Government, DGCA et el to help them out of the over the situation", KCCI observed.
"Many of the passengers face the risk of losing their jobs and the patients at risk of life. The KCCI believes that the grounding of entire fleet by Go First could not have been an abrupt decision but a planned one in view of the growing list of creditors and its failure in acquiring aircraft engines and other spare parts from manufacturers abroad.
"Accordingly, the Airlines should have acted responsibly by not taking bookings.There has to be accountability to the passengers who are forced to overstay and pay exorbitant fares to reach their destinations. Moreover, as consequence many have missed their connecting flights for International travel", KCCI further said.
The KCCI has impressed upon the authorities to ensure operation of more flights by other Airlines to make good the loss of about 12 flights of Srinagar/Jammu sector. The tourism sector in Kashmir has been largely affected by cancellation flights by Go First facing an uncertain future and its booked passengers a stressful present.