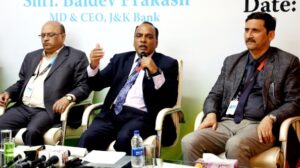 Jammu, May 8: Jammu and Kashmir Bank is going to pay dividend to its shareholders at 50 percent of the face value of the Bank share.
This was announced by MD and CEO of the Bank, Baldev Prakash, while interacting with media persons, here, during a  press meet.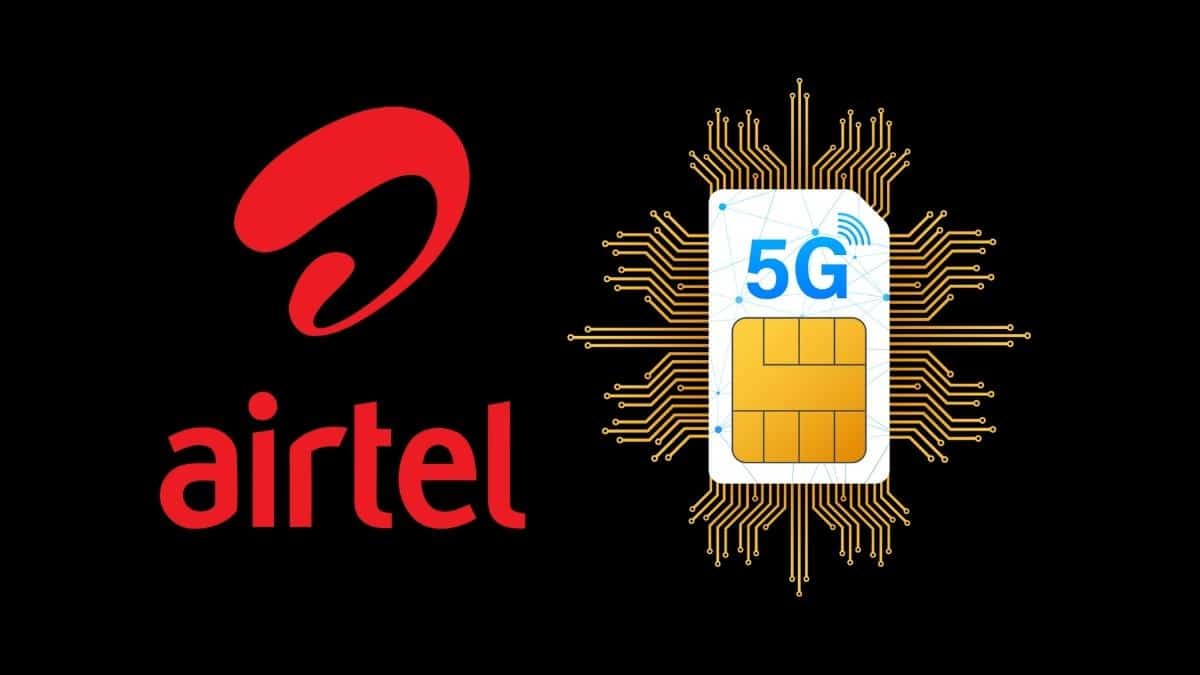 "With a view to extend benefits of such record breaking numbers, Bank's Board of Director has recommended dividend at 50 percent of the face value of shares for all the Bank investors," he said.
Notably, the J&K Bank is paying dividend to its share holders after seven long years. The bank had paid the last dividend to its shareholders for the financial year 2016.
Explaining the ever improving balance sheet of the J&K Bank, which recently declared annual result with highest ever annual profit of Rs 1197 crore, decade high CRAR of 15.39 percent and eight-year lowest GNPA at 6 percent, MD &CEO Baldev Prakash gave all credit of these transformational results to his team across verticals who planned, executed and achieved these numbers.
Maintaining that the J&K Bank was also fast growing in rest of the country as well, the MD and CEO informed: "Our loan growth in rest of India for the FY 2022-23 was 20 percent thereby making up 32 percent of our total loanbook."
Baldev Prakash was flanked by the J&K Bank's Executive Director Sudhir Gupta, Visional Head (General Manager) Sunit Kumar and General Manager Government Business, Syed Rais Maqbool. GM Sahfat Rufai and GM Shujaat Andrabi were also present on the occasion.
"We have met market expectations and honoured the trust reposed in us by all our stakeholders," he said and added that multiple reasons, particularly recovery of NPAs besides flat expenditure of the bank played major role in the achievement of highest ever profit.
Elaborating further, the MD and CEO said that ever since he assumed the responsibility, focus of the bank for the last five quarters has remained on devising and executing the bank's strategies in the fast changing market scenario aiming at business growth, functional excellence and improved corporate governance.