Srinagar, Apr 29: The Kashmir Power Distribution Corporation Limited (KPDCL) on Saturday said that the winter power schedule has been changed as the curtailment hours have been reduced across Kashmir
Talking to the news agency—Kashmir News Observer (KNO), Chief Engineer , KPDCL, Javed Yousuf Dar, said that the curtailment hours have been reduced everywhere across the Valley and in metered areas, the consumers are facing just one hour power cut in a day.
He said that as the weather condition improves, the curtailment hours will be reduced further in Kashmir areas.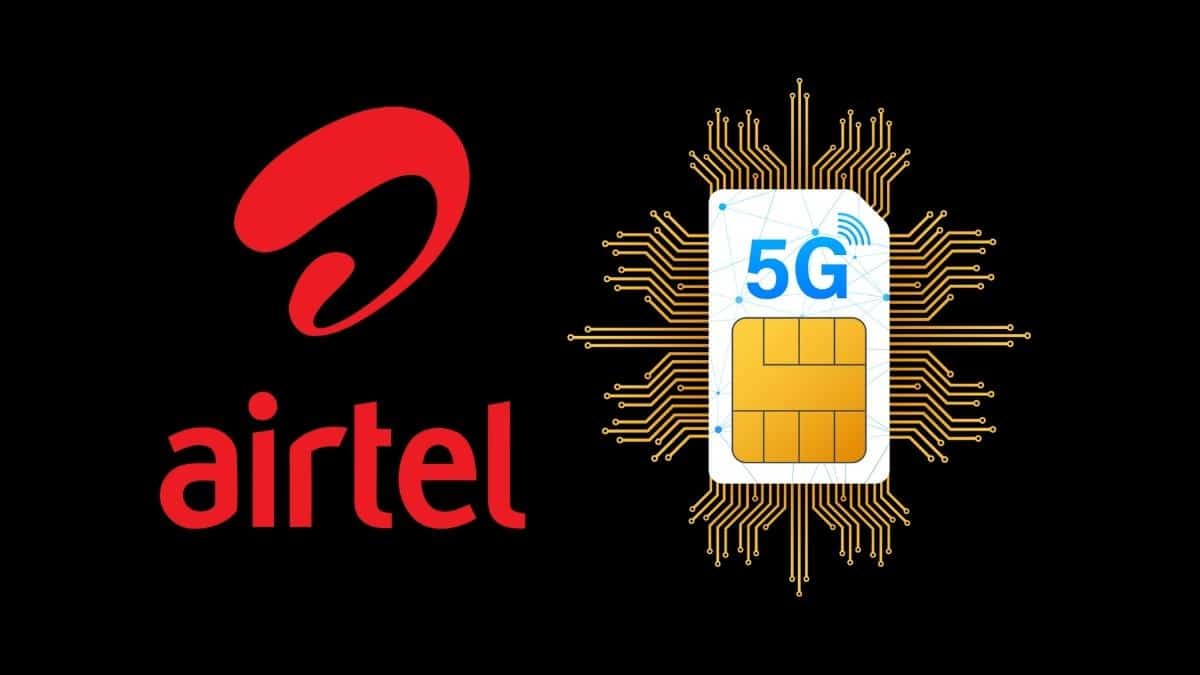 Meanwhile, the consumers in Srinagar areas here have complained of long power cuts in the last two days.
However, the Chief Engineer said that some areas where the ongoing works related to G20 and Smart city were going on, witnessed erratic power supply.
"On Airport road and Raj Bagh TRC belt, the work related to G20 and smart city is going on. The work has been almost completed," he said.
—(KNO)