Srinagar, April 9: Jammu and Kashmir reported 64 fresh covid-19 cases and one death due to the virus during the last 24 hours, officials said on Sunday.
They said that 24 cases were reported from Jammu division and 40 from Kashmir Valley, taking the overall tally to 480173. Among the cases, 174272 are from Jammu division and 305901 from Kashmir Valley.
Providing district wise details of the cases, they told GNS, 19 cases were reported Jammu, eight from Pulwama, six each from Budgam and Kulgam, four each from Anantnag and Ganderbal, three from Bandipora, two from Baramulla and one each from Doda, Kathua, Samba, Kishtwar and Ramban.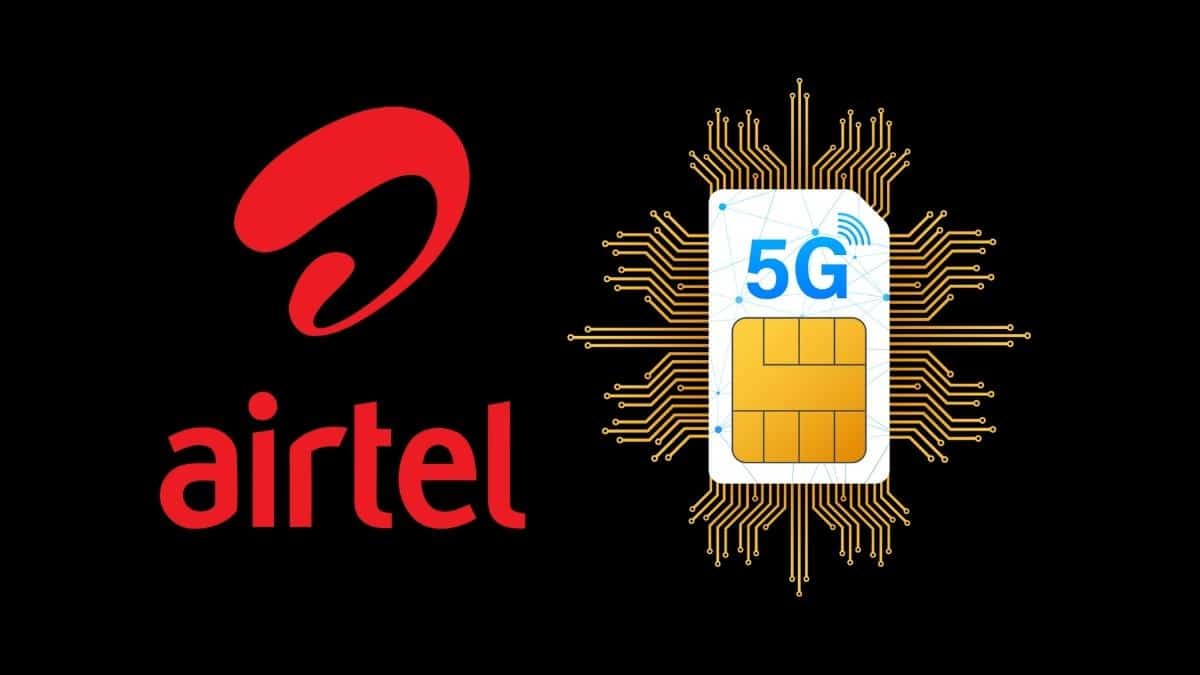 There was one death from Jammu during the time. So far 4788 people succumbed to the virus and among them include 2355 from Jammu division and 2433 from the Valley.
Besides, they said, 20 Covid-19 patients recovered during the last 24 hours—all from Kashmir Valley. There are now 392 active cases— 142 in Jammu and 142 in Kashmir. (GNS)