With the Silicon Valley Bank (SVB) crisis which has caused so much volatility put in the spotlight, the venture capital (VC) ecosystem feels that more start-ups should be encouraged to domicile in India.
In January this year, when fintech major PhonePe redomiciled in India, its investors had to fork out Rs 8,000 crore. But the decision was much-needed. Around that time, PhonePe's co-founder and CEO Sameer Nigam, in a public statement noted that the move back to India was a correct decision as it was where the company first started and is focused on. "I think for the mission PhonePe is on – which is solving for at-scale financial inclusion and digitisation – the move to India was right, India is where we started and where we are focused on. And to that end, for various reasons like being a highly regulated entity and wanting to eventually list here, the change of domicile to India for PhonePe as a business and as a company is the right answer," he had noted.
And now with the big banking crisis being unleashed on investors globally due to the collapse of US-based Silicon Valley Bank (SVB), the Indian investor ecosystem feel that it is time for more start-ups to choose India as their place of domicile. This assumes significance because as per rough estimates, over 60 Y Combinator-backed Indian start-ups had parked money more than $250,000 in accounts with SVB. $250,000 is the threshold value which is insured for depositors by the US' Federal Deposit Insurance Corporation (FDIC) in case of a Bank going bust .
As per Vikram Gupta, founder and managing partner at the early-stage VC firm IvyCap Ventures, it makes more sense for Indian start-ups to be domiciled in India primarily because funding for these companies have substantially increased in the last few years.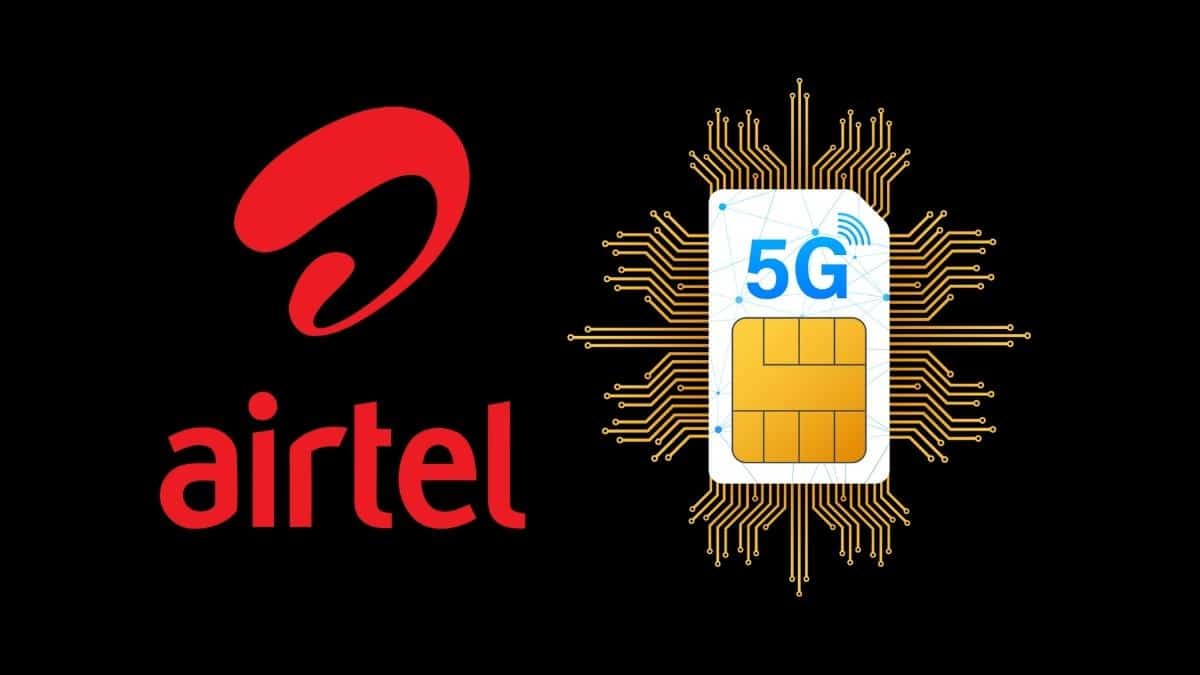 "Investors in India have increased, capital available for investment has also grown so it makes sense for more and more start-ups to domicile in India," asserted Gupta.
He is right. Consider this.
India houses the world's third-largest start-up ecosystem after the US and China. There are around 92,000 start-ups and 114 unicorns at the moment in India.
Even though funding reduced significantly in 2022, Indian venture capital funding still accounted for 5.1 per cent and 6.3 per cent share of the global VC funding and volumes, respectively.
But a moot question remains: if the Indian investment ecosystem is growing steadily, and VCs are bullish, then where is the gap?
To understand the gap, let's begin with understanding the scenarios in which start-ups domicile abroad.
When the majority of the customer base of a start-up (typically more than 75 per cent) is based in the overseas market, that's when start-ups domicile outside majorly, as per Gupta. He also noted that when the majority of the investors in the start-ups' captable are US investors, that also influences the decision of a start-up entrepreneur.
However, to reverse these scenarios, the ecosystem needs to focus on the simplicity of carrying out different processes, is what VCs believe.
As per Saurabh Dhole, Investment Analyst at wealth management platform TrueBeacon, the reason why deeptech companies, especially, have been attracted to the US markets is because of the simplicity of raising capital there. "Most start-ups, particularly SaaS companies, prefer to be based in the US for a variety of reasons, including the simplicity of raising capital, the ability to serve international markets or to be perceived as a US company, and institutions like Silicon Valley Bank would be their leading banking partner as a result of their association with the major institutional investors in the world." However, he does maintain that India is an "excellent market" to domicile, although it might not be "superior to the US."
Source: BT