New Delhi, Mar 16: Lt Governor V K Saxena has directed officials to ensure that Delhi is adorned with flowering plants throughout the year and asked the NDMC to plant five lakh tulips, sourced from Jammu and Kashmir or Himachal Pradesh, in the next season, officials said on Thursday.
The Lt Governor chaired a meeting to review the Horticulture divisions of various departments and agencies and their future preparedness with regards to flower plantation and other activities.
"In line with his often professed goal of turning the capital into a 'city of flowers' and in cognizance of the enthusiastic response of Delhi residents to the prevalent, extraordinary spring bloom in the city, Saxena directed officials to come up with a detailed plan of action for the remaining year within the next 15 days," a Raj Niwas official said.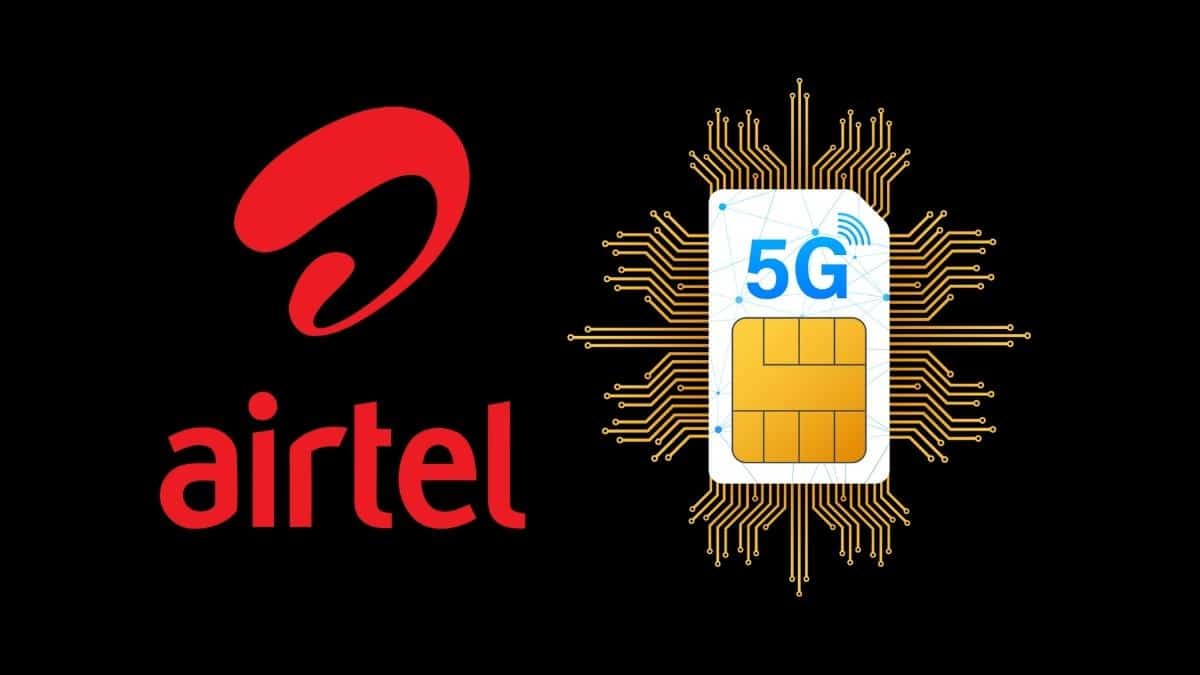 The meeting was attended by the chief secretary, chairman NDMC, VC DDA, Commissioner MCD and Engineer-in-Chief (PWD) and their Horticulture heads.