Srinagar, Mar 17: Anticipating a huge rush of visitors to the Tulip Garden, scheduled to be thrown open to public on Sunday, the Traffic Police City has issued a detailed advisory to the enthusiasts regarding their feasible route plan to avoid any inconvenience along the roads leading to the most sought after venue at the foothills of Zabarwan range.
"To ensure convenience and smooth flow of traffic, one-way traffic shall be regulated initially from 19-03-2023 till 26-03-2023," reads an official order copy issued by Srinagar Traffic Police office, a copy which lies in processing with GNS.
As per the advisory, people intending to visit the Tulip Garden shall adopt Lal Chowk-Dalgate-Boulevard/Gupkar Road to reach the garden. On their return, they shall adopt the Nishat-Foreshore-Habak-Dargah-Khanyar route to reach their respective destinations. Likewise, motorists intending to travel from Harwan-Shalimar-Nishat and other adjacent areas towards Lal-Chowk are requested to travel via Foreshore-Hazratbal route instead of Nishat-Boulevard road axis to reach their respective destinations.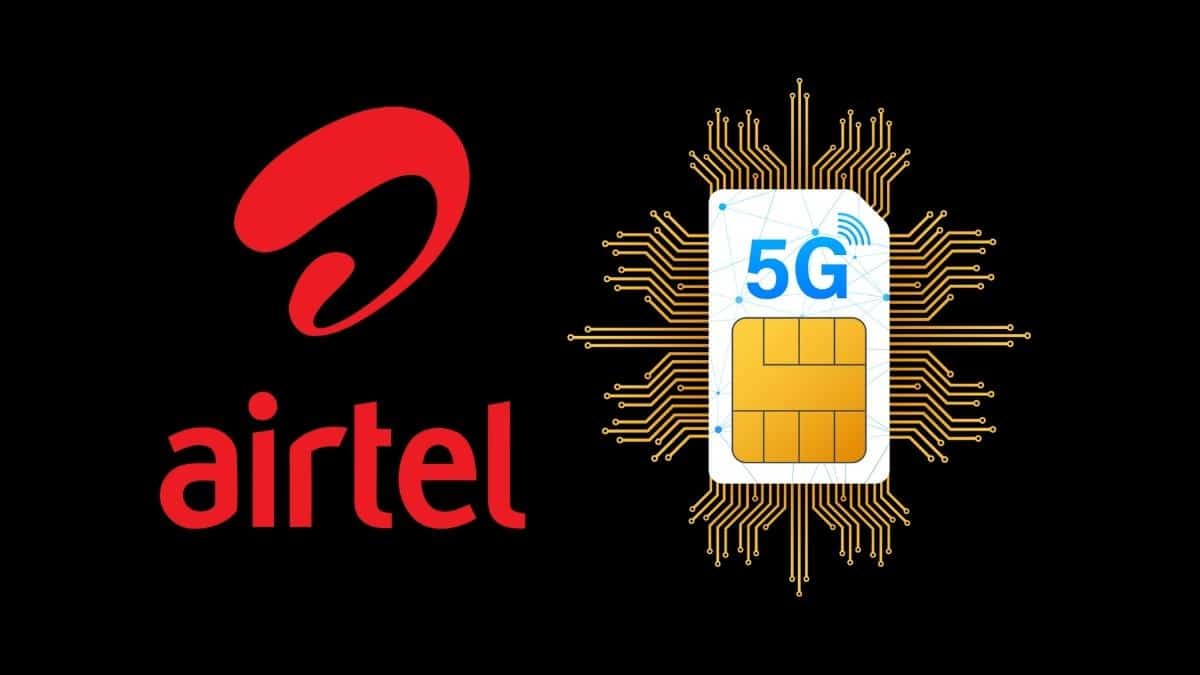 "Motorists intending to travel from Gulab Bagh-Zakoora-Naseembagh-Habbak and adjacent areas shall adopt Habak-Dargah-Khanyar route to reach Lal Chowk instead of Foreshore Road. Visitors are advised to park their vehicles only at designated parking places and avoid parking their vehicles on the roadside. Wrongly parked vehicles will be towed."
The available parking places are in front of Botanical Garden, Open land at Kralsangri, SKICC, Royal Spring Golf Course and LCMA Parking at Nishat.
The authorities have also advised that emergencies shall be allowed to take the shortest route. One-way traffic will be implemented from 0900 hrs till 1900 hrs.
The move by the authorities to regulate traffic is a welcome step to ensure that visitors have a smooth and hassle-free experience while visiting the Tulip Garden. The visitors are expected to follow the traffic regulations to avoid any inconvenience during their visit. (GNS)