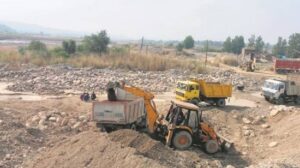 JAMMU, MARCH 11: Director, Geology & Mining O. P Bhagat on Saturday chaired a meeting with senior officers of Geology & Mining Department to review the working regarding various issues pertaining to Mining sector in the Union Territory of Jammu and Kashmir.
Joint Directors, Geology & Mining Department, Jammu/Kashmir; all District Mineral Officers; besides, Senior Officers were present in the meeting in person and through VC.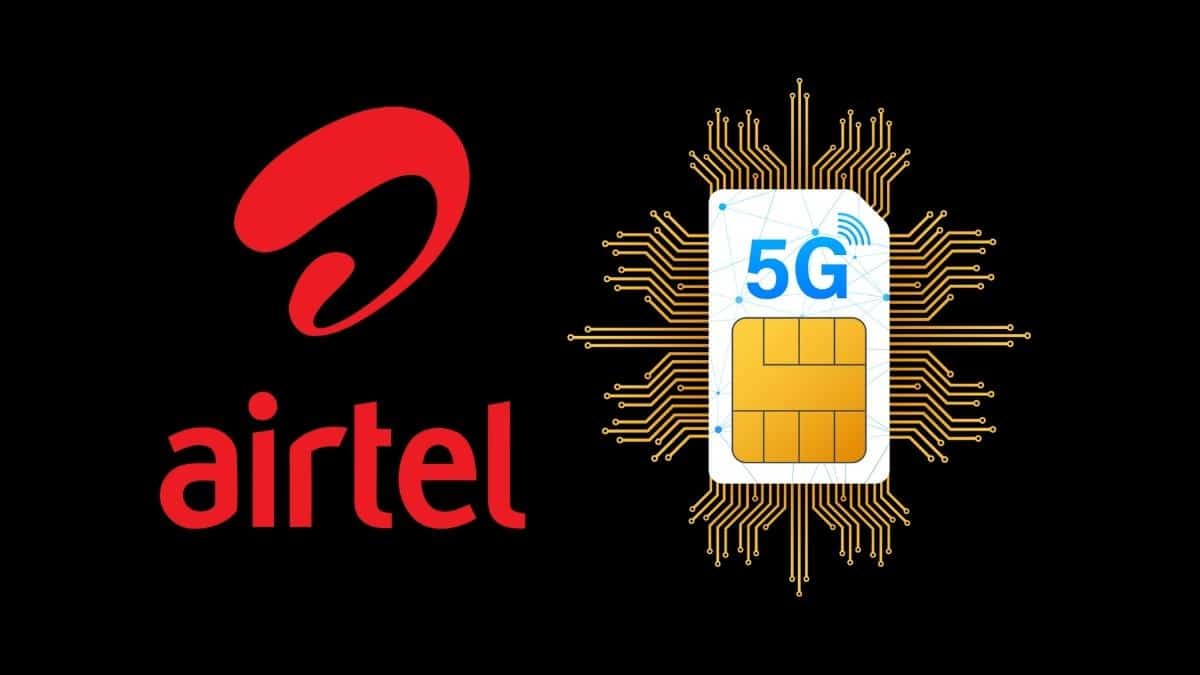 The Director advised all concerned Officers of Geology & Mining Department to finalize EOI for empanelment of RQPs for ensuring preparation of DSR/Replenishment Study and AMC for smooth operation of e-Challan/e-marketplace web portal in a time bound manner.
He stressed upon all DMOs to carve out new Minor Mineral Blocks in their respective Districts in a time bound manner and to curb illegal mining. The Director also reiterated that no DMO shall keep pending any STPs/DPs at their end, in order to ensure completion of all important projects of national importance in a time bound manner.
The concerned officers of the department were advised to compile Annual Sand Mining Report by 31st March, 2023 positively.
Earlier, both JDs also briefed the meeting about the working of Mining Department besides steps being taken to early disposal of pending issues of Mining sector.