DODA, MARCH 11: Hydroelectric project (HEP) Keru shall be ready for commissioning by 2024, while HEP Kwar and HEP Pakal Dal shall be ready by 2026 and 2027 respectively.
This was informed during a review meeting chaired by Union Minister of State (Independent Charge) Science and Technology and Earth Sciences, Dr Jitendra Singh, today to assess progress on mega development projects being executed under NHIDCL, NHPC and GREF in Doda.
District Development Commissioner, Doda, Vishesh Mahajan, presented an overview of achievements and progress recorded by BRO (GREF) and NHIDCL in creating and augmenting road infrastructure in Doda and Kishtwar districts.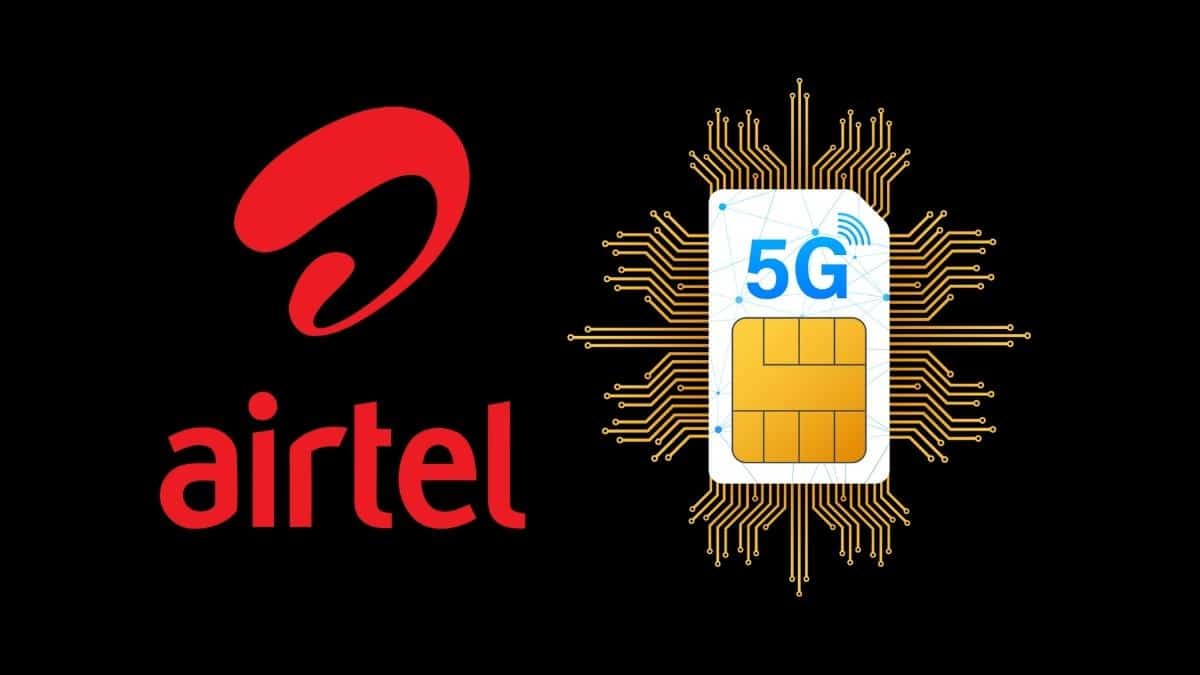 NHPC authorities also gave detailed project wise information to the Union Minister about their projects.
Union Minister reviewed Sudhmahadev Dranga Tunnel, Goha- Khalleni road, Khaleni- Khanbal road, Khaleni Tunnel and Sangpura- Vailo tunnel being executed under NHIDCL.
Dr Jitendra Singh, while responding to demand of local representatives regarding allocation of employment in the mega projects for local youth, directed DC Kishtwar Dr Devansh Yadav to ensure that all get their due share in employment in all the government projects under NHPC and NHIDCL.
He reiterated that it is the endeavour of present government led by Prime Minister, Narendra Modi, to trickle down the benefits of all the centrally sponsored schemes to the deserved lot and to the last person in the queue.
Union Minister asked the executing agencies and the local administration to redouble their efforts, make use of latest technology and work in coordination to come up to the expectations of public.
The meeting was attended by DDC Chairman, Doda, Dhananter Singh Kotwal, DDC Vice Chairperson, Sangeeta Rani Bhagat, DC Doda, Vishesh Mahajan, DC Kishtwar, Dr Devansh Yadav, SSP Doda, Abdul Qayoom, ADDC Doda, Pran Singh, ADC Doda, Dr R K Bharti, Executive Director NHIDCL, Sandeep Sudhera, GM NHIDCL, NS Gill, OC GREF 118 Kishtwar, Colonel YK Gautam, SM (HR) Dulhasti Power Station, Ashok Kumar Bhanwal, SM (IT) Dulhasti Power Station, Sachin Vishwakarma, Group General Manager, M K Kashyap HOP Dulhasti Power Station, SM (Env) Ratle HEP, Shashi Paul Singh, DGM (HR) Ratle HEP Aswani Kumar Sahi, GM (Electrical) Ratle HEP, Vinod Kumar Sharma, former legislatures, Director NHPC Vishwajeet Basu and other concerned officers.