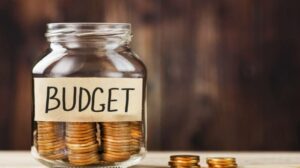 Srinagar, March 10:  Jammu & Kashmir's  Budget for the year 2023-24 is likely to be tabled in the Parliament next week.
The budget, official sources told Ziraat Times, is likely to be short on populist measures, and would, instead, focus on slashing the budget deficit and the increasingly unsustainable fiscal deficit.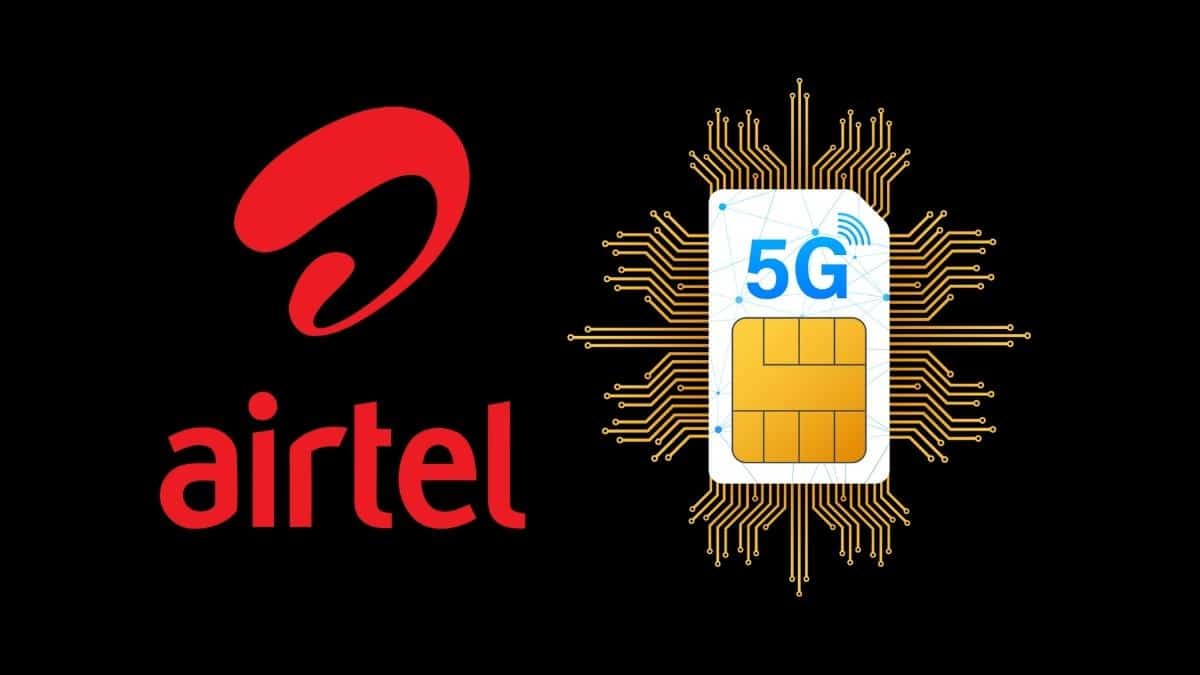 It will be the fourth straight budget of Jammu & Kashmir which will be presented in the Parliament in the absence of an Assembly in the erstwhile state.
This budget could also be the first one marking a significant reduction in revenue expenditure by proposing a major reduction in the expenditure on government salaries and perks, officials with knowledge of the budget planning said.
J&K's 2022-23 Budget was pegged at Rs 1.13 core, marking an increase of over Rs 4000 crore from the 2021-21 budget of Rs 1.08 crore. This year's budget is expected to be slightly higher as well.
J&K's low tax revenues to revenue expenditure ratio, unsustainable fiscal deficit and large financial liabilities are likely to addressed in a major way in this budget, knowledgeable official sources maintain.
"The central government wants to create a stable and sustainable financial model for J&K, not the one dependent on central grants to meet its budget deficits. That is what this budget would aim to do", they added.
According to the Reserve Bank of India (RBI)'s State Finances: A Study of Budgets of 2019-20 report, J&K was the only state/UT in the country whose fiscal deficit hovers over 7 per cent of its GSDP.
If RBI data is anything to go by, J&K's total outstanding liabilities stood at Rs 82,332 crore as on March 2020, which is 48 per cent of its GSDP.
"This budget has been in the making for a relatively long period, and has been looking at deeper structural issues in J&K, that have been  creating an unsustainable imbalance between revenue and capital expenditures", a senior official in the Finance Ministry said.
"This budget could start reversing the trend, reduce the revenue expenditure and increase the proportion of capital expenditure", the official told Ziraat Times.
In previous year's budget, revenue expenditure  (Government expenses) proportion remained high in comparison to the capital expenditure – out of Rs 1,12,950 crore , Rs 71,615 crore were earmarked for revenue expenditure  and Rs 41,335 crore on capital expenditure (development purposes). Merely 37 percent of the total budget was earmarked to be spent on infrastructure development projects.
In the run up to the budget presentation, J&K government has already issued an official notification announcing that government posts that have remained unfilled for the last two years may be treated as being abolished, except in rare circunstaces.
"The abolition of these jobs would give a major reprieve to state finances. More cuts are planned in the future to strike a more  sustainable balance in the proportion of government jobs to overall population of J&K", an senior official in the administration remarked.
On the other hand, centre's long term objective to slash the percentage of central grants to J&K and widening its tax base is likely to see a formal kickstart in this budget, sources with the knowledge of the budget making said.
Last year, Finance Minister Nirmala Sithraman said that J&K's debt/GDP ratio for 2022-23 was estimated at 50.84 percent, which is quite worrying and perhaps the highest for any large state in the country. While the quantum of GDP for 2022-23 was projected at Rs 2,03,716 crore, which suggests a decent growth, J&K's GDP per capita still remains on the lower side. How the cut in government jobs would impact the GDP per capita remains to be seen.
While Jammu and Kashmir's own revenues (both tax and non-tax) are estimated to be Rs 25,314 crore in 2022-23, the statutory central transfers – which are J&K's share from the central tax pool as mandated by the constitution- were not specified on the previous budget speech. However, the Rs 35,581 crore earmarked as "Central assistance" in last year's budget did indicate that J&K's reliance on central grants to fund part of its budget requirements remained high. The upcoming budget may stem this trend.
"Power revenue deficit is likely to be cut, so will be the grants to municipal and urban local bodies. This budget would mark the start of a revenue model for urban local bodies which will be reliant on their own revenue generation models, and not grants from government. Similarly, disinvestment in public assets, especially in tourism sector, is also likely to address bridging the gap in J&K's overall revenue deficit", said another official.
While it is not clear as of now how the overall taxation and revenue generation proposals in this budget would look like, another official said that there would be fewer streaks of populist measures in this budget.
"It seems a decision has been made that populism has to go in J&K. While streaks of populist measures were very much visible in the previous three budgets, this budget may be different", said the official.
Like the previous years, this year's J&K budget presentation is unlikely to evoke any major debate. The budget has to be approved before March 31 and it will come into force on April 1.