JAMMU, MARCH 10: Program Uitzendy Managers (PUM) expert from Netherland today had a meeting with Additional Chief Secretary (ACS), Agriculture Production Department, Atal Dulloo, and briefed him about establishment of proposed Indo-Dutch Centre of Excellence (CoE) for potatoes in Jammu and Kashmir.
Harm Groeneweg, renowned potato expert from Netherland along with Dr. Tarannum Kadarbhai, Liaison Officer for PUM besides Director Agriculture, Jammu, K K Sharma, Potato Development Officer, NP Singh, V K Ambardar, Assistant Agrostologist and Roshan Lal Bhagat, Area Development Officer were present during the meeting.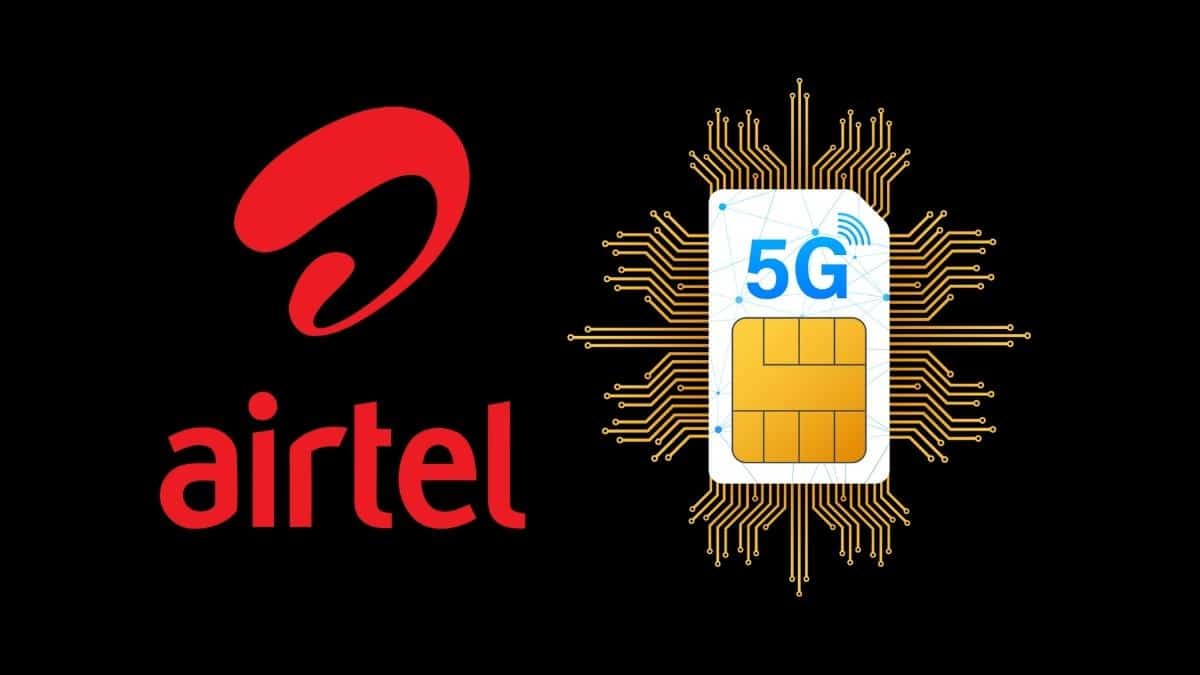 Briefing the ACS, the PUM expert informed that India and Netherland have a strategic cooperation on G2G level in the field of Agriculture. Netherland aims to introduce crop diversification, increase productivity, optimize water efficiency through establishment of Centre of Excellence for Potatoes in Jammu division for which the Dutch expert shall cooperate in tailoring to the local conditions. It is well known that Netherland has the expertise in potato cultivation and product diversification besides transfer of technology.
He apprised the ACS about his visit to different farms like Potato Development Farm Nathatop, SMF Chinore, SMF Kotli Mian Fateh and farmer fields. He observed that the region has enough potential to produce quality potato both for processing and table purpose as per demand. He also informed that COE are advanced intensive and integrated agriculture farms for transfer of technology aiming to benefit the farmers.
He added that PUM is ready to establish COE, transfer technology, import new varieties, for which Detail Project Report is being processed with the Director Agriculture, Jammu.
Speaking on the occasion, Atal Dullo said that J&K is promoting potato as fourth food crop after paddy, maize and wheat for which we are focusing on expertise from the PUM experts. He apprised that extensive plan under holistic development of agriculture sector is already underway for which expertise and technological intervention is required to increase productivity, making the crop production competitive at local and national market.
The team, while briefing on the subject, expressed concern for establishing COE of potatoes as a technology centre for J&K.