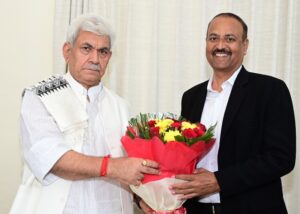 JAMMU, MARCH 10: Sh Tapan Singhel, Managing Director & CEO, Bajaj Allianz General Insurance Co. Ltd. called on Lieutenant Governor Shri Manoj Sinha at Raj Bhavan today.
Singhel discussed with the Lt Governor the roadmap of the company to contribute to the UT's growth story through insurance solutions and bring more citizens under the ambit and protection of insurance in close collaboration and active participation with the government.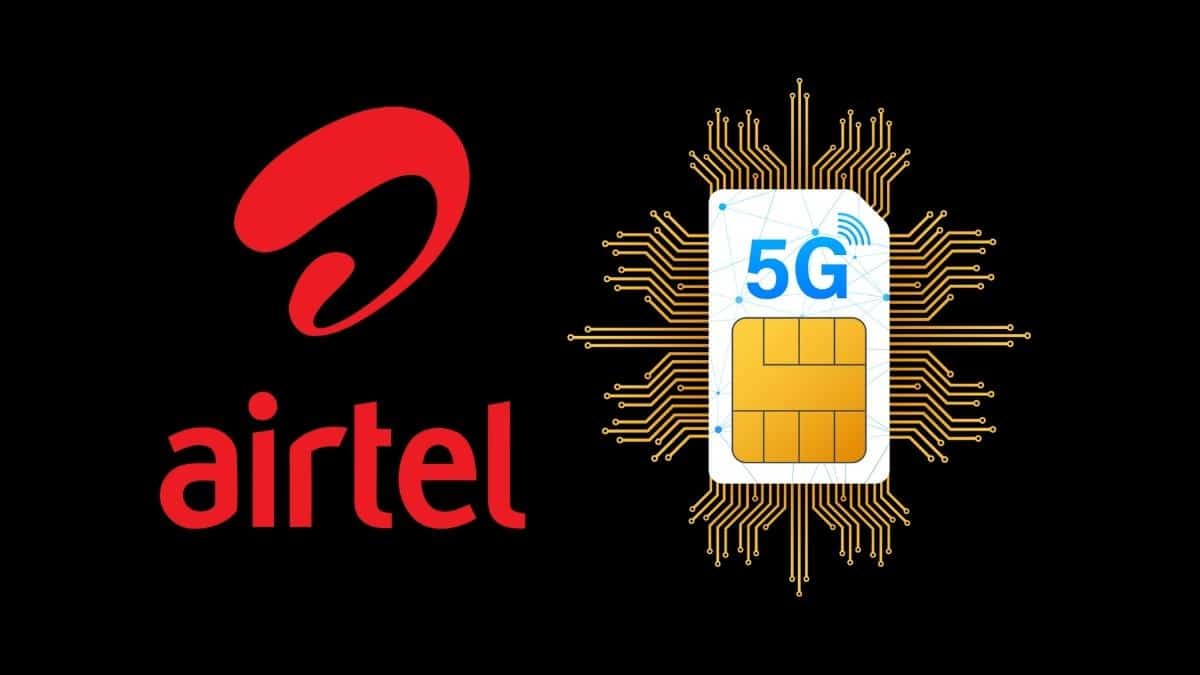 It was informed that Bajaj Allianz General Insurance Co. Ltd. has been appointed as Lead General Insurer for J&K UT by Insurance Regulatory and Development Authority of India (IRDAI) as part of an initiative to increase insurance penetration across the country.