Srinagar, March 18: In a first, EMAAR, a United Arab Emirates-based real estate giant, is all set to open up a mall in Srinagar.
It was in January 2022 that the real estate major signed an agreement with the Jammu and Kashmir government to develop the shopping mall in Srinagar.
The shopping mall, which is coming up at Sempore, Pampore, in Srinagar's outskirts, is planned to have a space of 500,000 square feet and would house Abu Dhabi-based LuLu Group's hypermarket. The Lulu Group, which runs supermarkets across West Asia, mainly across Dubai, and is owned by a Kerala businessman, M A Yusuff, is known to be a lower cost range  hypermarket chain,  mainly catering to middle and lower middle class segments of populations.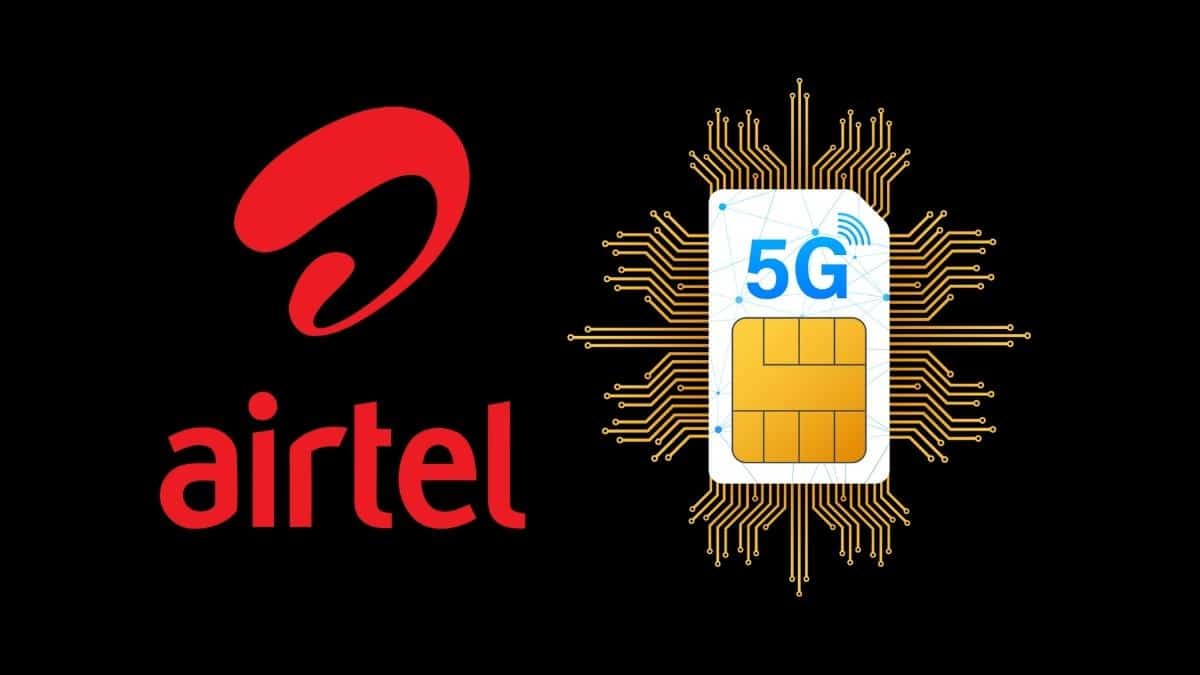 Confirming the development, M A Yusuff Ali, chairman, LuLu Group said, "We have entered into a deal to set up a hypermarket in the mall, which is being built by Emaar Properties."
This comes at a time when, as part of the first foreign direct investment (FDI) in the state, LuLu Group kicked off exporting apple, saffron and dry fruits from Kashmir.
Pertinently, last year, the state government had signed a deal with LuLu Group to set up a food processing and logistics hub in Srinagar. With this, the products from the state will reach 247 LuLu hypermarkets across West Asia.
"We have already established sourcing offices in Srinagar. During the current financial year, we have already exported close to Rs 70 crore worth of apples, vegetables, walnuts and saffron. For the food processing and packaging segment, we are investing around $100 million in J&K," said Ali was quoted as saying.