UAE real estate giant EMAAR's formal foray into Kashmir is significant. This Rs 500 crore investment venture is a critical economic stimulus for J&K after a long time. This stimulus could mark the beginning of a positive chapter of J&K's economic development provided its positive spinoffs are thoughtfully leveraged with a positive approach.
The Mall of Srinagar, Lulu Hypermarket and two Information Technology (IT) towers in Srinagar and Jammu come at a time when J&K's overall business sentiment is low for a variety of reasons. It is critical not to see this investment package at Srinagar and Jammu from a standalone prism. There are several potential multiplier effects and outcomes which need to be envisioned and backed up by complementary business ideas.
The Mall of Srinagar is planned to house about 500 retail and wholesale outlets, which could bring in a diversified goods and products range to J&K. This marketplace is going to be of immense interest to local businesses as well as the tourist sentiment, which has always craved for a high-quality shopping experience in Kashmir.
The jobs that could be created throughout the supply chain of this venture for J&K could be considerable. However, it is important for J&K's labour market to prepare for this tectonic business development. EMAAR and LuLu's global supply chain operations are characterized by a high level of operational efficiency and effectiveness. This venture, and its associated businesses, would need a workforce which must meet the cutting-edge competencies required for its supply chain. It cannot be business-as-usual for Kashmir's retail and wholesale supply chains any more. One of the outcomes of this new way of doing business would be the emergence of a higher efficiency business environment in J&K, which could also meet the needs of this age.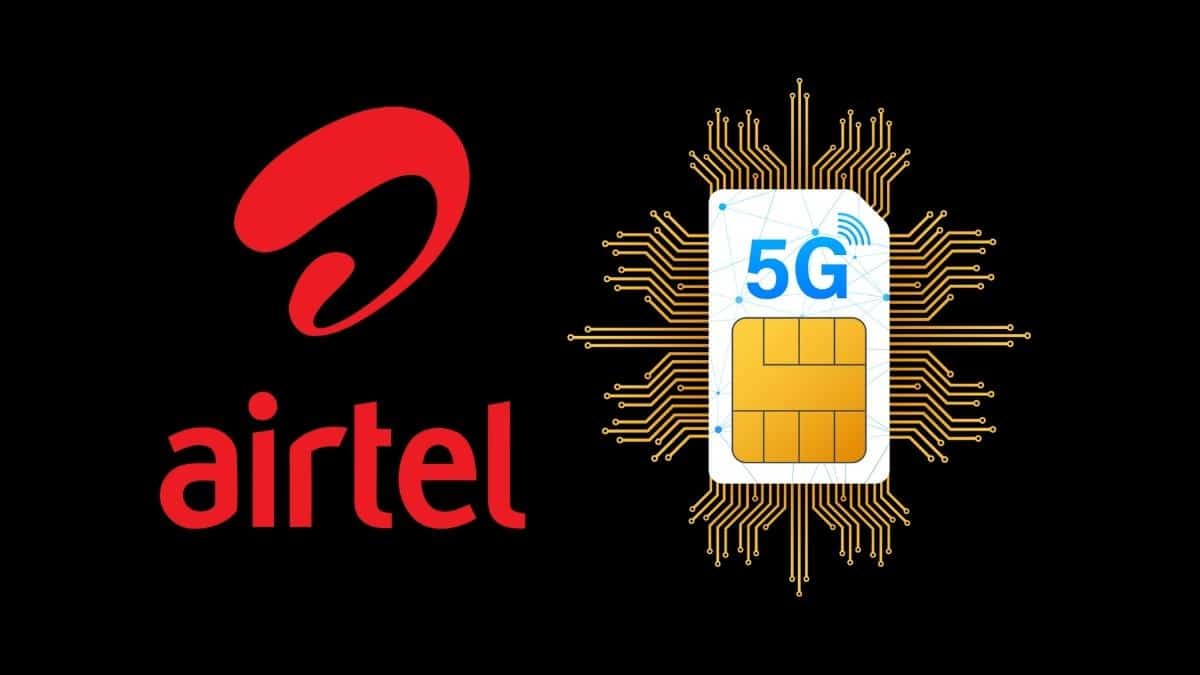 There are four key strands of economic opportunities in this investment process that J&K's businesses need to carefully analyse and leverage accordingly:
Understandably, one segment of the retail and wholesale sector in J&K is likely to see this as a high competition development. The positive side is that it could also create a host of new jobs. Our youngsters, particularly those with academic and experiential background in entrepreneurship, commerce, management, supply chain management, financial management, auditing, etc. would need to study the Emaar supply chain models carefully and prepare themselves to meet the competitive requirements of this new venture. There are ample opportunities.
Secondly, this venture could also give a fillip to J&K's credible brands. However, we need to be mindful, this new marketplace would demand certain quality standards which are in sync with Emaar, LuLu and other high-profile entrants' priorities. J&K's businesses will have to raise their bar, and come out of the subsidy-driven shells. We already have those successful models.
The third dimension of this development relates to the exports from J&K.
Hypermarket chains like LuLu, for instance, have a global product range in their hypermarkets which can easily accommodate a range of products from J&K. While the group has already started exporting apples, walnuts, saffron and vegetables from here, there are many more opportunities to explore. Kashmir's almonds, for instance, are struggling in marketing, despite being one of the finest in the world in quality and low chemical use. Walnuts, which are mostly organic, can create an export market niche through the export supply chains of the likes of LuLu Group. Same is the case with a range of other handicrafts, exquisite food processing, cold chain businesses and agricultural products. All this could translate into greater economic benefits for farmers, artisans and entrepreneurs as well.
Fourthly, the Information Technology towers coming up at Srinagar and Jammu are coming up at a crucial time. Jammu & Kashmir has considerable IT work force, including the younger breed, who could provide a range of skills, including software development, Artificial Intelligence, IT-backed services, cyber security, etc for this new setup. In the absence of good IT jobs in J&K, currently most of the high skilled people take up jobs in others states or abroad. I am often fascinated to see J&K's youngsters involved in prized IT assignments with multi-national corporations across the globe. We need to tap that potential.
However, there is a word of caution. J&K's technical education institutions, especially engineering institutions offering courses in IT and Computer Sciences, must seriously brace for this development to remain relevant to the rapidly-changing times. The complex IT Park setups normally need competitive skillsets. J&K's technical education institutions will have to embrace a skill-up approach that goes beyond the business-as-usual government job approach.
Eventually, the success of these ventures in generating decent and sustainable jobs across their supply chains in an inclusive and diversity-sensitive manner would depend on how swiftly and efficiently J&K's private sector embrace a new way of doing business. Likewise, leveraging the opportunities from the IT Towers would need a multi-pronged strategic approach – fine tuning J&K's IT education system to the market needs, creating forward and backward linkages with other sectors in J&K and the country and a robust R&D focus to remain ahead of the market demand curve.
The ball is clearly in J&K's court.
The writer is founder of Ziraat Times, and Managing Director of AW Project Management Services, Dubai, UAE.
Feedback at [email protected]