Budgam, Mar 24: The residents of Chadoora in central Kashmir's Budgam district have accused the Jal Shakti department of supplying them with contaminated drinking water.
While talking to the news agency—Kashmir News Observer (KNO), the locals alleged that they are receiving contaminated water supply from the water scheme.
"There are high chances of an outbreak of water-borne diseases in the area village due to the contaminated water," Jalal-U-Din, a resident of Chadoora, told KNO.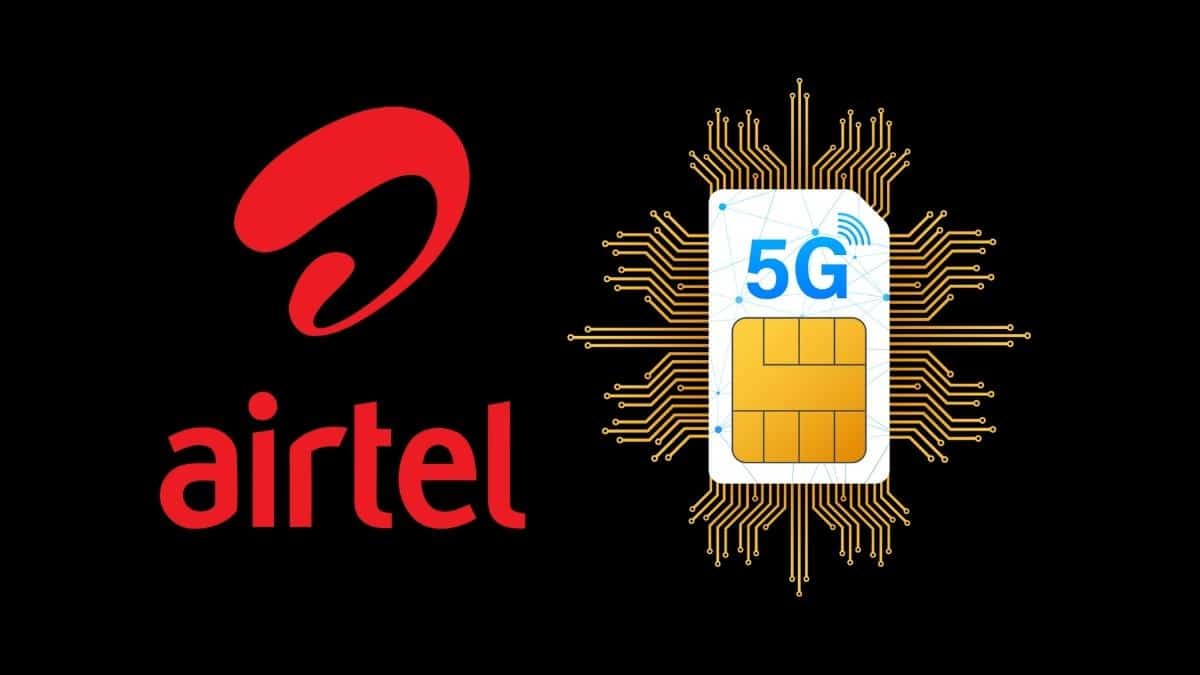 He said the village has been consuming unfiltered water for many years and that the Jal Shakti department has failed to find out a solution.
The locals said the village has a filtration facility which is not being used. They said they had taken the matter to the department many times but to no avail.
"The department is not concerned about us and we are continuously being supplied the unsafe drinking water," said another local.
The residents have appealed to the district administration Budgam to look into the matter and resolve it at the earliest.
XEN Public Health Engineering (PHE) Nazia Nazir told KNO that filtered water will be supplied to the village from next Tuesday.
—(KNO)