Srinagar, Nov 21: After the efforts made by the Confederation of All India Traders (CAIT) for a long time, the Central Government is considering the removal of criminal clauses in the GST law, which are already present in other laws other than GST, CAIT said in a media statement today.
"After the Prime Minister Shri Narendra Modi's call to promote Ease of Doing Business among the trade and traders of the country, various steps are being taken by the government in the direction of ease of doing business. In this series, recently, on the initiative of Union Consumer Affairs Minister Piyush Goyal, a high level committee on Legal Metrology Act was constituted, and Praveen Khandelwal is also a member there. In its meetings held recently, the committee has decided to eliminate criminal clauses from the Legal Metrology Rules and taking steps in this direction, some rules have been made non-criminal and discussion and work is going on the rest of the rules", CAIT said in a statement to Ziraat Times.
In view of these exemptions, if anyone plays with the law and rules, then the government has already strengthened its system through technology to deal with it and strict action will be taken against such people. Mr. Khandelwal said that businessmen will also have to bring changes in their way of working and maximum use of technology in business will be encouraged. The business of the future will depend on only three things, technology, internet connection and strong logistics ie delivery service. Considering this as the basis of business, now traders will have to structure their business.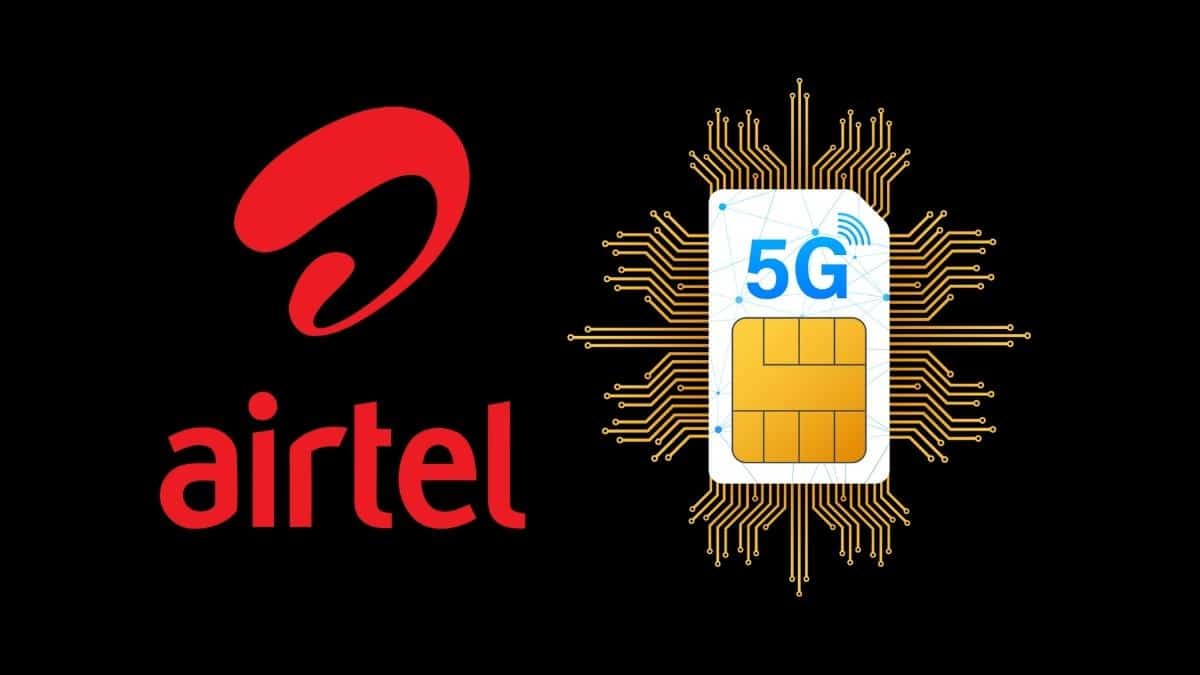 Farhan Kitab president CAIT Kashmir province said CAIT has taken up with the Central Government the issues of having only one license in place of many types of licenses,
and soon meaningful decisions will be taken on re-review of all laws related to trade, easy loans to traders from banks at low interest rates, etc.