JAMMU, NOV 23: An Interface interactive session was held today at SKUAST Jammu. The interactive session was presided by Dr. J. P. Sharma Vice Chancellor SKUAST Jammu along with Dr. Hina Shafi Vice Chairperson J&K KVIB.
Among other officers present were Secretary/ Chief Executive Officer J&K KVIB, Director Extension SKAUST Jammu and officers of KVIB and university.
In the meeting, the convergence programme was discussed in order to work together. The SKUAST Jammu will facilitate the skill development programmes and KVIB will help the skilled unemployed youth to establish their Agri Enterprises, which shall generate employment avenues.
The schemes will be environmental friendly and shall have a great impact on the economic sustenance of Agri entrepreneurs.
The Vice Chairperson along with the Vice Chancellor visited different departments viz. Entomology, Mushroom Cultivation, department of Animal Husbandry, department of Vermi-compost, given to understand that if skill development under the said scheme is undertaken, it will create a great hub of employment under the Agri entrepreneurship.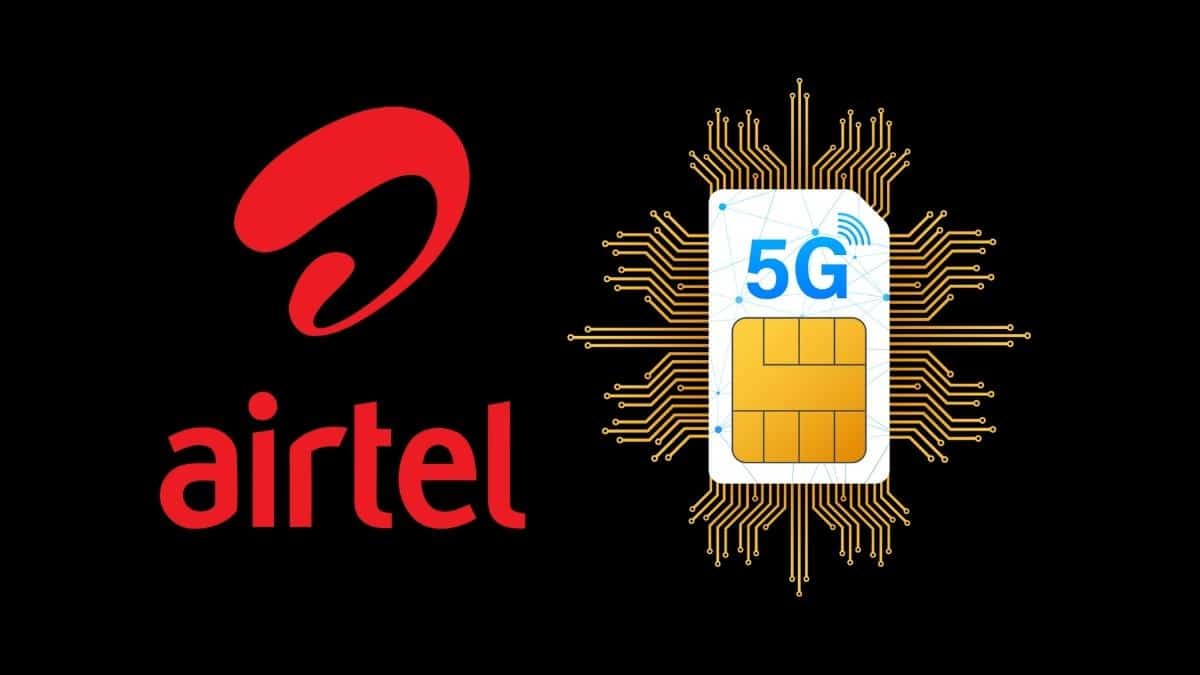 During the meeting, under implementation SFURTI Clusters being established in Jammu Division was also discussed and it was reiterated in meeting that SKUAST Jammu being the Technical Agency for the beekeeping clusters of Jammu, the completion of the projects will be ensured in a time bound manner. The Vice Chancellor insisted upon the stakeholders to enhance their working and expertise, so that the projects will be completed in timeline.
Vice Chairperson, J&K KVIB enjoined upon the stakeholders to work in unison in order to get better results in the coming time to establish the Beekeeping Clusters in Jammu. She further said that by establishing of Beekeeping Clusters under SFURTI scheme will have great impact on income generation of Bee-growers by making value addition of honey products and simultaneously will generate the employment in the particular district.