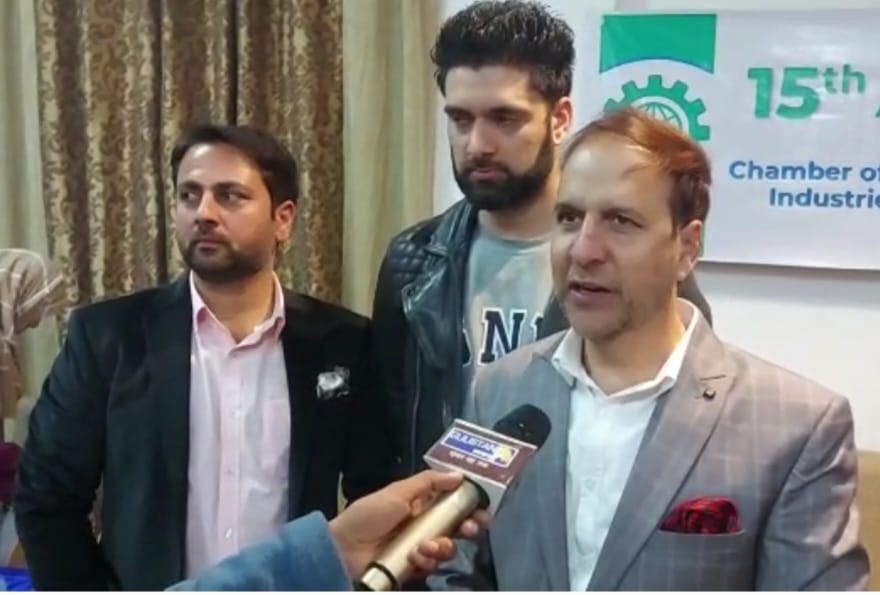 Srinagar, Nov 16: Chamber of Commerce and Industries Kashmir (CCIK) has expressed its concern about the power curtailment schedule and has requested the administration to roll it back immediately.
CCIK President along with other office bearers held a press conference regrading the PDD order of recent power curtailment schedule. The CCIK requested  LG Manoj Sinha and Chief Engineer PDD to roll back the order of power curtailment in winters immediately. President CCIK said that tourism, education and health sectors will be the most negatively impacted by the power curtailment schedule.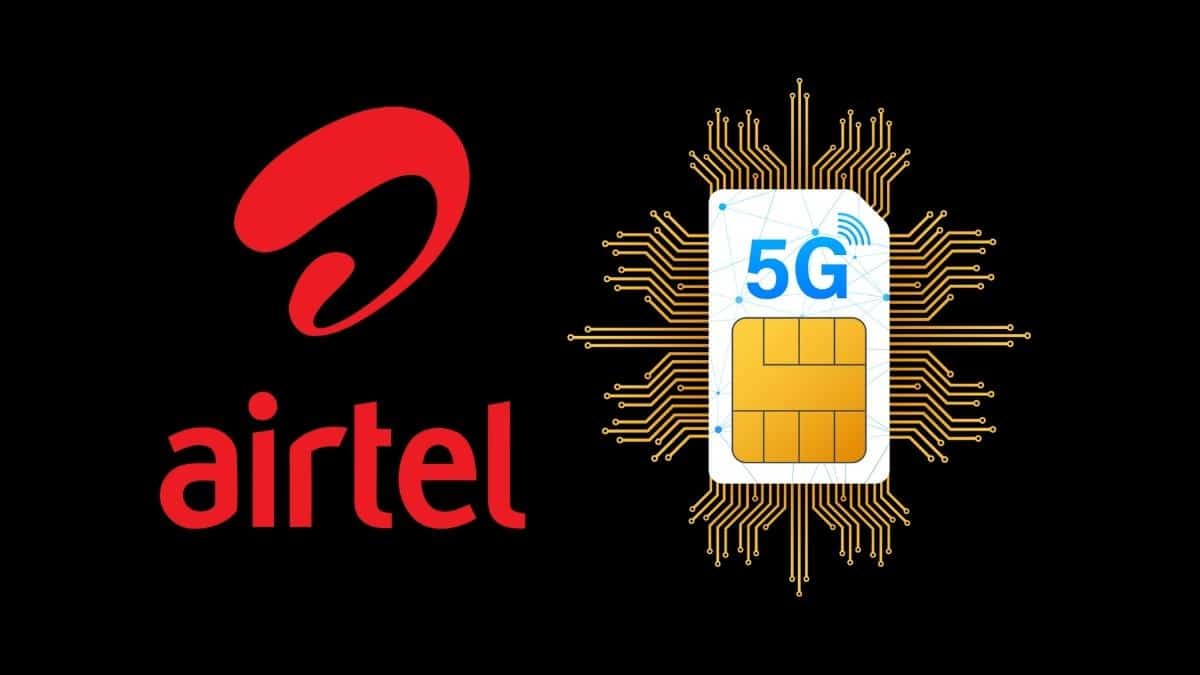 CCIK further said that traders, industrialists and hoteliers are unable to run their businesses on gen sets as business is very slow at present and the fuel costs have reached sky high. Also to promote winter tourism electricity plays a key role. CCIK stated that since the government has scheduled exams for March, the education sector will be the most severely impacted by the power outage.
CCIK also said that it is very important to bring this situation into the kind notice of LG Sinha that people need more health care as respiratory diseases become prominent during winters especially for children and elderly people who are dependent on oxygen concentrators and other medical gadgets which cannot function without electricity. CCIK requested that the power curtailment schedule should be minimised to 2 hrs for metered areas and maximum to 3 hrs for non metered areas so that people can spend the harsh winter comfortably.