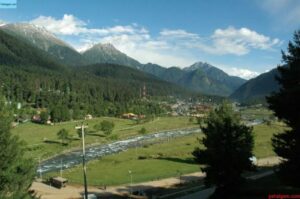 Pahalgam, Nov 5: Around seven lakh tourists have visited the famous tourist resort of Pahalgam in Kashmir this year.
Official data reveals that around seven lakh tourists, including around 3,000 foreign tourists,  have visited Pahalgam this year so far.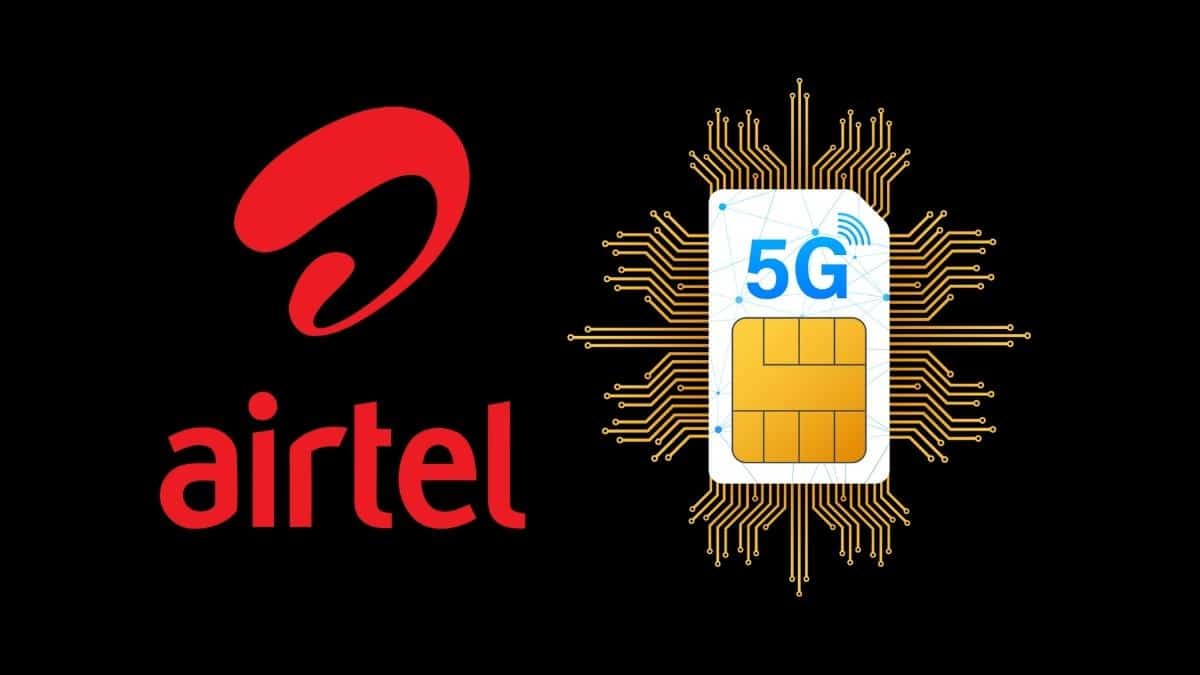 As per the monthly data available, 20,785 tourists visited Pahalgam in January month of ongoing year followed by 21,049 in February, 59,274 in March, 105,666 in April and 163,762 in May month.
Data also revealed that 147,589 tourists visited Pahalgam in month of June followed by 43,022 in July, 3,9572 in August, 48,182 in September and 30,822 till 17 October.
As per data, last year only 316 foreign tourists had visited Pahalgam while this year 2,856 foreign tourists have visited there.
Notably last year 4,61,130 tourists including 2,22,975 locals, 316 foreign and 2,37,839 domestic tourists visited Pahalgam.
Meanwhile tourism players said that after many years this year and are hopeful that there will be good tourist flow in winters too.
Shopkeepers, pony walas and others said they are hopeful that this year there will be good tourism flow in Pahalgam and all people dependent on this sector earned their livelihood very well.
We are hopeful that there will good flow in winters too so that people dependent on this sector will earn their livelihood, they said.