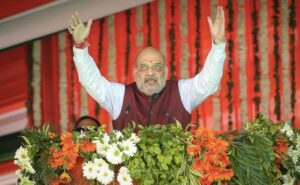 Rajouri: Union Home Minister Amit Shah today declared at Rajouri that the Pahari community will soon get reservation in education and jobs as Scheduled Tribe (ST) — a pre-election promise aimed at widening the BJP's support base.
If implemented, this quota will be the first instance of a linguistic group earning reservation in India. According to legal experts, the central government will have to amend the Reservations Act in Parliament for it.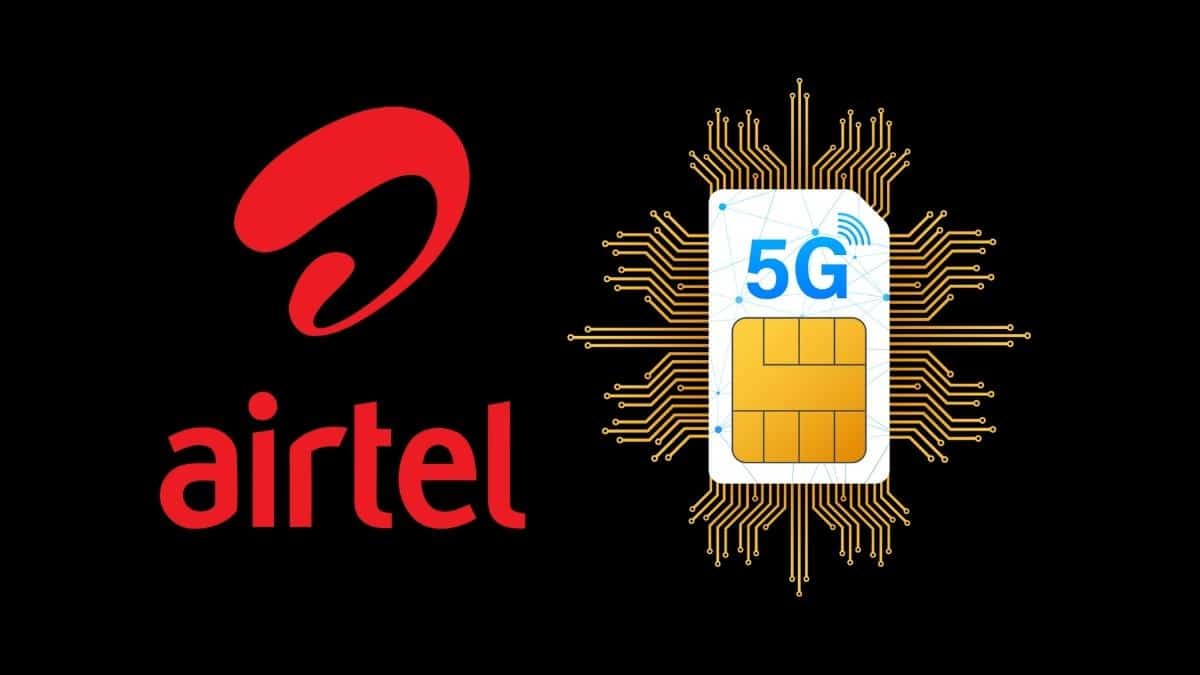 "The GD Sharma commission set up by the government has sent the report and recommended reservation for Gujjar, Bakarwal and Pahari communities. It will be given soon," Mr Shah said at a rally that marked the start of the BJP's campaign for elections likely next year.
He claimed such reservation became possible only after the special status of Jammu and Kashmir under Article 370 was struck down.
"Now, minorities, Dalits, tribals, Paharis here will get their rights", he said.
Even as there is no certain figure available, the population of Paharis in J&K is estimated to be around 3-4 lakh, of whom 55 per cent are Hindus and the rest Muslim. But the Gujjar and Bakarwal communities — who have 10 per cent ST quota already — have been resenting tribal status to Paharis, saying that Muslims and Hindus from privileged classes should not be given quota on the basis of language alone.