Srinagar, Oct 2: On the eve of 68th Wildlife Week 2022, Department of Wildlife Protection, J&K, organized and celebrated inaugural function today on 2nd of October 2022 at Nature Interpretation Centre, Dachigam National Park.
In the beginning of the event a cleanness drive has been made by one of the participant school "Scholars School, Dara". In the Inaugural function, welcome address was presented by Wildlife Warden Central Division Srinagar, before the gathering in which almost more than students from various schools of nearby area participated besides people from across various backgrounds like scholars from SKUAST Kashmir, DDC member Theed A, Heads and representative of various NGOs, volunteers, FPF, Field staff and Officers from Army and CRPF participated.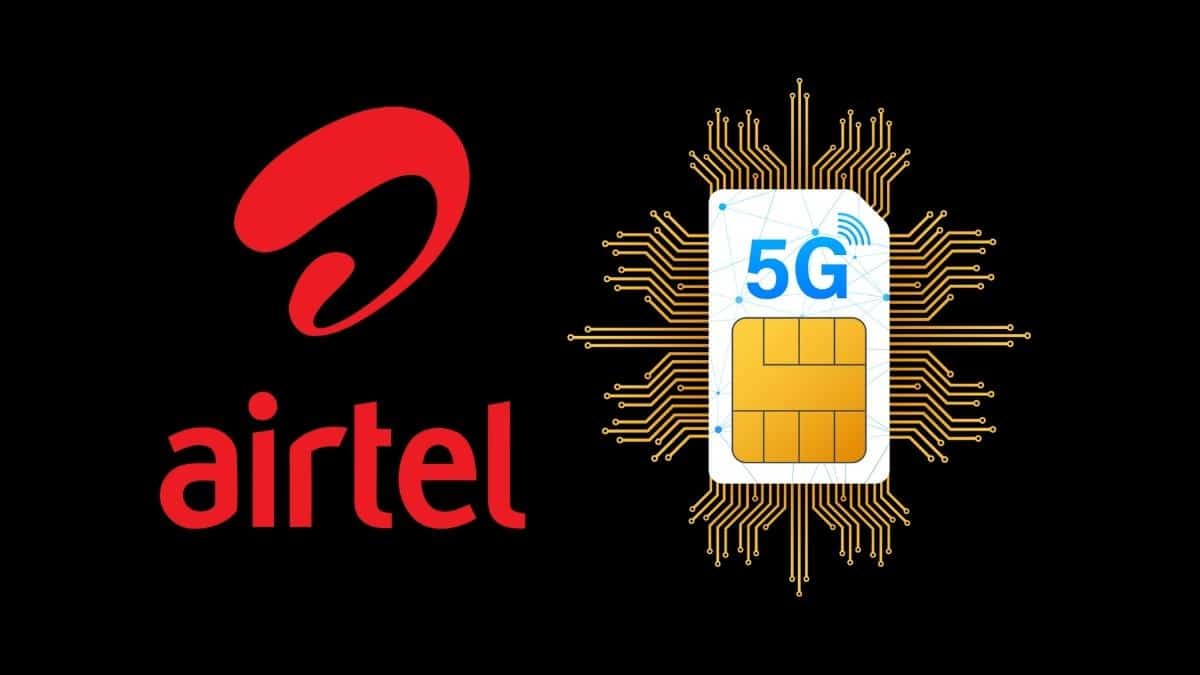 Rashid Y. Naqash, Regional Wildlife Warden, Kashmir Region was the Chief Guest on the occasion. Speaking on the occasion, Rashid Y. Naqash said that department is actively working on the larger participation of people at gross root level in understanding nature and environmental issues. He further relates this day with Mathma Gandhi non violence day and said that department wants to bring people closer to Environment, Forests and Wildlife, so that interdependence and co-existence can be understood and appreciated.
He further said that department will continue to organize more such events, wherein department will allow people to come face to face to the deeper beauty and priceless resources of nature.
Chairman JK RTI Movement, Dr. Ghulam Rasool during his speech laid emphasis on the rights of the nature and rights of the indigenous people together. While describing the greed and urbanization as a source of destruction, he said that collective approach in addition with nature based tourism as per carrying capacity is need of an hour.
Chairman national society for protection of water resources, Forest and Wetlands, Nazir be Nazir during his speech laid emphasis on every single organism and its importance in balancing the ecosystem. He also persuaded students to get actively engaged in conserving wildlife, water bodies and nature.
Talks were also delivered by various students thereby amplifying the message of conservation. DDC member Ali mohammad rather appreciated the role of department and said" being a local I can tell you that our protected areas are safe by virtue of great effort day in and night out by Frontline staff of department of Wildlife protection .
Such activities and programs shall run through out the week all across the jammu and kashmir. Focus of such events mainly remain students, civil society and local elected representatives besides the active involvement of NGO's and media houses.
Concluding the occasion with the statement that "Wildlife is the soul of the nature, Save the soul, Save the Nature" Wildlife Warden Central Division Srinagar, Altaf Hussain delivered Vote of thanks.