Mumbai, Sept 22: The rupee weakened sharply against the US dollar, hitting a fresh low, as the greenback surged following a 75-basis-point rate hike by the Federal Reserve. The dollar's strength was also amplified by indications from the Fed that its rate hike cycle would continue for longer than earlier expected.
The rupee hit a new low of 80.47 versus the US dollar in the first few minutes of trade on Thursday. The domestic currency, which was trading at 80.36 per dollar at 09:15 am IST, had settled at 79.98 per dollar on Wednesday.
The previous intraday low for the rupee was 80.13 per dollar on August 29.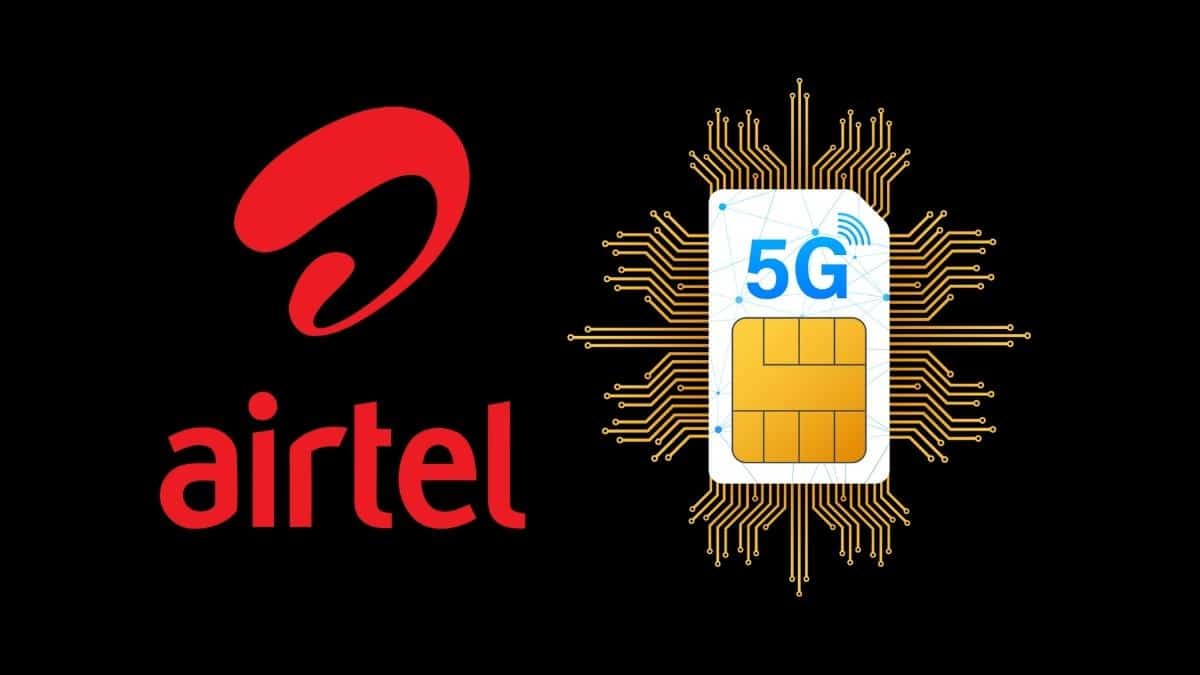 Late Wednesday, the Federal Reserve announced a 75-bps hike in interest rates, taking its total tally of rate hikes since March 2022 to 300 basis points. While the rate hike was along expected lines, what caught markets off-guard was the sharp upward revision in the median expectation of future rate hikes by members of the Fed.