SRINAGAR, SEP 14: The Managing Director (MD) KPDCL, Yasin M. Choudhary today convened a review meeting of Projects Wing of KPDCL and IT&C Division Kashmir.
On the occasion, the MD took a detailed review on issues related to providing of online services to the general consumers of KPDCL including project under implementation through IT&C Division like SCADA/ DMS, Smart metering R-APDRP etc.
Choudhary impressed upon all the Engineers of IT&C Division to complete all ongoing works in time bound manner and also take the steps for promotion of online services provided by the Corporation to the consumers.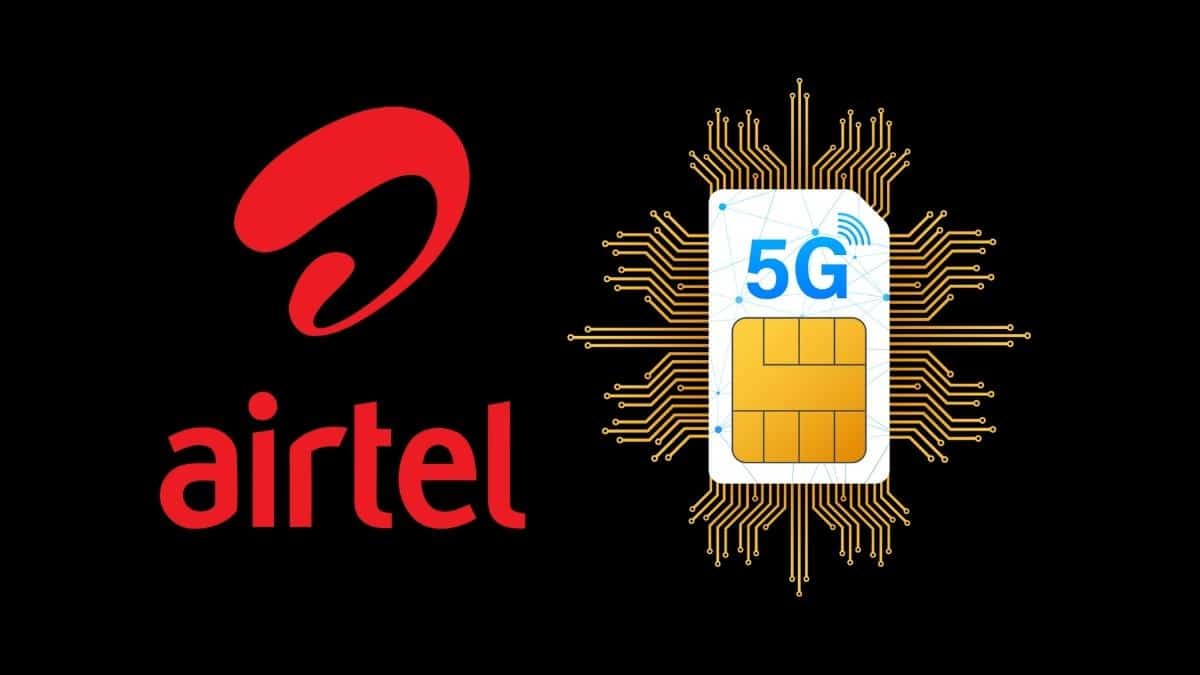 The MD also visited the SCADA Center at Bemina Srinagar and discussed various issues with the concerned Officers of IT&C Division including the officials working in the SCADA.
He also reviewed Project Works of all districts of Kashmir Division under execution through Projects Wing of KPDCL.
It was impressed upon concerned to complete all ongoing works before forthcoming winter season and address the issues of RoW in coordination with District Administration.
Officers of Distribution and Project Wings were directed to complete all technical requirements for early handover/ takeover of completed projects and set a deadline for the same.
Meeting was attended by Er. Javid Yousuf Dar, Chief Engineer Distribution KPDCL; Er. Lateef Ahmad Shah, Chief Engineer Projects, KPDCL; Er. Mumtaz Ahmad, Superintending Engineer Projects Circle North; Er. Mushtaq Ahmad Shah, Superintending Engineer Projects Circle Srinagar; Er. Azhar Aftab, Superintending Engineer Projects Circle South; Er. Surjeel Gani, Chief Executive Officer, IT&C Division Kashmir and all the Executive Engineers of Projects Wing and other staff of IT&C Division.