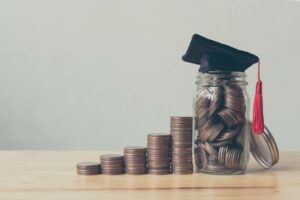 Srinagar, Sept 13: As an increasing number of parents in Jammu & Kashmir are finding it harder to pay the school fees of their children in the face of rising cost of living, static or dwindling  incomes, questions are being raised about the psychological and social fallout of the situation on children and their struggling parents.
One of the indicators of more  parents struggling to make their ends meet are the growing number of reports across J&K which suggest private schools are resorting to punitive actions against students to make their parents pay the pending fees.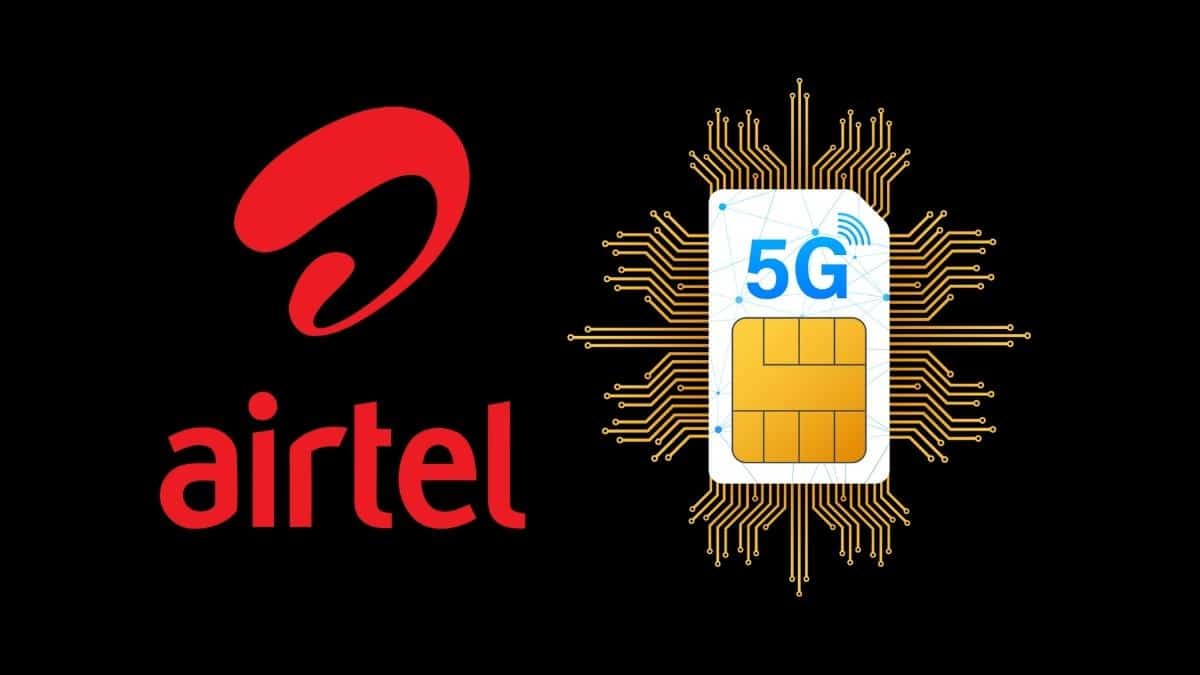 The situation has come to such a pass that J&K Government on Tuesday issued a stern circular asking private schools to desist from the questionable practices of naming, shaming, and even  extending corporal punishment,  the students whose parents are  unable to pay fees of their children in time.
According to a circular issued by the government dated 12 September, a copy of which has been made available to Ziraat Times,  a delegation of parents visited the Administrative Department (School Education) complaining that some Private Schools within the Union Territory of J&K are harassing the students for non-payment of School Fees, some resort to disgracing the students during assemblies and classes and even some schools resort to corporal punishments, which is highly objectionable.
According to the circular, signed off by Alok Kumar, Principal Secretary to Government School Education Department, the  Government "has taken a serious notice of it and, accordingly, it is impressed upon all the Private Schools, within the Union Territory of J&K, to resist from such practices."
According to the Unified District Information System for Education  (UDISE) data for 2019-20, there are about 5500 private schools across Jammu and Kashmir with about 1.26 million children.
While recently J&K government has been encouraging enrollment to the 23,000 state-run schools, there is no concrete data to suggest how many students have actually left private schools to state-run schools for economic reasons. As per UDISE data in 2019-20,  there were about 1.27 million students enrolled in Government run schools in J&K.
While education experts have expressed their anguish over the  practice of name shaming students in some of J&K's private schools for non payment of fees, others are insisting for a need to look at the situation from the larger economic perspective, indicative of growing economic distress in J&K.
"While parents with a government job or stable incomes are seemingly managing the rising cost of living situation, a large section of parents with income streams coming from struggling sectors like trade, transportation, general services, semi government, private sector.or parents with bank debts or single income streams are under high stress", observes Abdul Basit, a Srinagar-based financial analyst.
"The situation is acute. The thing is that due to associated social stigma many parents don't express their financial struggles. One of the fallout is their inability of paying their children's fees, which can badly impact their children's self esteem and psychological wellbeing" says Gurmeet Singh, a teacher by profession.
While the burgeoning economic distress is being increasingly recognised as a factor in many parents failing to manage their children's education, some private schools' practice of shaming their students is coming under question as well.
"From a psychological perspective, research has demonstrated that children named and shamed for non payment of fees will hardly ever overcome the trauma and the perceived stigma they will experience because of this", said Mehreen Khan a child psychologist, adding that such practices create sense of low self esteem among children which impacts their social and cognitive development for many years to come.
"When you shame students in front of their peers for an issue like non payment of fees, it impacts their psyche very deeply. They will hardly ever be able to recover from such shock. The best way for schools would be to engage with students parents, and definitely not children", said Farhan Khan, a lawyer based in Delhi.
Meanwhile, observers have also expressed their concern about the social fallout of the growing economic distress in J&K due to the current higher costs of living situation, with one potential outcome being many parents either shifting their children to government-run schools or to other low cost schools, disturbing children's educational continuity, peer and social networks.
"This state of affairs is a reflection on the larger economic distress in J&K right now, which is characterised by under employment, business slump, lack of job avenues and growing poverty. This situation needs to be taken seriously at the political level", Manoj Kumar, a Jammu-based businessman told Ziraat Times.
Meanwhile, the government has advised private schools that any issue regarding fee may directly be taken up with the Parents/Guardians and no student should be asked for payment of balance fees.
The government has also cautioned schools that any violation in this regard  shall be viewed seriously and necessary action may be taken against the schools, which can include de-recognition of the schools, as well.